Advertisement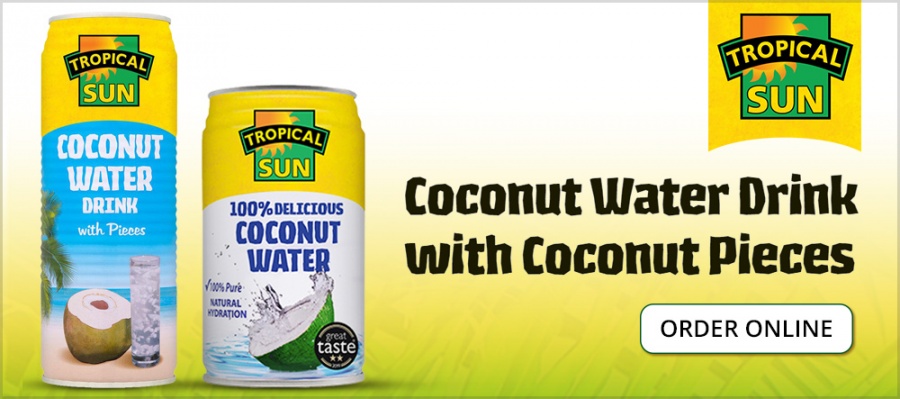 Francis Kirk group, the Tameside firm opens up new sales partnership in Dubai and the US and expands operations….reports Asian Lite News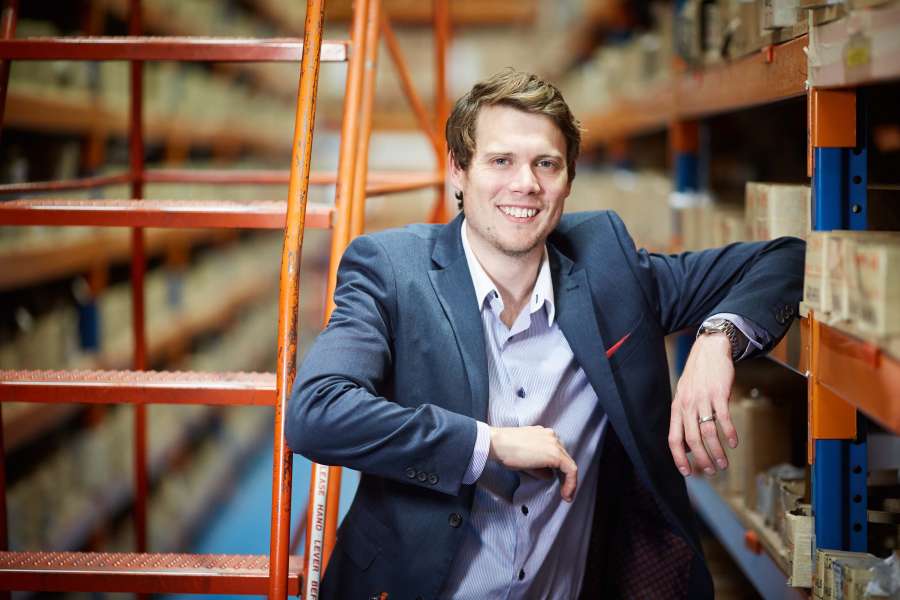 Denton-based engineering and fastening business Francis Kirk Group which has a manufacturing presence in Pune, India has expanded its international distribution network with key deals in Dubai and the US.
The Dubai appointment of Integrated Auto Supplies will accelerate growth in the Middle East. The company already has a successful distribution partnership in Iran. In the US the company's market leading self-locking nut Philidas – with multiple industrial uses – is now being stocked by the largest engineering component distributor in North America.
The company has also signed an agreement with a German-based firm that specialises in distribution into and out of the automotive and oil & gas industries in the Middle East. The move aims to speed up order processing and improve logistics moving forward.
It's ten months since Francis Kirk Group started trading in Iran working with the Tehran-based Alipoor Company to provide a single source fastening and cutting tools solution to manufacturers throughout the region.
Automotive is important and growing as a sector in Iran. Via the Alipoor Co, Francis Kirk Group is already starting to supply a new Renault operation – also based in Tehran – with the Philidas product and is hoping to build on an established reputation for British quality so favoured in Iran and other parts of the Middle East.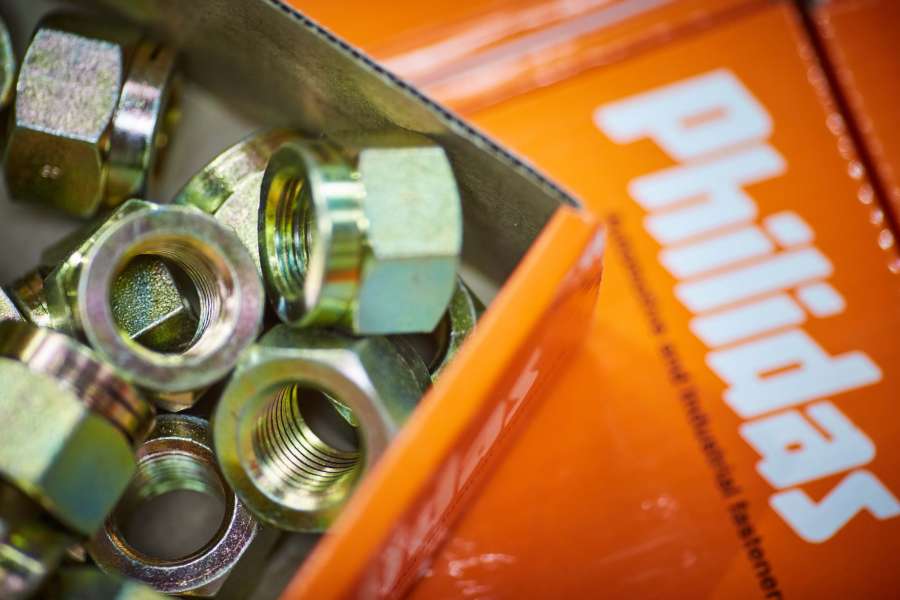 MD Tom Kirk said the journey with Iran was starting to bear fruit. He said: "It does business differently and we have had to learn how to manage that. We have been patient though, the opportunities to quote have come in and we've landed some sizeable orders in the last few months. I will be going out again to Tehran to visit customers there in the Autumn."
The Dubai partners will also be focused on the automotive sector whereas the US deal is most likely to unlock rail business initially. The distribution partner is a major supplier to rail giants Bombardier worldwide, which also happens to be an existing UK customer of Francis Kirk.
Tom again: "There are plenty of opportunities to build on existing relationships and look for new customers in the US. We have been keen to work with this particular distributor for some time – it's a large multiple office organisation, serving thousands of US companies, including important rail customers. It will help us build share in the States."
Francis Kirk Group has increased its worldwide export activity in the last two to three years and it now accounts for almost 40% of turnover. European business is also still strong and expanding.   The company is on track to move from £4.75million to £7million turnover by the end of the year with export playing a major role in growth.