Justice Department Special Counsel Robert Mueller started using subpoena in the investigation related to the Donald Trump Jr.'s 2016 meeting with a Russian lawyer….reports Asian Lite News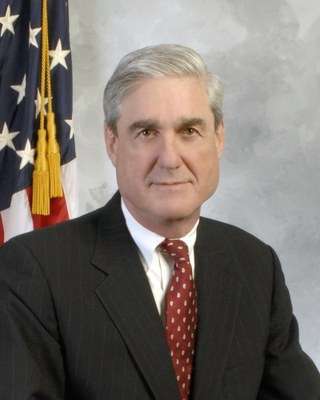 Justice Department Special Counsel Robert Mueller has issued grand jury subpoenas related to Donald Trump Jr.'s 2016 meeting with a Russian lawyer, the media reported.
The subpoena seeks both documents and testimony from people involved in the meeting last july at the Trump Tower in Manhattan, CNN quoted a person familiar with the matter as saying on Thursday night.
The meeting has drawn scrutiny since an email exchange beforehand indicated the Russians offered damaging information on former presidential hopeful Hillary Clinton.
Ty Cobb, special counsel to the President, said he was not aware that Mueller had started using a new grand jury.
"Grand jury matters are typically secret," Cobb said.
"The White House favours anything that accelerates the conclusion of his work fairly… The White House is committed to fully cooperating with Mueller."
In May, CNN reported that federal prosecutors had issued grand jury subpoenas to some associates of former national security adviser Michael Flynn as part of the ongoing probe into the alleged Russian meddling in the 2016 presidential election.
Mueller took over that investigation in mid-May.
Earlier on Thursday, the US Senate introduced two separate cross-party bills designed to limit the Trump administration's ability to fire Mueller, reports the BBC.
The measures were submitted amid concern that the President might dismiss Mueller, as he fired former Federal Bureau of Investigation director James Comey in May, citing the Russia inquiry in his decision.