Advertisement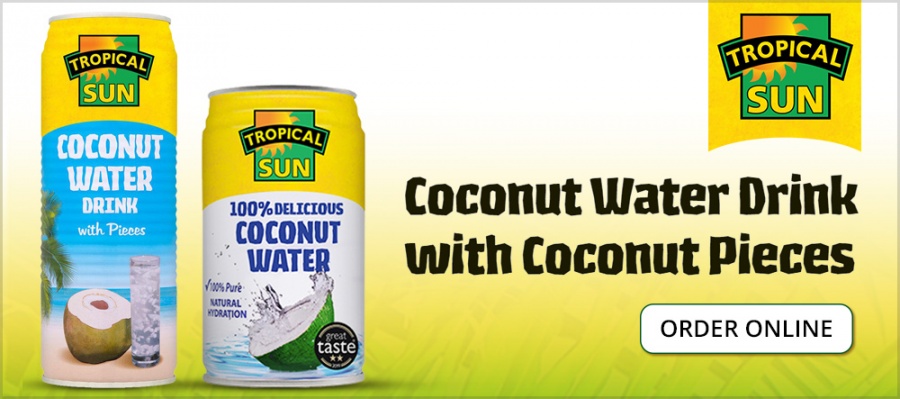 Security Council formally recommends Guterres as next UN chief….reports Asian Lite News
The United Nations Security Council formally recommended former Portuguese Prime Minister Antonio Guterres to succeed Ban Ki-moon as the next UN Secretary-General from January.
The decision was announced at the end of a closed-door meeting of the 15 council members. Their recommendation now goes to the UN General Assembly for its approval, EFE news reported.
Russia's Permanent Representative to the United Nations and current council President, Vitaly Churkin, made the announcement.
He read reporters the brief text of the Security Council resolution, which said Guterres had been recommended by acclamation.
He said the formal recommendation came after a "fair process" in which a dozen other candidates were considered.
Terming Guterres as the best candidate available, Churkin said the Portuguese former premier would name people to other senior UN positions once he is confirmed by the General Assembly.
Guterres is currently in Lisbon and is expected to issue a statement to the press at Portugal's Foreign Ministry, according to the Portuguese delegation to the United Nations.