In his five-decade-long, acclaimed and much-awarded musical career, this sharecropper's son not only brought his genre into the mainstream, but also battled fame's temptations to remain true to the simpler, clean-cut but dislocated life his songs celebrated. "Rhinestone Cowboy" Glen Campbell, who succumbed on Tuesday to the Alzheimer's he had been diagnosed with in 2011, showed "True Grit" too in his life….writes Vikas Datta for Asian Lite News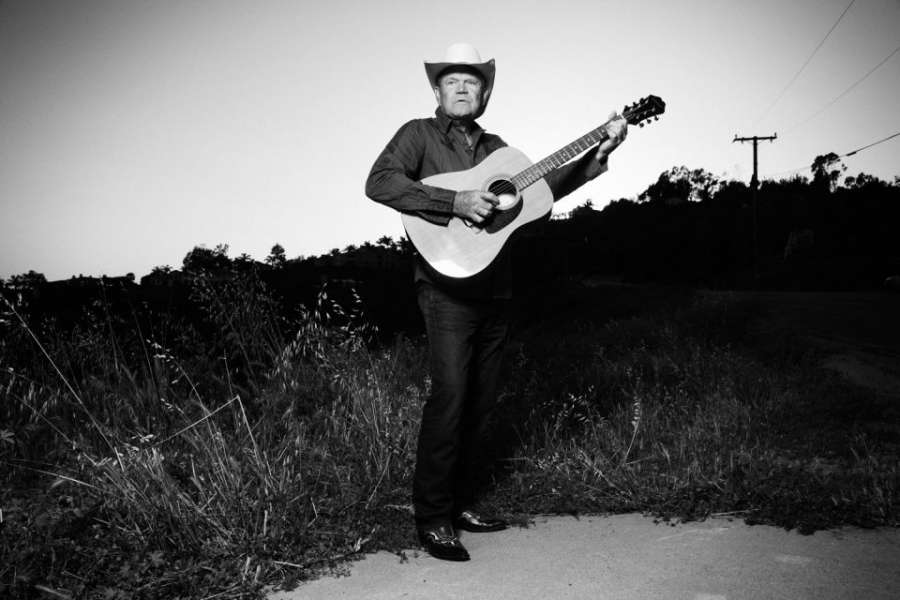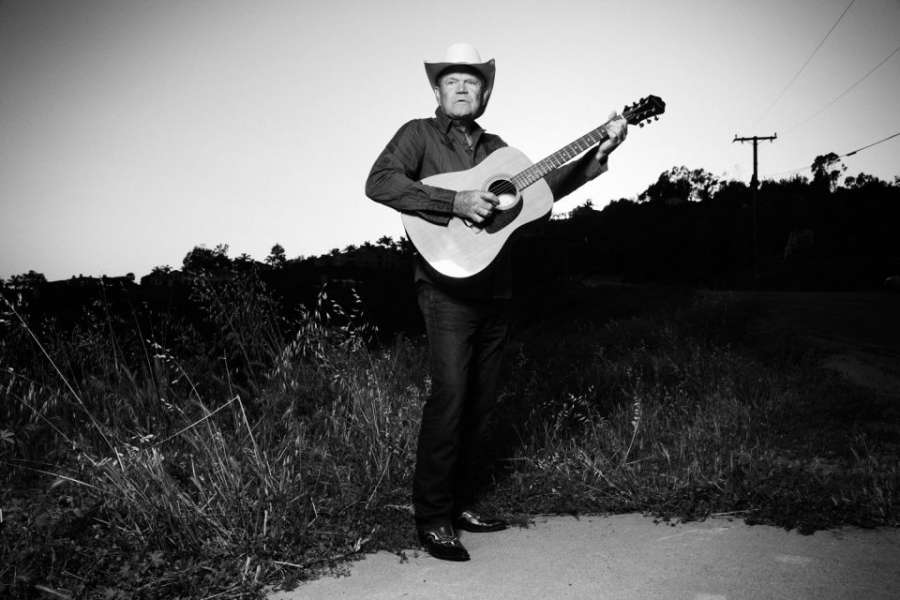 With his strong, rich and pleasant voice that evoked best the charms of the American outdoors but also strains of dislocation to unforgiving urban millieus for livelihood, Campbell was a singular performer who brought a degree of sophistication and increased allure to this informal genre.
As his official website maintains, his music not only "connected with Americans making the physical and cultural transition from a rural agrarian society to a modern urban one", but "also brought that love for the genre to new fans, who embraced it and helped move what was once a regional sound into the pop cultural conversation, sparking an interest in all things rural to an adoring international audience".
And his songs tell a compelling story.
Be it that the soothing, rhapsodical and nostalgic "Southern Nights" with its "Have you ever noticed southern skies?/Its precious beauty lies just beyond the eye/It goes running through your soul/Like the stories told of old/Old man/He and his dog that walked the old land/Ev'ry flower touched his cold hand/As he slowly walked by/Weeping willows/Would cry for joy…".
Or his more famous song: "I've been walkin' these streets so long/Singin' the same old song/I know every crack in these dirty sidewalks of Broadway/Where hustle's the name of the game/And nice guys get washed away like the snow and the rain/There's been a load of compromisin'/On the road to my horizon/But I'm gonna be where the lights are shinin' on me/Like a rhinestone cowboy/Riding out on a horse in a star-spangled rodeo…"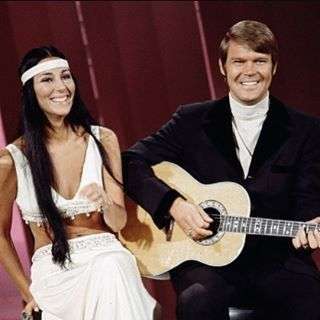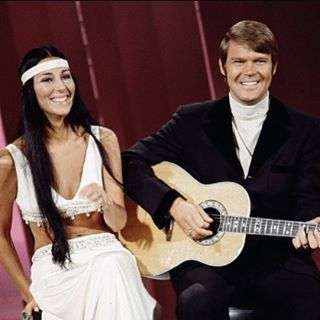 But it was a not easy path for Glen Travis Campbell, born into a family of small tenant farmers in rural Arkansas on April 22, 1936. The seventh son of 12 children, he however demonstrated his musical talents early in his youth where he started the guitar with expertise. His uncle, who taught him the instrument, in 1954, invited the 18-year-old to join his band and appear on his local radio show.
In 1960, Campbell moved to Los Angeles where he had a regular job at a music company, where he was a song-writer and chipped in to record demos. This led to him getting in demand as a studio musician, and he joined a group, later famous as the "Wrecking Crew", which accompanied top stars like Bobby Darin, Dean Martin, Nat King Cole, the Monkees, Elvis Presley (whom he also imitated till being warned off by the King himself) and Frank Sinatra (whom he remembered as most generous).
Beginning his solo career in 1961, his first few years also saw him enjoy only moderate success at best. On the verge of being dropped from Capitol Records in 1966 when Campbell fortunes saw an upswing as he teamed up with producer and former "Wrecking Crew" colleague Al De Lory. This led to a string of hits like "Gentle on My Mind", "By the Time I Get to Phoenix", "Wichita Lineman" and "Galveston" and Campbell won four Grammys in 1967 — two each in the pop and country categories.
His career got another boost when he did a supporting role in iconic John Wayne-starrer "True Grit" (1969) in which he also sang the title song.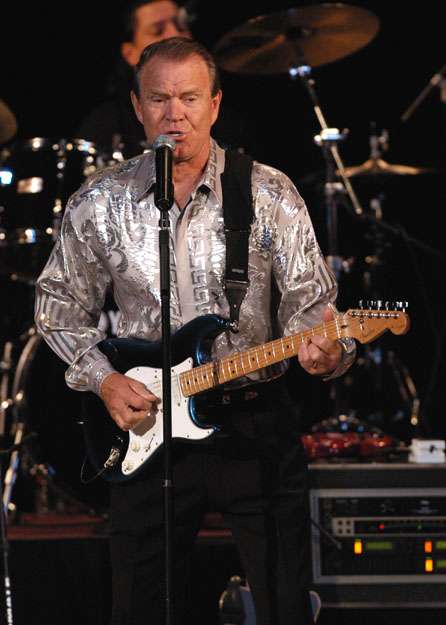 Campbell, who also hosted music and comedy shows on TV, saw his career go up further in the 1970s with hits like "Rhinestone Cowboy", "Southern Nights" (both US No.1 hits), and "Country Boy (You Got Your Feet in L.A.)" but also picked up an alcohol and drug addiction and a string of divorces and affairs.
He, however, found strength to give them up after one time in the late 1970s he woke up in a Las Vegas hotel room "and I didn't know who I was". Only relapsing once in 2003 when he was caught and served a 10-day jail sentence for drunk driving, he also embarked on a more stable life with his fourth wife.
Even as the country genre slipped in a niche in a changed world. Campbell continued to release new music and tour even after announcing he had been diagnosed with Alzheimer's. His last performance was in California in November 2012 where three of his children accompanied him.
Campbell, who was conferred a Grammy Lifetime Achievement Award in 2012, still demonstrated his capability by picking up another of the awards for in 2014 for his final single "I'm Not Gonna Miss You".
But we all will.