Advertisement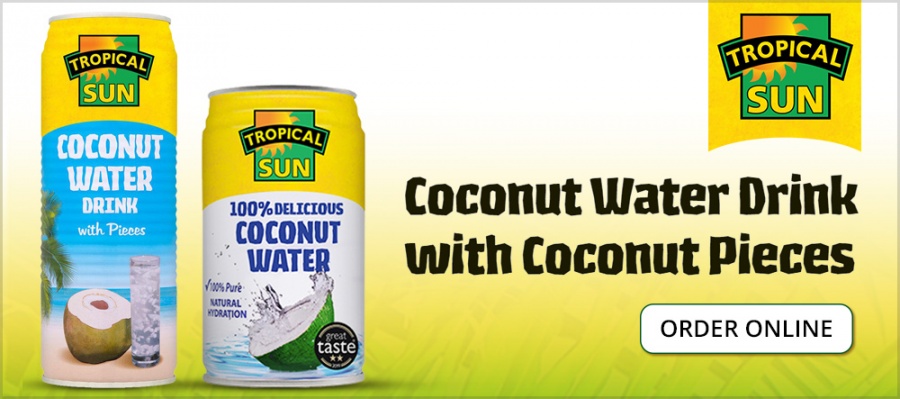 Hugh Hefner, who founded the Playboy magazine and quickly made it a part of the American cultural landscape as universal as Disneyland and Coca-Cola, has died at his home, the Playboy Mansion near Beverly Hills. He was 91….reports Asian Lite News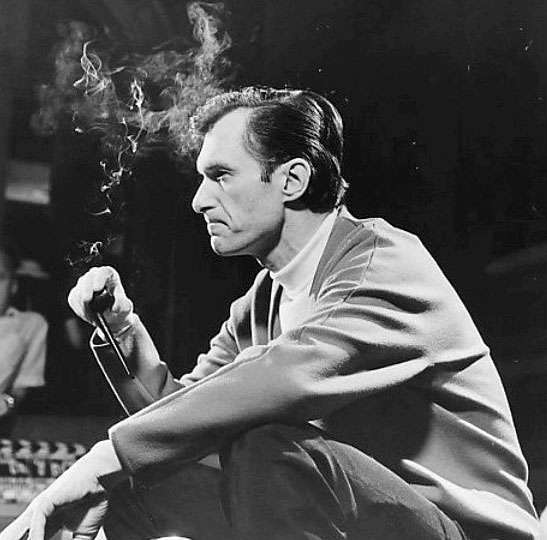 His death on Wednesday night was announced by Playboy Enterprises via Twitter.
After quitting the Esquire magazine because he was denied a $5 raise, Hefner went on to create Playboy with $8,000 in his Chicago apartment when he was 27 years old.
Its iconic first issue, featuring a centre-fold of a naked Marilyn Monroe, who was no star then, quickly sold almost 54,000 copies at 50 cents each, helping Hefner to eventually expand the magazine into a media and entertainment-industry giant.
And in that no-Internet era, the circulation of the men's magazine — with its regular dose of centre-spread Playmates — touched a whopping 5.6 million in 1975.
"I've never thought of Playboy, quite frankly, as a sex magazine," he once told CNN. "I always thought of it as a lifestyle magazine in which sex was one important ingredient."
With acute business sense, Hefner turned Playboy into a multimillion-dollar entertainment empire that at its 1970s peak included TV shows, a jazz festival and a string of Playboy Clubs whose cocktail waitresses wore bunny ears and cottontails.
Hefner was born on April 9, 1926, in Chicago to Glenn Hefner, an accountant, and Grace Hefner, a teacher. Both parents were conservative Protestants from Nebraska, reports CNN.
In 1944, after graduating from high school, Hefner joined the US Army as a writer for a military newspaper.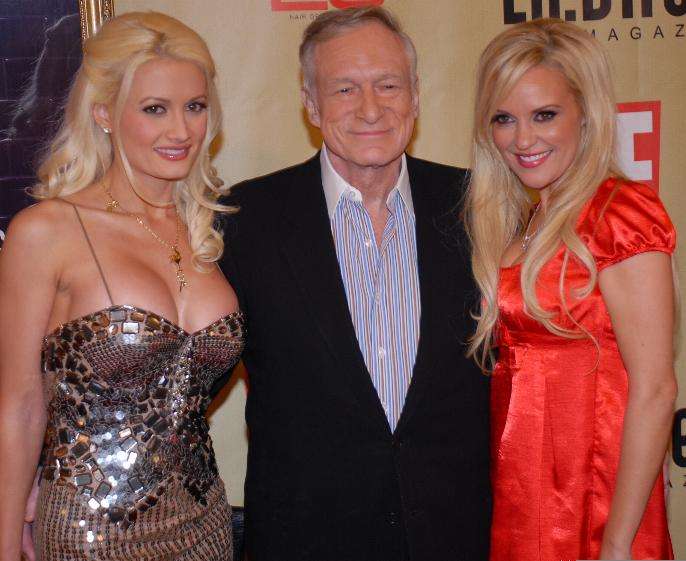 Following World War II, he became a promotional copywriter at Esquire, where he began toying with the idea of publishing a men's magazine.
But Playboy was not just about centre-spreads.
It also featured lengthy interviews with high-profile figures like American activist Martin Luther King Jr., musician John Lennon, author Norman Mailer and Jimmy Carter before he became the US President.
As Playboy flourished in the 1960s and 1970s, Hefner steadily expanded his brand.
Wearing a tux and brandishing a pipe, he hosted TV shows — "Playboy's Penthouse", which ran for 44 episodes (1959-60), and "Playboy After Dark", which ran for 52 episodes (1969-70). Both featured him chatting up entertainers in a swinging, bachelor-party setting.
In 1960, he launched a chain of exclusive Playboy Clubs across the US and overseas.
In 1971, he bought the now famous Playboy Mansion in Los Angeles, which soon became Hefner's home and attracted celebrities to its lavish all-night parties.
Hefner first married Mildred Williams — for 10 years — and had two children. His second wife was 1989's Playmate of the Year, Kimberley Conradt, until 2010. Two years later, he married Crystal Harris, 60 years his junior. They remained married until his death.
Hefner claimed he was a feminist but many accused him and his magazine of promoting women as objects.
The New York Times said: "He repeatedly likened his life to a romantic movie; it starred an ageless sophisticate in silk pajamas and smoking jacket, hosting a never-ending party for famous and fascinating people."