US President Donald Trump and other public figures mourned the death of soul singer Aretha Franklin, who passed away  at the age of 76… reports Asian Lite News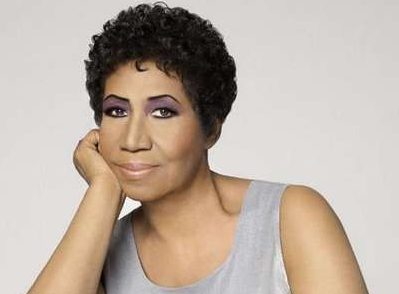 "The Queen of Soul, Aretha Franklin, is dead. She was a great woman, with a wonderful gift from God, her voice. She will be missed!" Trump said in a Twitter post, Efe reported.
Bill and Hillary Clinton said the artist was "elegant, graceful, and utterly uncompromising in her artistry".
"For more than 50 years, she stirred our souls," the Clintons said, noting that Franklin's first music school was the church.
Barack Obama said in a statement that Franklin "may have passed on to a better place, but the gift of her music remains to inspire us."
"In her voice, we could feel our history, all of it and in every shade – our power and our pain, our darkness and our light, our quest for redemption and our hard-won respect," Obama and his wife, Michelle, said.
Franklin was a favoured artist among US presidents, performing for Jimmy Carter, Clinton and Obama.
In 2005, President George W. Bush honoured Franklin with the Presidential Medal of Freedom, the nation's highest civilian honour.
---