The Telangana government expressed their happiness over the Global Entrepreneurship Summit (GES) that will be hosted in Hyderabad -a global IT centre where the heavyweights such as Prime Minister Narendra Modi and US President Donald Trump's daughter Ivanka will attend the event….reports Asian Lite News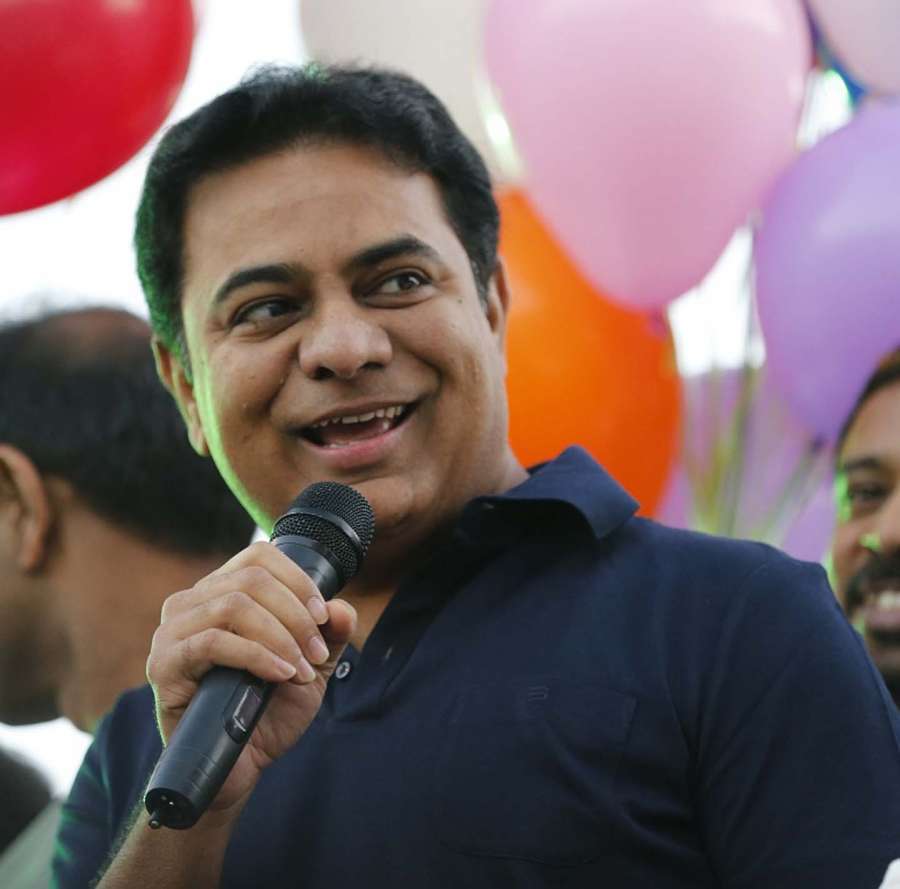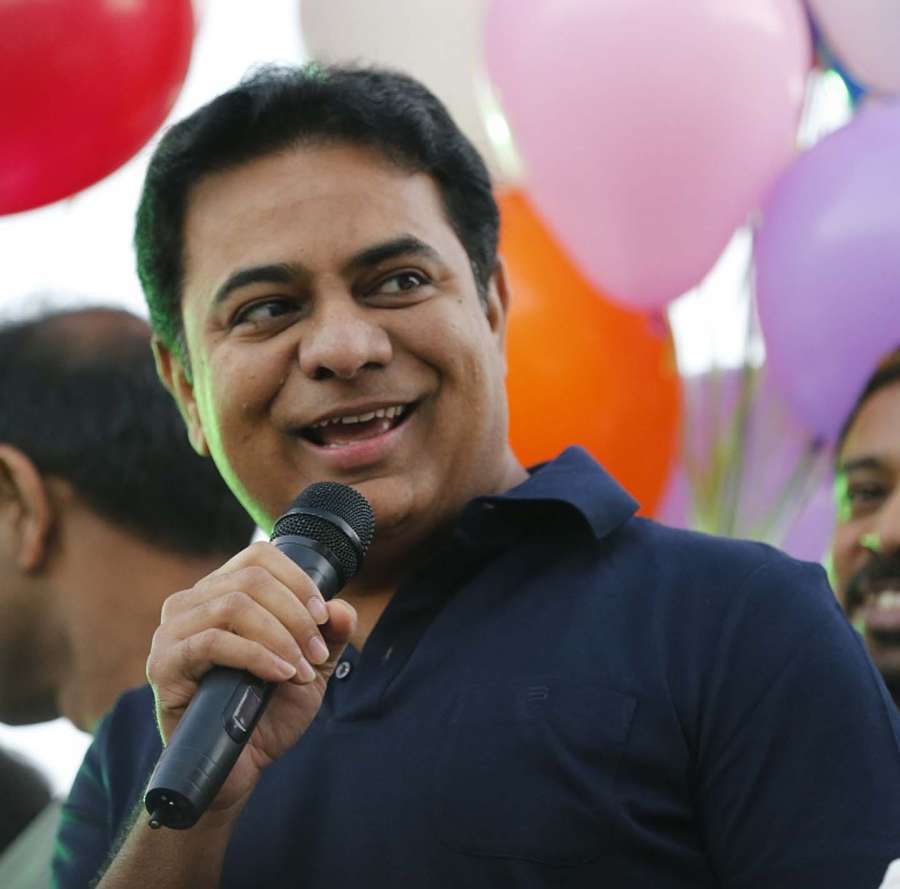 The Telangana government and the US Consul General here in Hyderabad welcomed the holding of the Global Entrepreneurship Summit (GES) in Hyderabad in November, which will be attended by Prime Minister Narendra Modi and US President Donald Trump's daughter Ivanka.
Telangana's Minister for Information Technology and Industries K.T. Rama Rao and US Consul General Katherine Hadda, in a joint statement, said they were delighted that the city will host the GES which they dubbed a "pre-eminent annual gathering of emerging entrepreneurs, investors, and business leaders from around the world".
"In addition to being a global IT centre and India's start-up capital, Hyderabad — and the state of Telangana — has a long and proud history of fostering US-India commercial and entrepreneurship partnerships," said the statement.
"This year's theme of 'Women First, Prosperity for All' underscores the critical role women play in accelerating global growth and opportunity."
In a statement on Thursday night, Chief Minister K. Chandrasekhar Rao said it was a matter of pride for Telangana to host the prestigious summit.
White House adviser Ivanka Trump will lead the US delegation at the summit.
Modi had invited Ivanka Trump during his trip to the United States in June.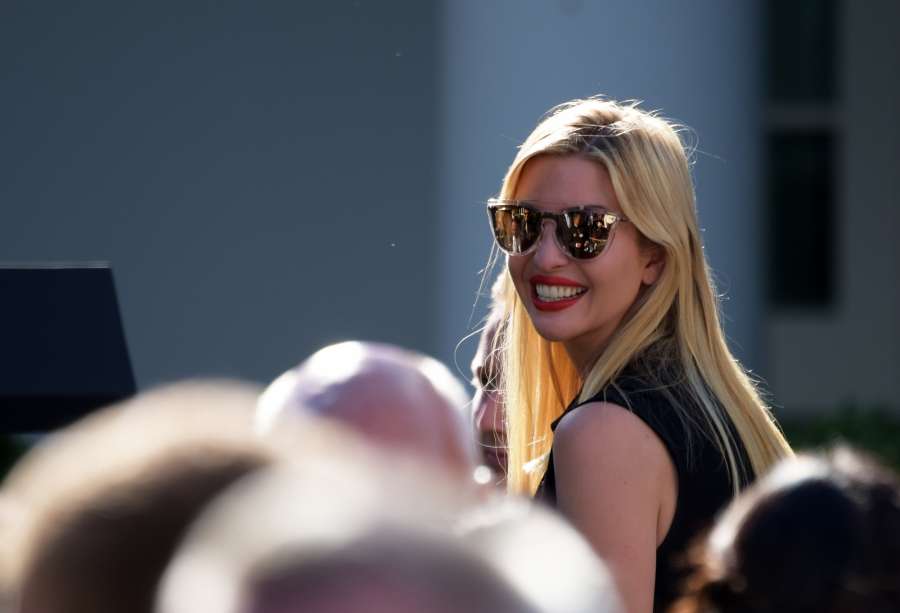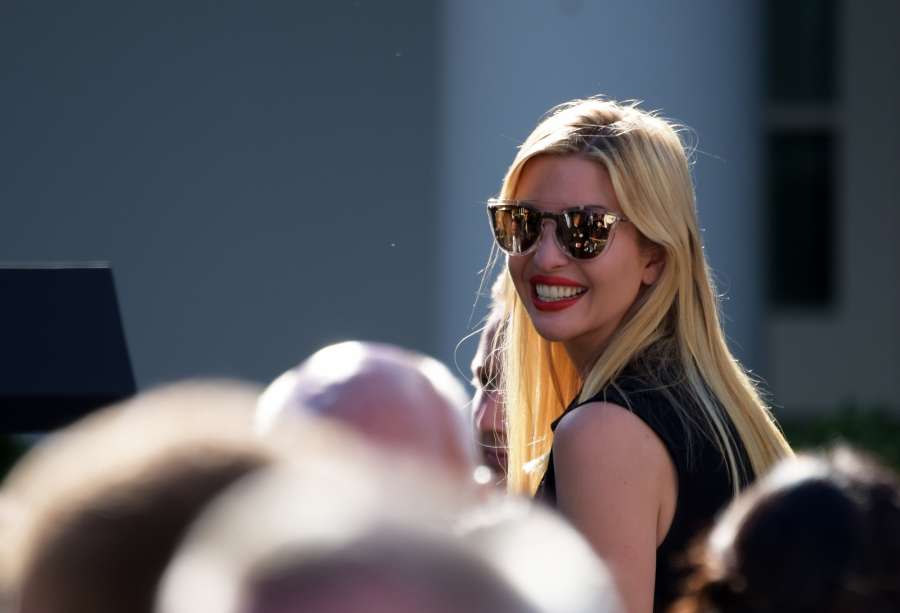 Donald Trump had said his daughter would use the conference from November 28 to 30 to promote women's entrepreneurship around the world.
Modi tweeted on Thursday night: "(I) Look forward to Ivanka Trump's presence at #GES 2017 Hyderabad as the leader of the US delegation."
Modi described the summit as a unique opportunity for bringing together entrepreneurs and start-ups with global leaders.
In a separate statement, Mary Kay Carlson, Charge d'Affaires at the US Embassy in New Delhi, said the US-India ties have been "growing every year with more trade, more travel, and greater people-to-people ties".
"The Global Entrepreneurship Summit is the latest example of how we are working together to advance the promise of an increasingly digital world and the remarkable entrepreneurial skills of our people to promote prosperity," Carlson said.
The three-day summit, hosted in the past by the US State Department, aims to connect American entrepreneurs and investors to their international counterparts, according to the State Department's website.