US Secretary of State Rex Tillerson said that Donald Trump "speaks for himself" when asked whether the President's response to the violence in Charlottesville, Virginia, raised questions about his values….reports Asian Lite News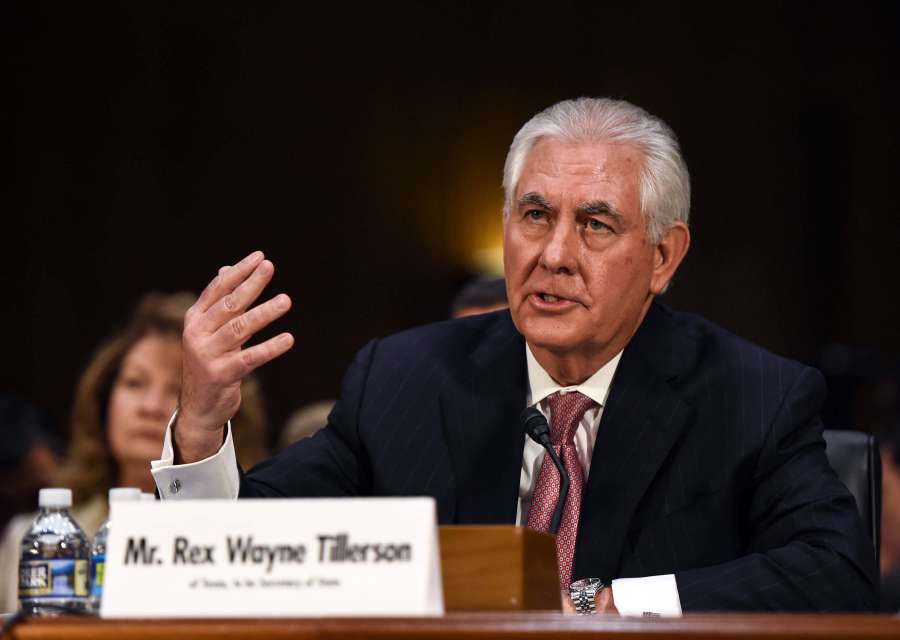 His comment was in response to a line of questioning about a UN committee issuing a warning to the US about racism and hate crimes, saying American leaders had not sufficiently condemned white supremacy, reports CNN.
Tillerson said that the US was committed to freedom and "equal treatment of people the world over".
"I don't believe anyone doubts the American people's values."
And when asked about the President's values, Tillerson said: "The President speaks for himself."
Trump was widely criticised for his response to the racially motivated violence in Charlottesville on August 12 in which he said "both sides" — white supremacists and those protesting them — were responsible for the clashes that left one woman dead and over 100 injured.
"You had a group on one side that was bad and you had a group on the other side that was also very violent," Trump said.
Both sides included "very bad people", the President added, saying those gathered for the far-right rally, ostensibly to protest the removal of a statue of Confederate General Robert.E. Lee, included many "fine people".