Advertisement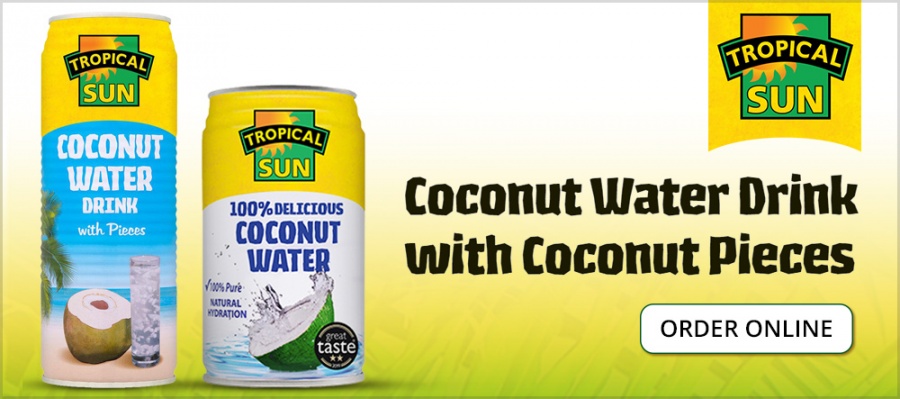 US President Donald Trump addressed a joint session of Congress for the first time at the Capitol Hill here in Washington seeking to strengthen his presidency and detailing an agenda on repealing Obamacare, immigration system, foreign policy and economic empowerment, among others….reports Asian Lite News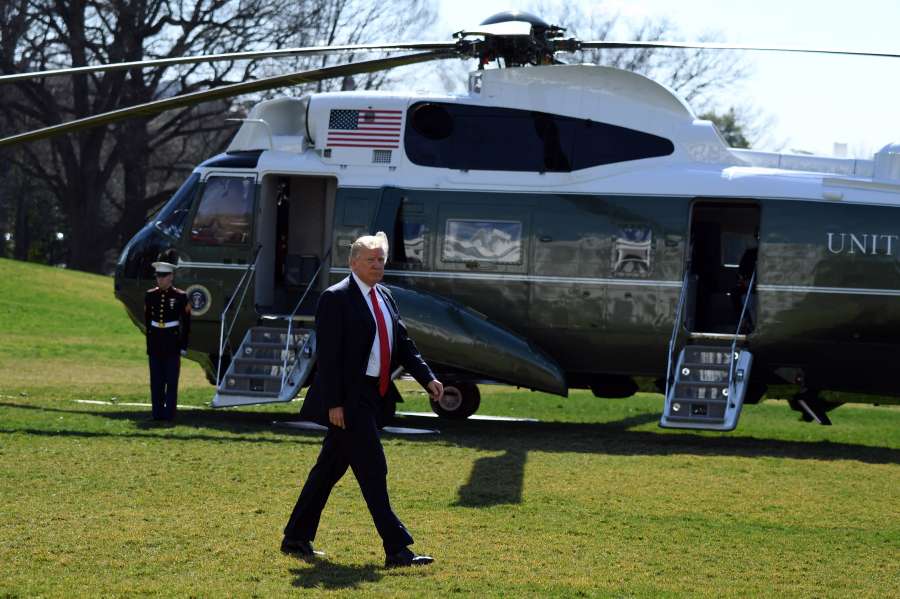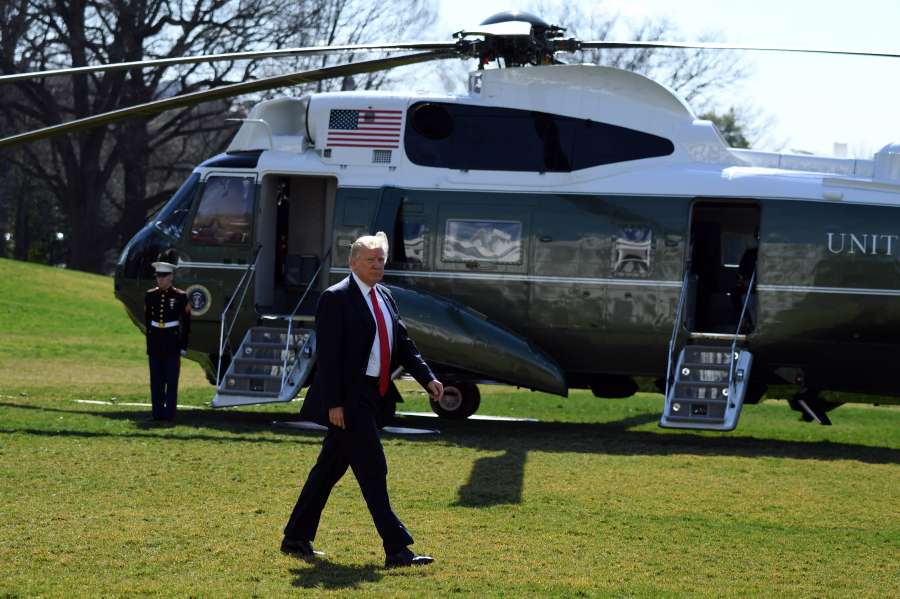 Trump in his address stressed his efforts so far to achieve the agenda and bring jobs and investment back to the US, including measures to cut back on regulation and withdrawing from the Trans-Pacific Partnership.
The President called on Congress to repeal and replace Obamacare with "reforms that expand choice, increase access, lower costs, and provide better healthcare".
The Affordable Care Act, signed by former President Barack Obama, was designed to increase health insurance quality and affordability, lower the uninsured rate and reduce the costs of healthcare.
According to CNBC, the President faces a tough task in quickly repealing Obamacare.
Differences likely linger among top White House officials and within the Republican-controlled Congress on how exactly that agenda will look.
With his speech, he signalled a desire to focus on fulfilling some of his biggest campaign pledges.
"The way to make health insurance available to everyone is to lower the cost of health insurance, and that is what we will do," he said.
Trump also addressed the safety of Americans, pledging to take a hardline stance against "radical Islamic terrorism".
He mentioned recent anti-Semitic activity, including threats targeting Jewish community centres and vandalism of Jewish cemeteries.
Trump also denounced an apparently racially motivated shooting of Indian techie Srinivasan Kuchibhotla on February 22 at a bar in Kansas state.
While the nation was divided on policies, Trump said "we are a country that stands united condemning hate and evil in all its forms".
The President during a meeting with television anchors teased the possibility of pursuing a compromise immigration reform bill but did not delve into what that proposal would look like.
He endorsed a "merit-based" system focused on allowing high-skilled workers into the country.
That would be a dramatic shift from the family-based system the US has employed for more than four decades.
"I believe that real and positive immigration reform is possible as long as we focus on the following goals: to improve jobs and wages for Americans, to strengthen our nation's security and to restore respect for our laws."
He defended his effort to ramp up deportations as necessary to protect American economic and national security interests.
"By finally enforcing our immigration laws, we will raise wages, help the unemployed, save billions of dollars, and make our communities safer for everyone," he said.
Trump's shift in tone was most notable as he outlined his plan to fight terrorism in the Middle East.
Speaking about the Islamic State group, he promised to "extinguish this vile enemy from our planet".
He noted the group has "slaughtered Muslims and Christians, and men, women, and children of all faiths and beliefs".
According to him, the US would continue "working with our allies" to fight the terror network.
Critics said Trump put those goals in peril by issuing an order in January that halted the US refugee programme and banned travel by people from seven predominantly Muslim nations — something many took as a ban on Muslims as a whole.
Trump defended those policies in his speech, saying it was "reckless to allow uncontrolled entry from places where proper vetting cannot occur.
He refused to state his position on a border-adjustment tax that is a central pillar of Speaker Paul Ryan's tax code overhaul.
He recapped his efforts to develop a blueprint for corporate tax reform to increase America's competitiveness and providing tax relief for the middle class.