Advertisements


US President Donald Trump showed no mercy in removing his staffs as this time he fired White House communications director Anthony Scaramucci just 10 days after he was hired….reports Asian Lite News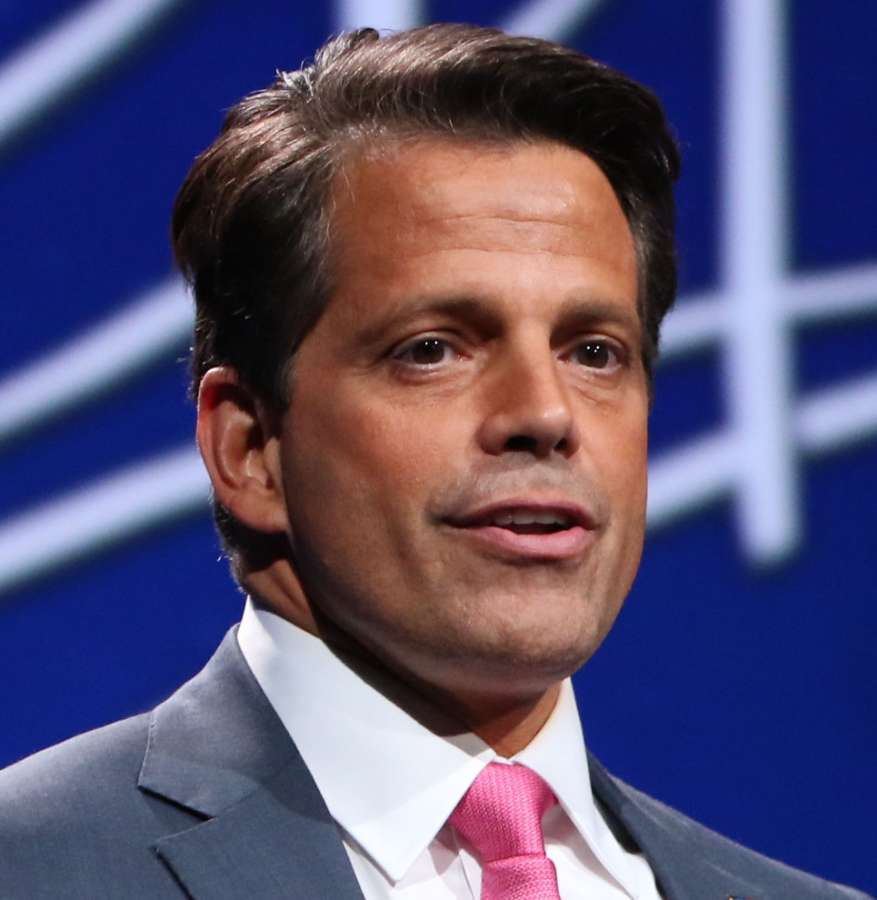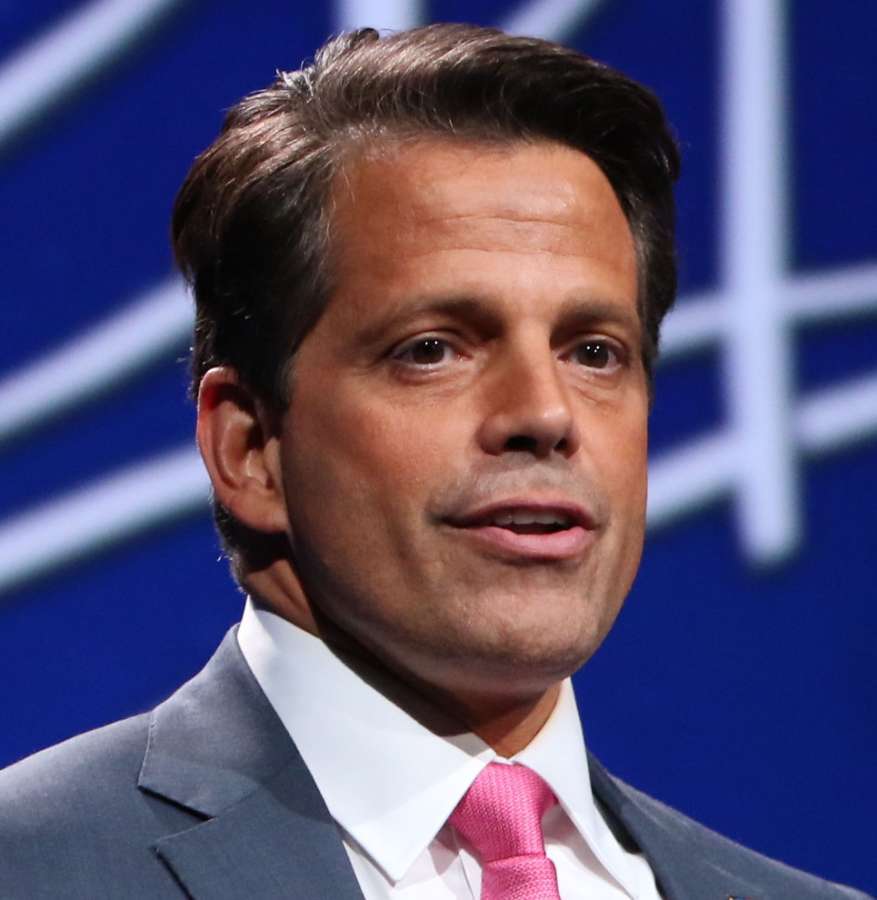 Scaramucci's ouster on Monday is the latest high-profile departure from the Trump White House after Chief of Staff Reince Priebus resigned at the end of last week and was replaced by John Kelly, reports CNN.
"Anthony Scaramucci will be leaving his role as White House Communications Director," White House press secretary Sarah Huckabee Sanders said in a statement Monday afternoon.
"Scaramucci felt it was best to give Chief of Staff John Kelly a clean slate and the ability to build his own team. We wish him all the best."
Sanders also said that all White House staff will now report to Kelly.
"General Kelly has the full authority to operate within the White House, and all staff will report to him," she said.
When pressed further whether staffers including Jared Kushner, Ivanka Trump and Steve Bannon will all report to Kelly, Sanders said: "That includes everybody at the White House."
Scaramucci was asked to step down right after Kelly's swearing-in ceremony.
Kelly delivered the news in a face-to-face meeting with Scaramucci in his office, two people familiar with Monday's sudden turn of events told CNN.
A White House official said Kelly, a retired Marine general who is known for his fastidious nature, wanted Scaramucci removed from his new role as the communications director because he did not think he was disciplined and had burned his credibility.
Scaramucci's departure comes days after he unleashed a vulgar tirade against two top White House officials — Priebus and Bannon — in a conversation with a reporter, CNN reported.
He is the third White House communications director to leave the post that had been vacant since late May, when Mike Dubke resigned after about three months on the job.
Sean Spicer, the former White House press secretary, also assumed some of the communications director role before he resigned when Scaramucci was hired on July 21.