Trump "unlikely" to accept Mueller's Russia interview. on Wednesday, Senate Democrats released an extensive report concluding that Russia's interference in the 2016 presidential election fit into a nearly two-decade pattern of meddling with governments around the world, and charging that Trump himself had hindered the United States response to a serious national security threat….reports Asian Lite News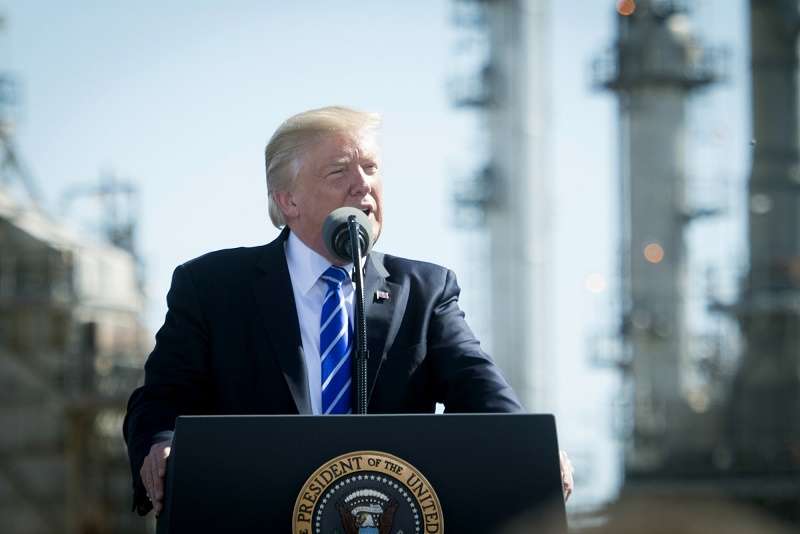 US President Donald Trump on Wednesday implied it is "unlikely" he will accept Special Counsel Robert Mueller's interview over the possible "collusion" between his campaign and Russia.
"We'll see what happens…When they have no collusion…it seems unlikely that you'd even have an interview." media quoted Trump as saying.
Trump went on to blast allegations that his campaign colluded with Russia, arguing that such claims have hurt his presidency.
"There was absolutely no collusion, everybody knows it. I've been in office for 11 months, for 11 months they've had this phony cloud over this administration, over our government, and it has hurt our government," he said.
Earlier this week, many news outlets here reported that Mueller is likely to interview Trump in the coming weeks amid his probe into the alleged Russian meddling during the US 2016 elections.