Advertisement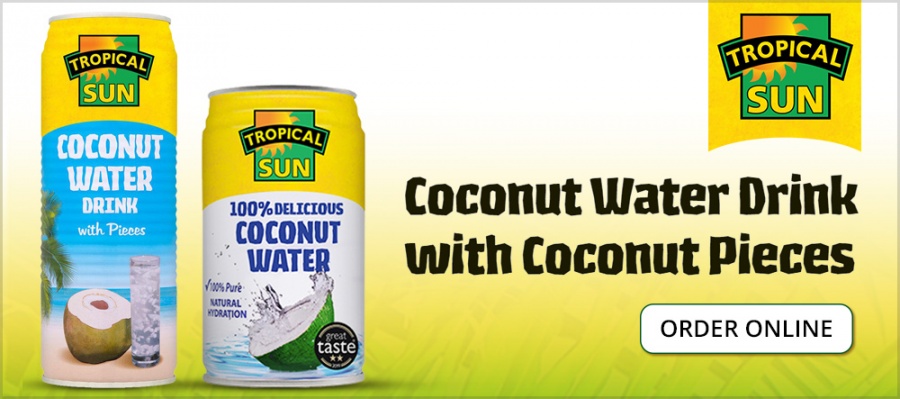 UN General Assembly President Peter Thomson has said that "fairness and logic" will force the long-stalled Security Council reform to take place, with Africa as the prime mover….A special report by Arul Louis for Asian Lite News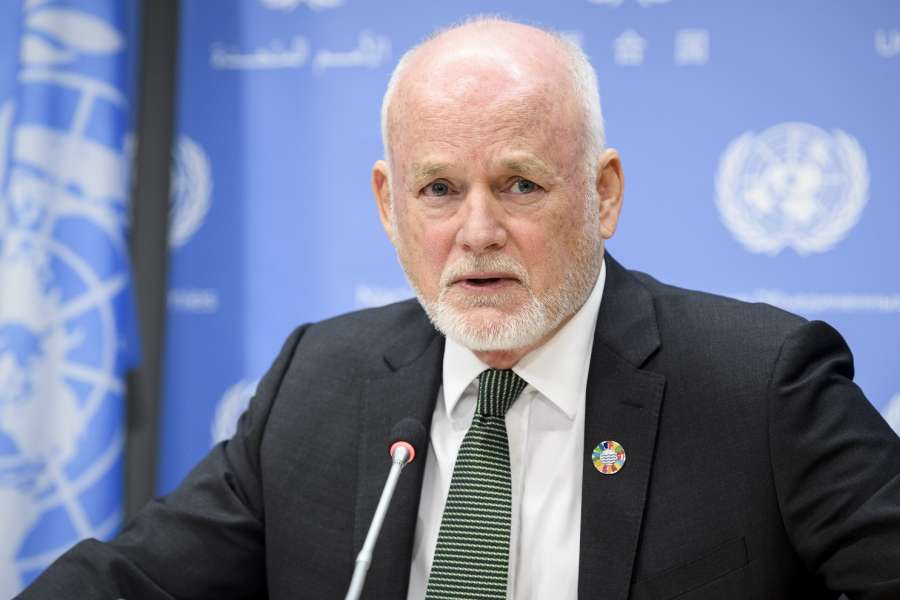 Thomson, who completes his presidency next week, told reporters that there has to be a new approach to the reform process and "what is required in the IGN (Inter-Governmental Negotiations on reforms) is for people to change their fixed positions".
He likened the tangled reform process to the legendary Gordion Knot and said: "What is going to force it, the untying thereof, is the gross unfairness, a whole continent not having a permanent member.
"It was fine in the 1950s, it is not fine today. Africa has to have permanent membership of the Council and there are other countries, of course, which have staked their claim as well."
"The Gordion Knot eventually got untied," Thomson said. "I am a great believer that in this organisation and in most organisations fairness and logic eventually wins out as long as people are dogged and IGN is a dogged process."
The five permanent members of the Security Council "have huge role in this regard because of the Charter and it is quite frankly one in which there has to be a change in the equation somewhere at some stage," he added.
The Security Council reform process, in which India as an aspirant for a permanent seat is heavily invested, was stalled again in the current UN General Assembly (UNGA) session, further losing the momentum gathered in the 2014-15 session under President Sam Kutesa.
The Gordion Knot that Thomson spoke of was tangled mostly around the question of adding permanent members to the Security Council, which is vehemently opposed by some countries.
The current session decided in July to push the reform negotiations to the session starting next week and to convene the "Open-Ended Work Group" on equitable representation on the Council and increasing its size.
Thomson said he has some ideas to move forward the process that has been bogged down for more than two decades and that he will discuss them with the next UNGA President Miroslav Lajcak and with Secretary-General Antonio Guterres.
He conceded that the reform process is driven by member nations and "no Secretary-General or an individual like me can say we have to do this or do that. That is not the way. It has to be a communal thing."
But he added that may be Guterres has a role to play as well in moving the negotiations.
Guterres's spokesperson Stephane Dujarric told reporters earlier on Friday that the reform process "is firmly in the hands of the Member States. We know the challenges, we know the issues, we know it's under discussion."
Soon after his election Lajcak told the UNGA: "There is a high degree of accord that the time is up to transform the Security Council into a 21st century body.
"I intend to work closely and consult widely with you on how to push forward agreement our leaders made at the 2005 World Summit" for reforming it.