Advertisements


Stressing the importance of open trade, a US embassy official in India called for enhanced India-America commercial engagements in sectors like civil aviation, defence and education….reports Asian Lite News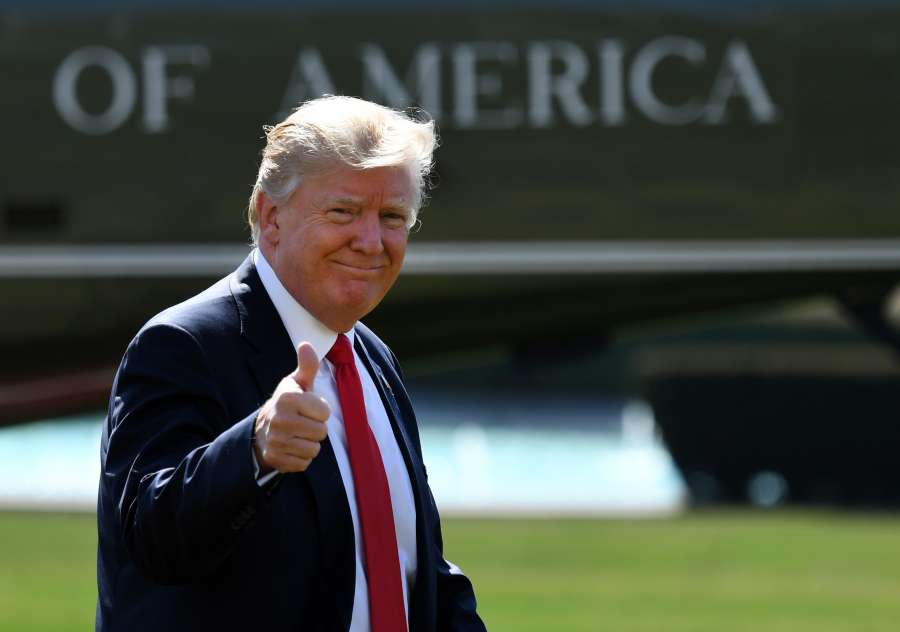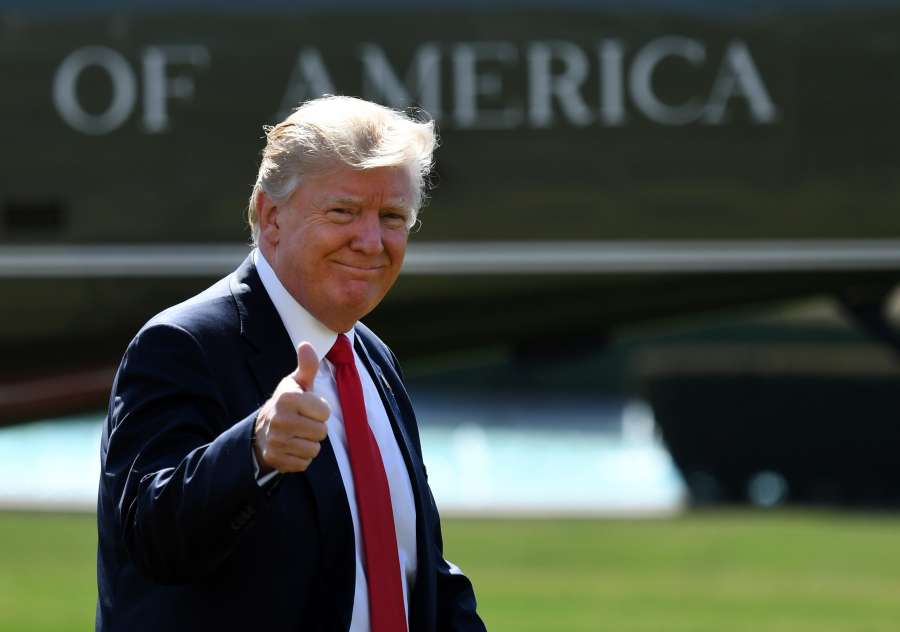 "We are positive about the transformative potential of our commercial relationship with India. As India seeks to promote domestic manufacturing, create jobs and attract investment, it is important to recognise the crucial role that open trade plays in this process," said MaryKay Carlson, Chargé D'affaires at the US embassy.
For this reason, she felt, "we must work with our counterparts in the Indian government" to identify policies and practices that could further improve ease of doing business in India and incentivise trade.
"This includes addressing issues such as enhancing the protection and enforcement of intellectual property rights, rationalising taxes and tariffs, and harmonising standards with international best practices.
"We will continue to engage in dialogue with the government of India on each of these issues," she said addressing an event organised here by the American Chamber of Commerce in India.
On bilateral trade, Carlson identified civil aviation, defence, education and tourism as promising sectors for growth and synergy.
"We want to work in areas where US companies are especially competitive, including airport development and planning, ICT, and air safety and security," she said, adding that the US was looking for enhanced defence ties with India.
"We are also eager to expand commercial opportunities in education. Over the last decade, Indian students brought 31 billion dollars of economic activity to the United States," she said.
"We also see market potential for environmental technologies. Based on decades of addressing environmental challenges in the United States, the US companies are well-positioned to be valuable partners in providing solutions ranging from air pollution monitoring to wastewater management," she added.