US State Department spokesperson Heather Nauert said that President Donald Trump enjoyed hosting Indian Prime Minister and described his visit as "lovely"….reports Asian Lite News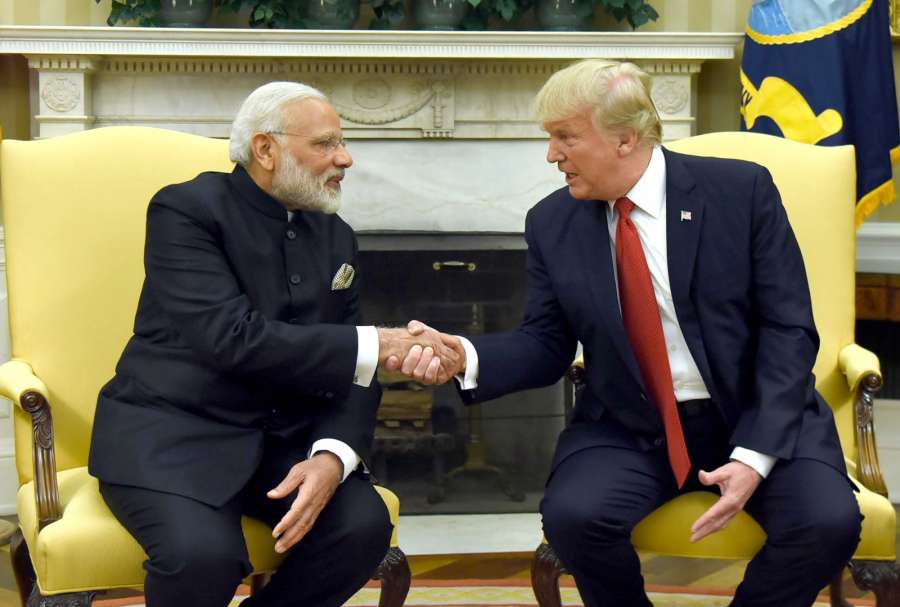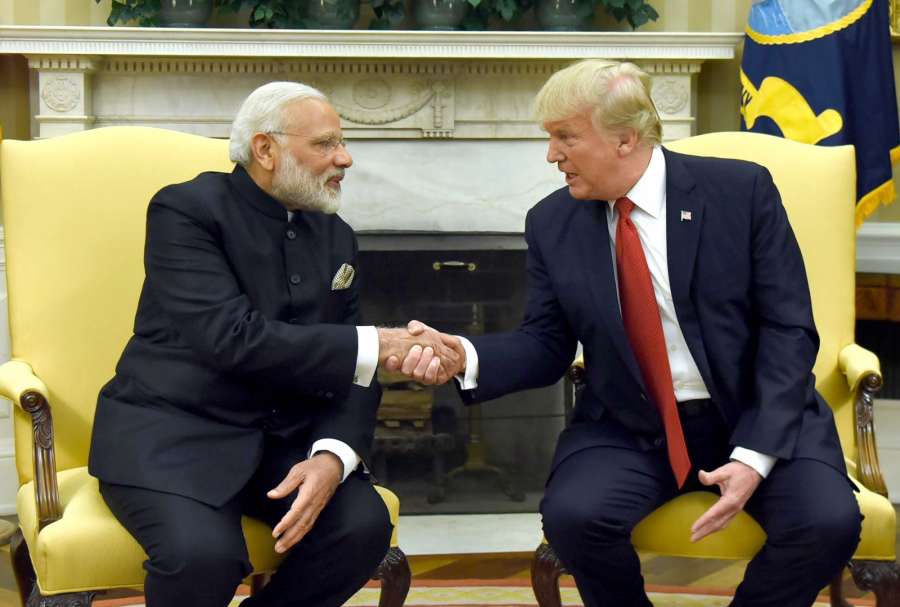 The US has described Prime Minister Narendra Modi's US visit as "lovely" and that President Donald Trump "enjoyed hosting" the Indian leader.
State Department spokesperson Heather Nauert, in answer to a question at a briefing on Thursday, said: "I know we had a lovely visit with Mr. Modi. It was certainly wonderful to have him here in the United States. I know the President enjoyed hosting him, as did the Secretary as well."
Asked if UN Ambassador and Indian-American Nikki Haley would be raising the issue of India's permanent Security Council membership at the United Nations, Nauert said: "I believe she is. I would have to double-check with her office. I can certainly do that and get back with you."
The India-US joint statement issued after Prime Minister Modi's meeting with US President Donald Trump in June specifically mentioned the US' support for India's bid for a permanent seat on the UN Security Council.