Advertisement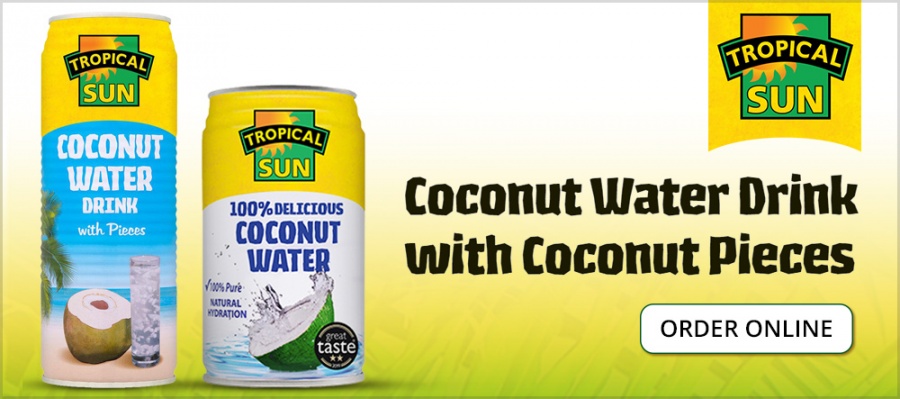 The US edition of the ZEE Jaipur Literature Festival returns for the third year at the Boulder Public Library from September 15 – 17, 2017 with a promise toGet High on Literature!….reports Asian Lite News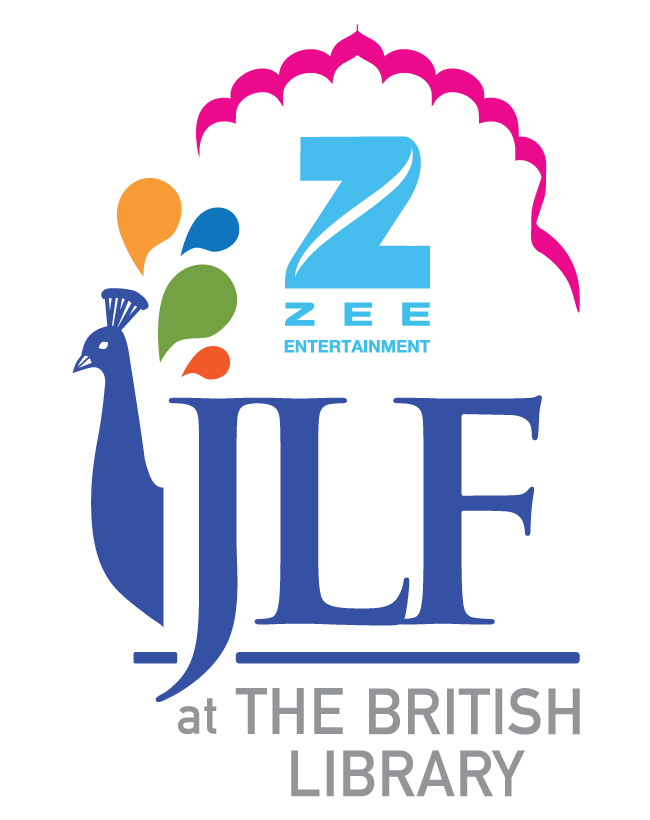 A festival of literature from all over the world, ZEE JLF at Boulder, Colorado is an event unlike any other. Free and accessible to everyone, rich with words and ideas, it is a bite sized platter for US audiences to experience 'the greatest literary show on Earth' as ZEE JLF has been often called. The Festival examines the human experience through the reflections and imaginations of distinguished contemporary authors from across the globe.
ZEE JLF at Boulder kicks off on Friday, September 15th at the Boulder Public Library, featuring more than 70 authors from the Americas, Asia, Africa, and Europe in provocative conversations about life and society, economics and the arts, equity, freedom, and the care of our planet. The program includes over 40 sessions spread over three days covering themes that include migration and cultural appropriation, 100 years of the Russian Revolution, feminism across cultures, journalism and reportage, nature and the environment, U.S. gun culture, Native American rights, yoga and meditation, constitutions, LGBT, Latino, African American and Native American voices.
Some of the highlight sessions from ZEEJLF at Boulder include:
Undercover in North Korea: Facts and Fictions – Suki Kim, born in South Korea, is the author of acclaimed novel "The Interpreter" and The New York Times bestselling nonfiction book "Without You There Is No Us: Undercover Amongst the Sons of North Korea's elite" on her six months undercover investigation in North Korea. In conversation with award-winning Canadian-Egyptian novelist and journalist Omar El Akkad, they speak of chronicling our troubled times and bridging the dysfunctionalities and distances between cultures and continents.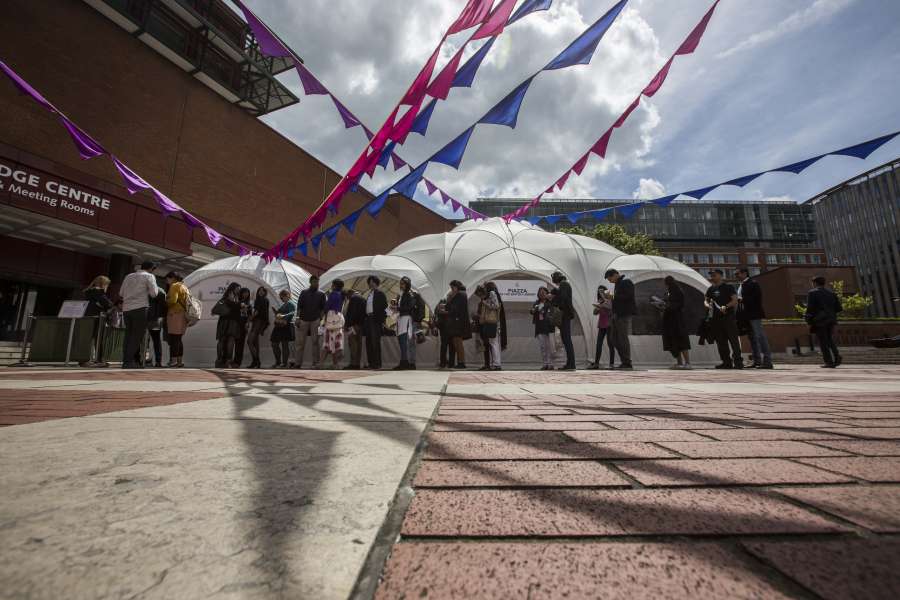 Spotlight – Famed journalist and Pulitzer Prize winner Michael Rezendes is a member of The Boston Globe's Spotlight Team. In conversation with Mukund Padmanabhan, Editor in Chief of the iconic Indian newspaper, The Hindu, he speaks of the values, veracity and commitment required for investigative journalism and the changing definitions of news in the current media landscape.
Slumdog Millionaire – Diplomat Vikas Swarup's first novel "Slumdog Millionaire" went on to become the runaway hit film of the same name that won eight Academy Awards in 2009. Currently the Indian Ambassador to Canada, Swarup speaks about his books, his life and learnings, and his travels during his tenure as an Indian diplomat, in conversation with journalist Namita Bhandare.
The Russian Revolution: A Hundred Years Later – The Russian Revolution of 1917 was a watershed in world history where the Bolsheviks party established the first Marxist state in the world. Strikes, protests and demonstrations, including food riots, mostly by women, helped spark the uprising that led to the downfall of the tsar in February and prepared the way for the triumph of the Bolsheviks the following fall. Barbara A. Engel and David Shneer speak in ariveting session about the events that preceded and followed the revolution as well as its legacy today.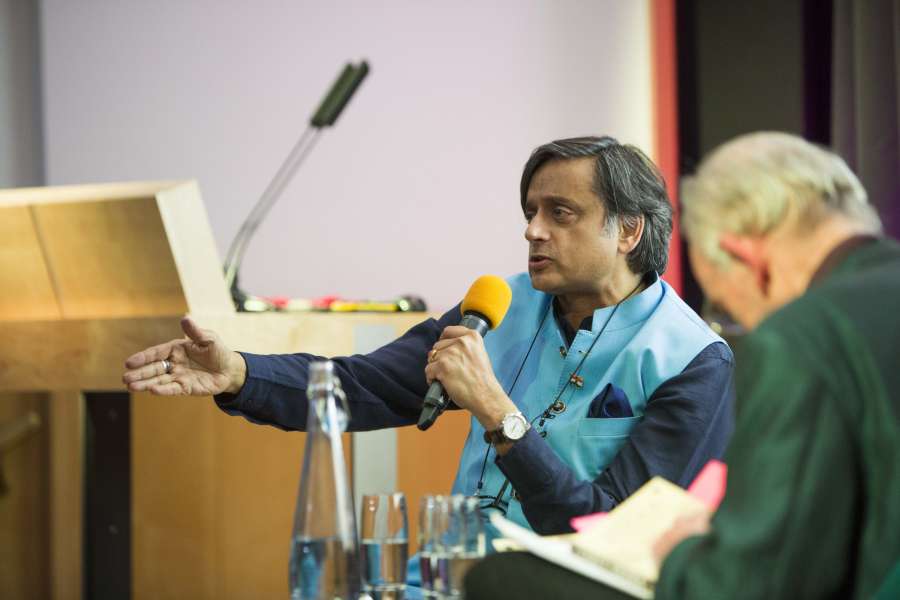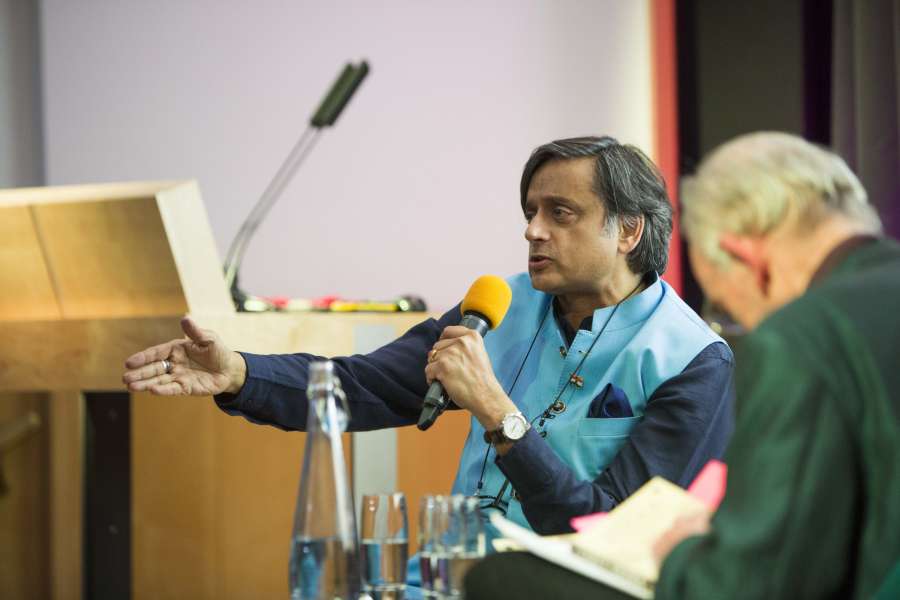 The Beat Generation – The Beat Generation, which rose to prominence in America in the post-war era, inspired a culture of nonconformity and social revolution. The radical poets, including Jack Kerouac and Allen Ginsberg, embodied personal freedom and nonconformity. Their fellow poet, the iconic Anne Waldman, in conversation with poet and translator Andrew Schelling, reads, resurrects, deconstructs and declaims poetry and inspirations from The Beat Generation.
The Girl From Aleppo  – Christina Lamb is author of "The Africa House" and "I Am Malala", co-authored with Nobel Peace Prize winner Malala Yousafzai. In conversation with journalist Ishaan Tharoor, she talks of her time reporting on conflict zones, including Iraq, Pakistan and Afghanistan, her latest book "The Girl from Aleppo", and how her experiences have influenced her works and writings.
The Feminism Across Cultures: Breaking Boundaries – The politics of feminism is constantly evolving even as some issues remain unchanged. Whether it's hijab politics or menstruation stigma, domestic violence or sexual abuse, gender pay gaps or leadership vacuums, today's generation of feminists finds common causes that straddle the globe. Using new mediums like social media, can we forge new alliances and links that go beyond geographical boundaries? Anita Anand, Anne Waldman, Jeanine Canty and Yassmin Abdel-Magied in conversation with Namita Bhandare.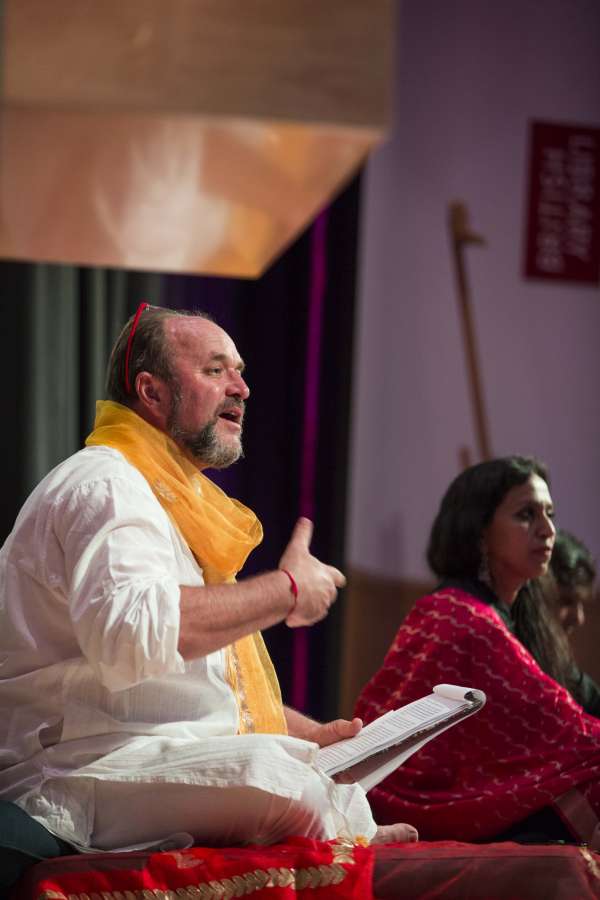 Migrations – Human beings are a nomadic species, and migrations remain a constant part of human history. Economic migrants, political refugees, immigrants and emigrants chart new languages and societies, navigating exile and discovery, alienation and acceptance. Panelists from across continents and cultures speak of their individual experiences and perceptions. Devesh Kapur, Dan-el Padilla Peralta and Kayhan Irani in conversation withMarcia Douglas.
These and many more sessions, panel discussions, conversations, presentations and performances surrounding various topics of world interest will be presented over the three-day Festival. More details and the full program can be found at http://jaipurliteraturefestival.org/boulder/program
Much like the flagship ZEE Jaipur Literature Festival in India, ZEE JLF at Boulder features art and cultural showcases including an exhibition from the awardees of the Ojas Art Award 2017 for traditional Bheel Art from one of the many tribal communities from India. Audiences can look forward to spell-binding musical performances including Sacred Chanting by the Gaden Shartse Monks on Friday, September 15; Morning Music by Deborah Marshall & Nan Shannon on Saturday, September 16 and Songs of Mirabai by Vinata Gangolli accompanied by Arvind Sathe and recitations by Andrew Schelling on the morning Sunday, September 17. Lisa Marie Simmons' NoteSpeak Project with special guest Miles Simmons will perform at the Evening Music on Saturday, September 16.
ZEE Jaipur Literature Festival, in its long standing partnership with The Museum of Modern Art, also features a session at MoMA in New York on Sunday, September 10. Presented through MoMA's post presents series of talks devoted to the cross-geographical consideration of modern and contemporary art, the session features Urvashi Butalia, Bouchra Khalili, Bruce Robbins, and Eyal Weizman in conversation with Marie Brenner on "Patriot Games: Contextualizing Nationalism". The accelerating changes and unrelenting disruptions of globalization have led to a severe backlash and regression into simplistic racial, tribal and national identities. The panel examines the psychology of the nation state, as well as the vision of the human species as inhabitants of a shared planet.