Advertisements


Iran's moderate Hassan Rouhani was sworn in as President for a second term  after he convincingly crossed the challenge of conservative Ebrahim Raisi….reports Asian Lite News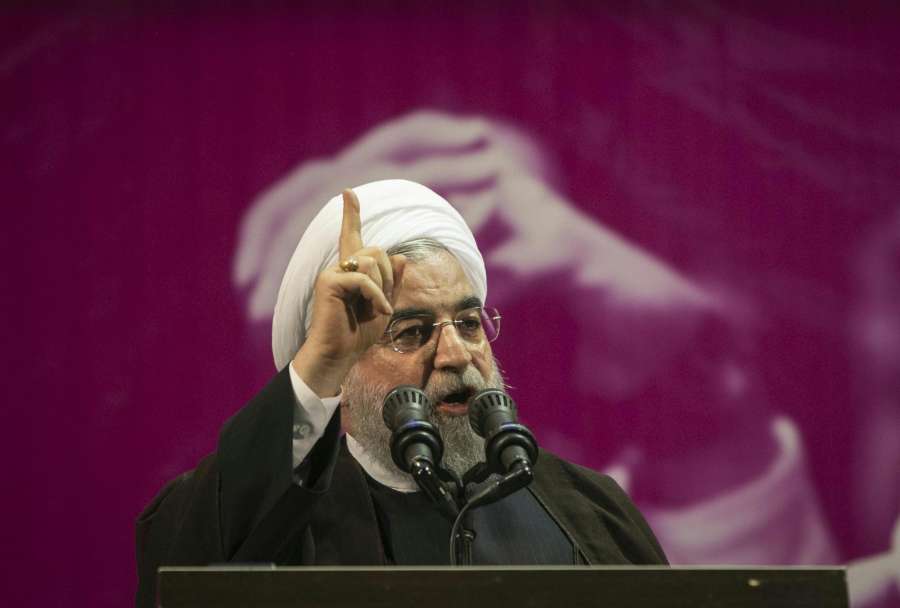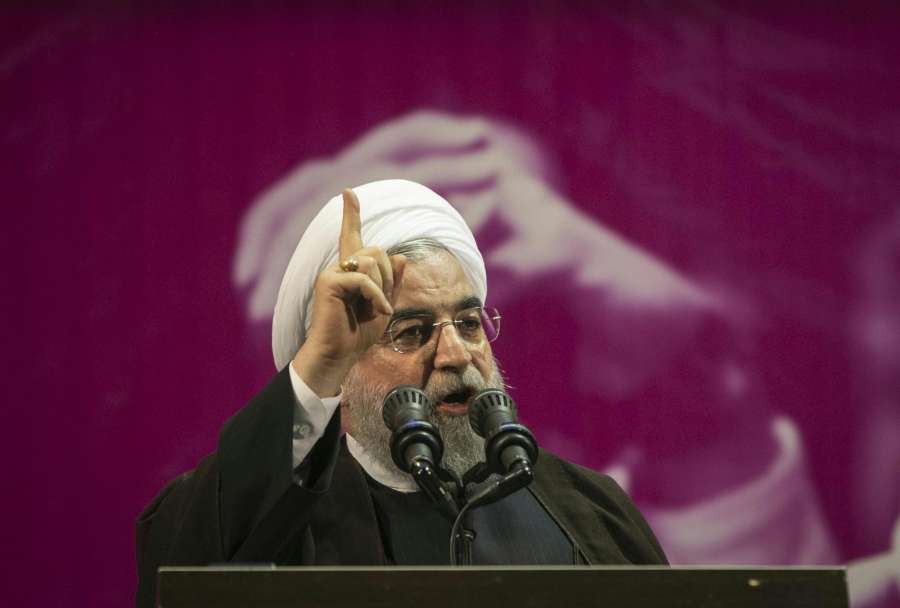 Hassan Rouhani was sworn in as Iran's President for a second term in a ceremony at the country's Parliament on Saturday.
The 68-year-old cleric kissed the Quran and took the oath of office before lawmakers, foreign dignitaries and senior Iranian politicians, IRNA news agency reported. The inauguration ceremony was aired live on Iranian state TV.
Over 100 of the world leaders and officials, including representative of the European Union for Foreign Affairs and Security Policy, Federica Mogherini, attended Rouhani's oath-taking ceremony.
During the ceremony, Rouhani vowed to use all means of power to serve the country, Iranian nation and the Islamic establishment.
"I swear to protect the Constitution and justice and to devote myself to protect freedom and people's dignity and rights on the basis of Constitution," he said during the inauguration.
He vowed to defend the country's borders and politico- cultural independence.
The incumbent moderate President was re-elected for a second term in office on May 19, for another four years, sweeping over 23 million or 57 per cent of the votes.
His nearest conservative challenger Ebrahim Raisi got 38.5 per cent of the ballots. Rouhani was endorsed by Iran's Supreme Leader Ayatollah Ali Khamenei on Thursday.