The Chinta Ravindran Foundation has chosen Sunil P. Elayidom for the first Chinta Ravindran Memorial Award… reports Asian Lite News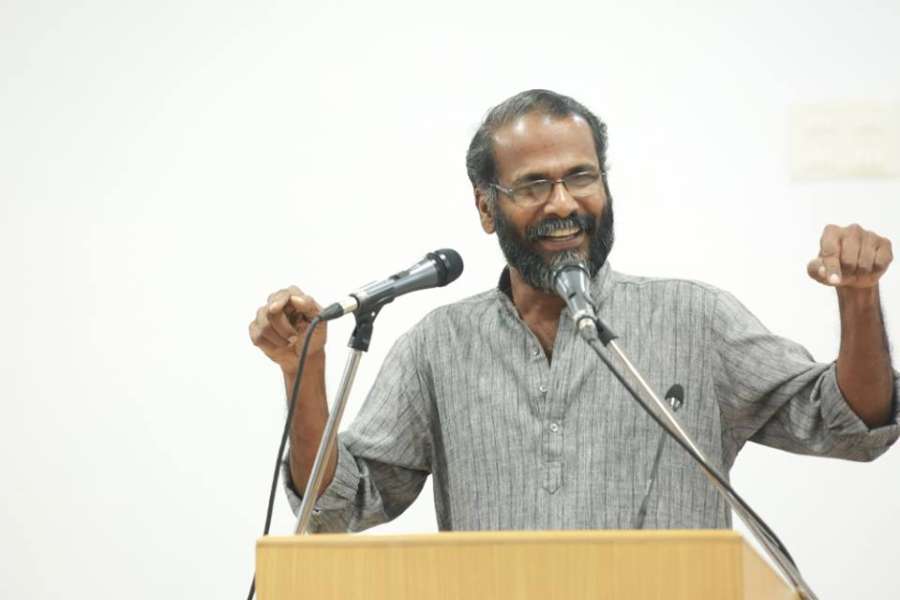 The Chintha Ravindran Foundation was formed in memory of the great malayalam writer and activist Chintha Ravi. The award has been instituted by Ravi's family, and comprises a trophy, a citation and a cash component of Rs. 50,000. Sunil P Elayidom is an Indian writer and critic in the Malayalam language. He is known for his writings and lectures on politics, literature, art and culture and is a recipient of the Kerala Sahitya Akademi Award.
"I am delighted to let you know that the Chinta Ravindran Foundation has unanimously chosen Sunil P. Elayidom for the first Chinta Ravindran Memorial Award All of us in the Foundation and the wider circle of friends of Ravi convey our heartiest congratulations to Sunil as the first recipient of this award" Sashi Kumar ,Chairperson  of Chinta Ravindran Foundation wrote on his facebook wall..
The Foundation has chosen Sunil Elayidom for the award for his timely and valuable contribution to society through his writings and public talk engagements, and his deep insights, meaningful interpretation and progressive interrogation of Indian culture, so that it is saved from the obscurantist and regressive forces seeking to appropriate and destroy its true spirit and essence.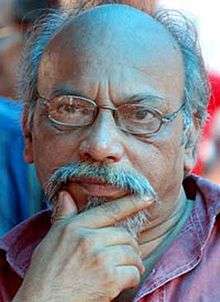 The trophy has been designed by a good old friend of Ravi, the internationally eminent Bangalore-based sculptor Balan Nambiar. Titled 'Rice Plant', it is an exquisitely elegant and delicate work in metal which truly adds to the prestige of the award. Balan Nambiar has offered this as his tribute to his friend and as his expression of solidarity with the Chinta Ravi Foundation.
The award will be presented to him by the chief guest of this year's memorial event Prof. Nivedita Menon, Professor of Political Thought –JNU, at Bharatiya Vidya Mandir School Auditorium Trissur on Saturday August 4, 2018. She will also deliver the Chinta Ravindran Memorial Lecture this year on the theme 'The Constitution as Insurgent Document?'
---