Advertisement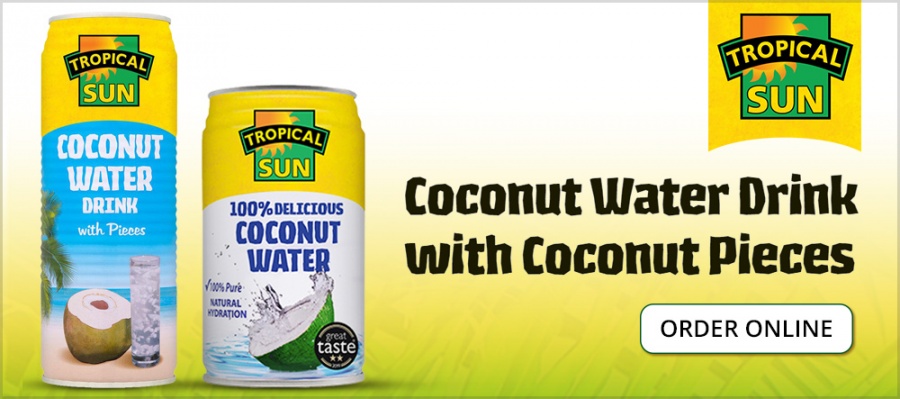 Japanese Prime Minister Shinzo Abe dissolved the lower house of parliament ahead of a snap election as the election will be held on October 22, with official campaigning set to start on October 10….reports Asian Lite News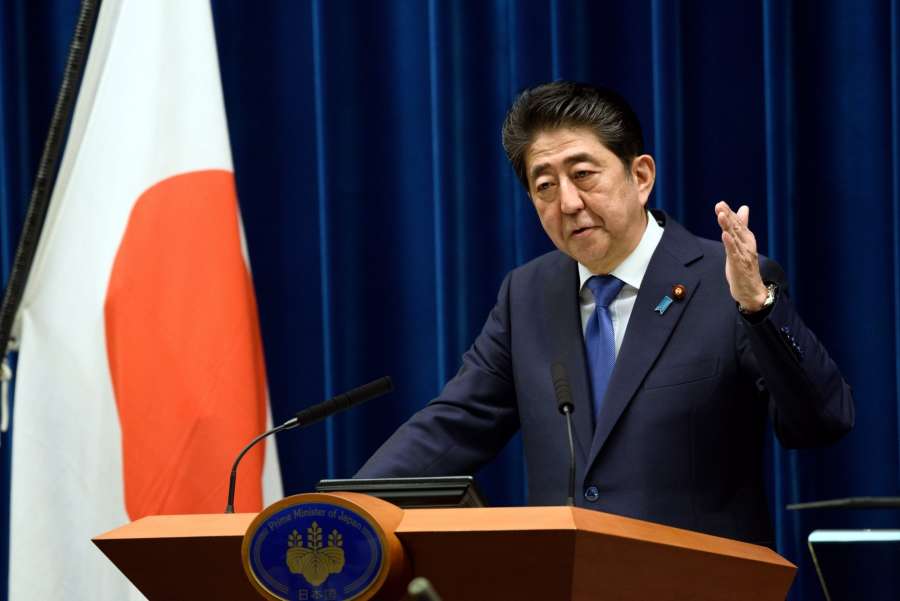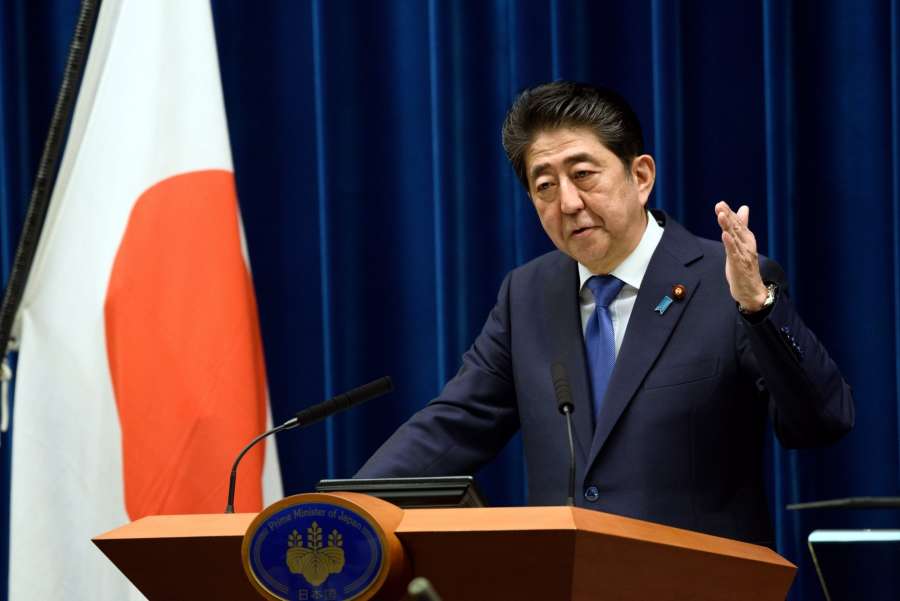 Abe dissolved the lower house as soon as it convened for an extraordinary session.
Much to the chagrin of opposition parties, Abe made no policy speech and held no press conference afterwards.
On Monday, Abe said calling of a snap election is to seek a mandate on his policies to address Japan's rapidly aging society, falling birth rate and issues of security related to tensions on the Korean Peninsula.
The Prime Minister unveiled a 2 trillion yen ($17.8 billion) policy package to be paid for by an allocation of revenue generated from a tax hike slated for 2019, to service ballooning social welfare costs.
Abe last dissolved the lower house of parliament in November 2014 and thereafter led the LDP and its junior Komeito coalition ally to a sweeping victory in the election in December.
Thursday's dissolution marks the fourth time in post-war Japan that the lower chamber has been dissolved on the day the Diet (parliament) has convened.
Abe could serve until 2021 if he is re-elected which would make him the longest-serving Prime Minister in Japanese history.
The ruling coalition currently controls 68 per cent of the seats in the 475-member lower house, including 288 for the LDP and 35 for its coalition partner Komeito.
The total number of seats, however, is set to be reduced to 465 in the next election as part of a reform aimed at reducing the excessive weight given to rural votes under the current system.