Advertisements


Former United Nations General Secretary Kofi Annan has put forward 88 recommendations to deal with the sectarian violence in Rakhine province of Myanmar and to foster development in the region….reports Asian Lite News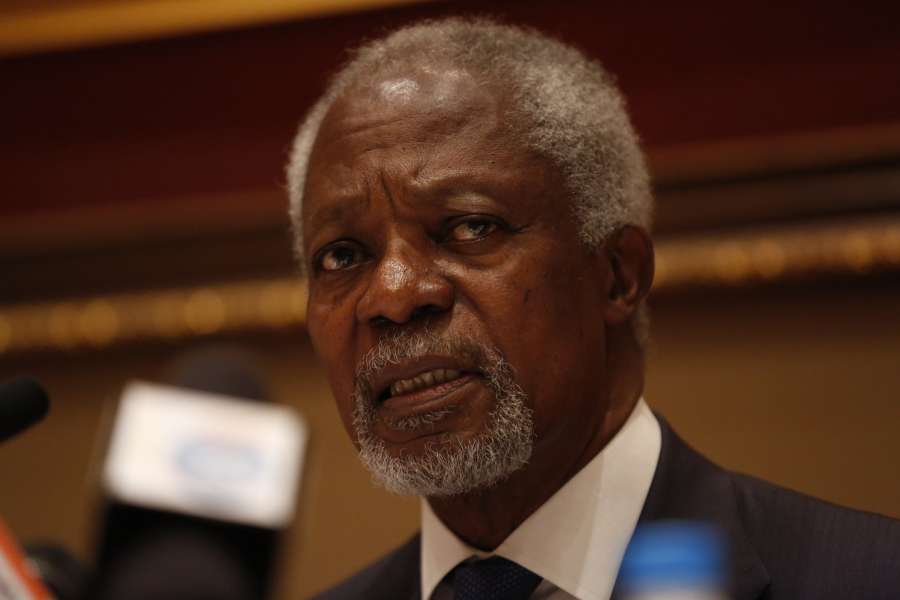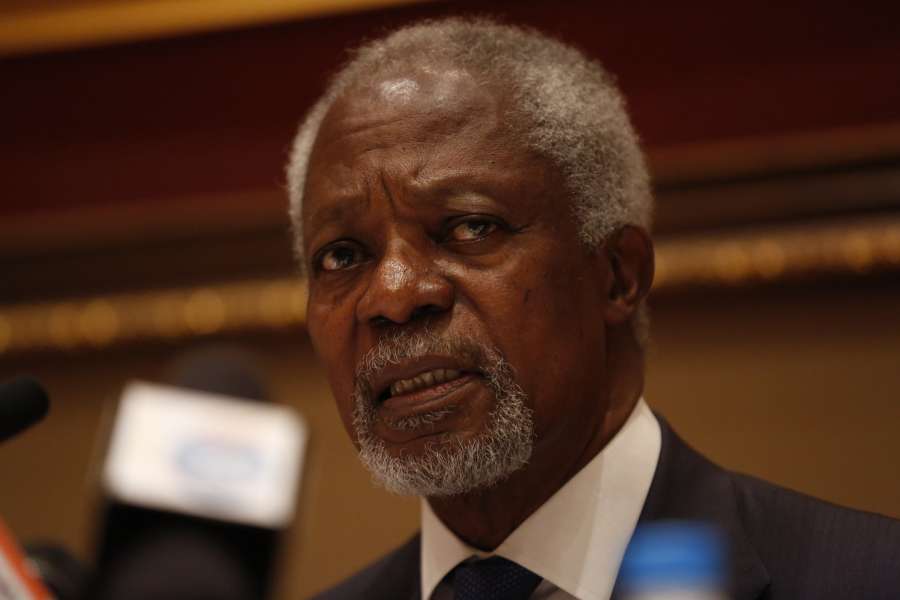 Annan, who chaired the inquiry commission set up by the Myanmar government, proposed addressing the restrictions on citizenship and movement of the country's Muslim Rohingya minority to prevent and resolve the sectarian conflict in the western state of Rakhine, Efe news reported.
"Unless concerted action, led by the government and aided by all sectors of the government and society, is taken soon, we risk the return of another cycle of violence and radicalisation," Annan said in a statement.
"If adopted and implemented in the spirit in which they were conceived, I firmly believe that our recommendations, along with those of our interim report, can trace a path to lasting peace, development and respect for the rule of law in Rakhine State."
The 63-page document, handed over to Myanmar's President Htin Kyaw on Wednesday, avoids using the word Rohingya for this minority, identifies the apartheid-like condition of the community and the serious discriminations it suffers as a cause of the human rights crisis in Rakhine.
The commission proposes measures to resolve the restrictions Rohingyas face to obtain citizenship and encourages dialogue between communities, while urging authorities to avoid responding with excessive force in face of the tensions between the Buddhist majority and the Muslim minority.
It also proposes several measures to foster the economic development in the region and the creation of a ministerial-level position to coordinate and implement the recommendations in Rakhine.
The preparation of the report, commissioned a year ago, was altered in the wake of an armed assault in October 2016, attributed to Rohingya rebels that led to an Army offensive in the region, the report said.
More than a million members of the Muslim minority Rohingyas reside in Rakhine, where they suffer growing discrimination due to the sectarian conflict which killed at least 160 people in 2012 and displaced nearly 120,000 Rohingyas living in 67 refugees camps.