Indian seismologist Arun Bapat had warned, a day before it struck, of the 6.5 magnitude earthquake that rocked China on August 8, killing close to 40 people and forcing the evacuation of thousands more….writes K.S.Jayaraman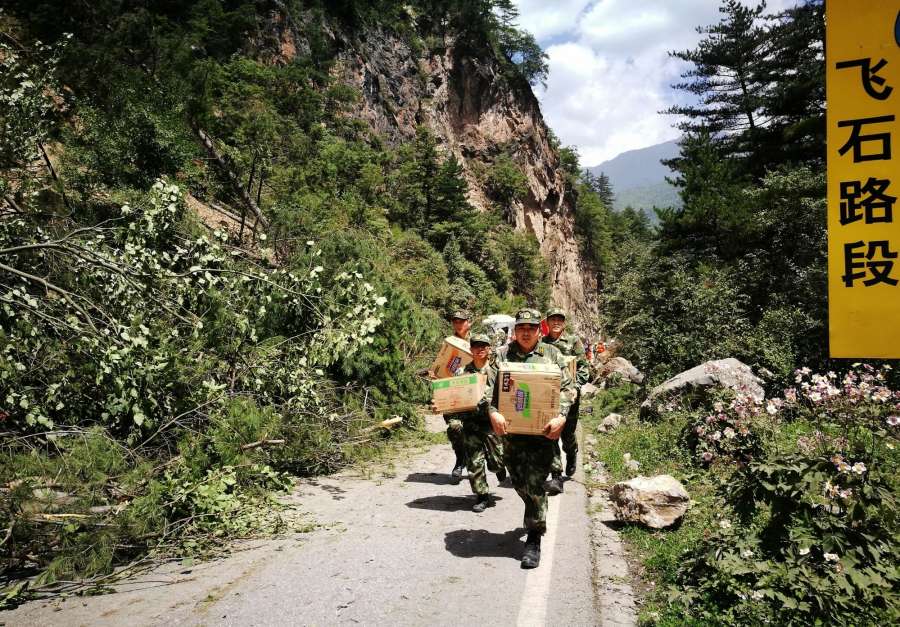 "I daily visit the website of the Indian Meteorological Department (IMD) for various geological, meteorological, ionospheric and seismic parameters," Bapat, a former chief of earthquake research at the Central Water and Power Research Station in Pune, said.
"On August 7, around midnight, I saw a satellite infra-red photo showing a thermal high in the China-Japan region that was not there five hours earlier."
Bapat — a consulting seismologist at International Earthquake and Volcano Prediction Centre headquartered in Orlando, Florida — knew this was a sign of a moderate to a large magnitude earthquake. He immediately alerted seismologists in his group in an email warning that "an earthquake should occur within the next 18 to 24 hours".
That forecast turned out to be correct. "Predicted China earthquake happened," Hong-Chun Wu, a Chinese seismologist, responded in an email on August 8.
"This only confirms that the science of short-term earthquake forecasting and prediction is really progressing," said Bapat who had predicted the 7.2-magnitude Mexico earthquake of April 18, 2014, two months before the event.
Bapat's confidence stems from the string of correct predictions he had made using satellite readings of seismological and geophysical parameters like 'Total Electron Content' and 'Outgoing Long Wave Radiation' in addition to infra-red images of the Earth.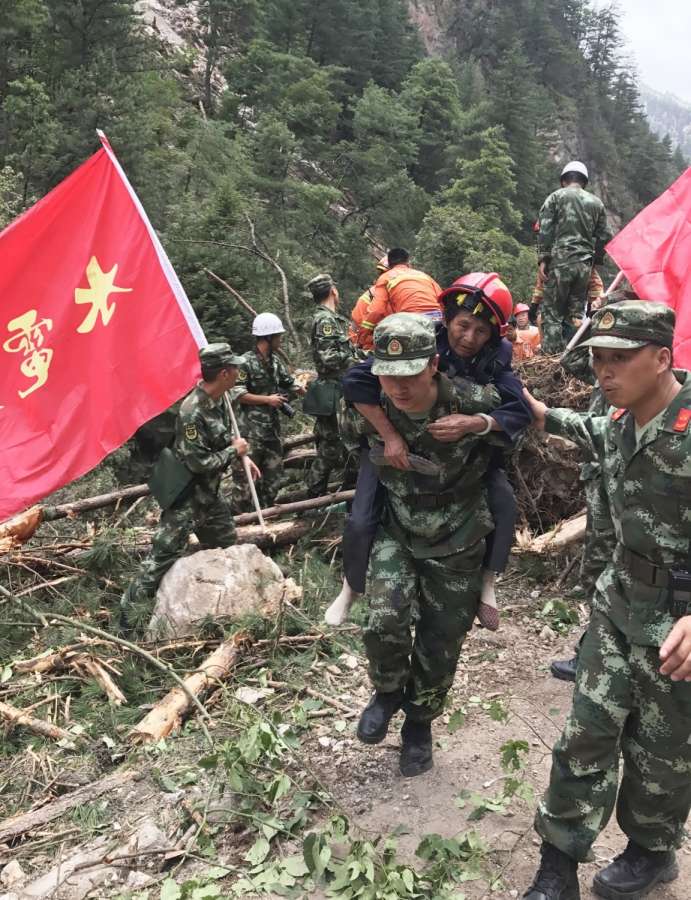 For instance, on April 14, 2017, in an email to the Chief Secretary of Jammu and Kashmir, Bapat wrote: "During my routine check of various earthquake-related parameters it has been found that the area near Bhaderwah could perhaps be heading for an earthquake of magnitude around 5.5 within next few days." A 5 magnitude earthquake did occur four days later, some 80 km from Kargil, as predicted.
Bapat's prediction based on surface temperatures also turned out to be correct in the case of an earthquake in Manipur early this year.
On February 23, he alerted the North-East Disaster Management Authority in an email: "The temperatures at three locations indicate the likely occurrence of an earthquake of magnitude around 5.0 within next few days. The epicenter could be within 70 km from any of the above locations. Most vulnerable dates could be 25/26 Feb."
An earthquake of magnitude 5.2 did occur in Churachandpur district of Manipur on February 24. "The magnitude and location were fully correct," Bapat said. "Only the date was missed by a few hours."
Satellite-borne data, freely available on IMD website, could be effectively used for short-term earthquake forecasting and prediction on a 24×7 basis, he said. Besides satellite data, there are seismic precursors arising from "seismo-electromagnetic effect" that are worth watching, Bapat said.
"Before the occurrence of any moderate to large magnitude earthquake, the underground location where the rupture takes place gets heated. As the temperature rises, the geomagnetic field of the earth at that location goes on decreasing which adversely affects the propagation and reception of electromagnetic waves and communication." The impact of this, Bapat said, can be observed by anyone with a telephone or television set.
About two days before an earthquake, landline telephone communication gets disturbed; radio reception fades away about 30 to 40 hours before the event and television reception gets disturbed about 10 hours before earthquake, Bapat said.
"If all mobile telephones in a radius of 15 km or more are affected, it could be a sign of earthquake within the next 100 minutes. This was noted for the first time prior to the 1993 Latur earthquake in Maharashtra, in Bhuj before the destructive quake of January 26, 2001, and prior to the 7.5 magnitude Kathmandu earthquake on April 25, 2015."
"I would like to say with sufficient level of confidence that using electronics and satellite-borne data would definitely give good result-oriented earthquake predictions. All State Disaster Management Authorities (DMAs) and the NDMA are requested to consider this seriously," Bapat said.
"In view of the predicted large magnitude earthquake in the Himalayan region, it is the right time to act now," he added.