Over the last two years, more than 100 medical facilities managed or supported by the international medical humanitarian organisation Doctors Without Borders/Médecins Sans Frontières (MSF) have been bombed in conflict zones around the world. That's almost one hospital every week….A special report by Peter Paul De Groote for Asian Lite News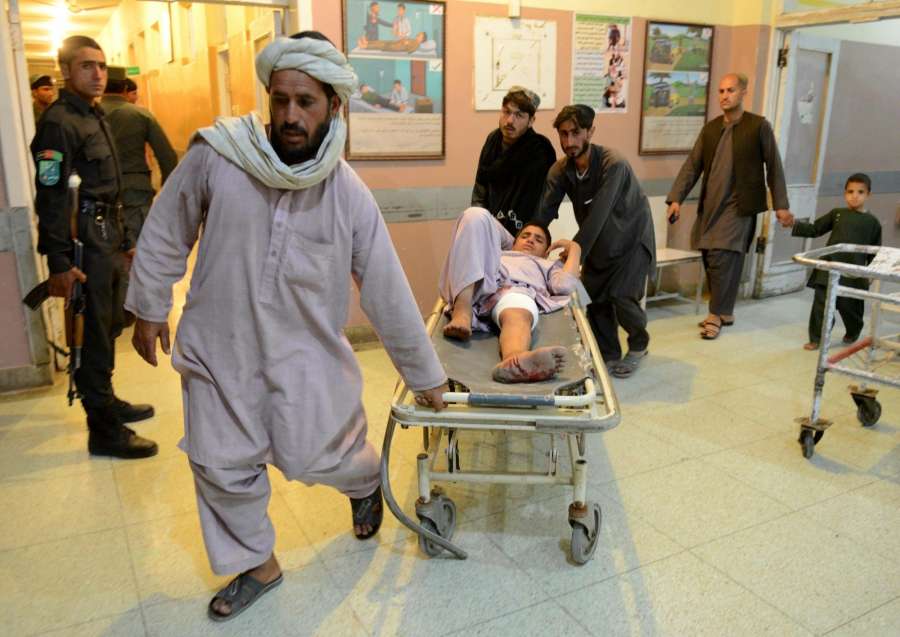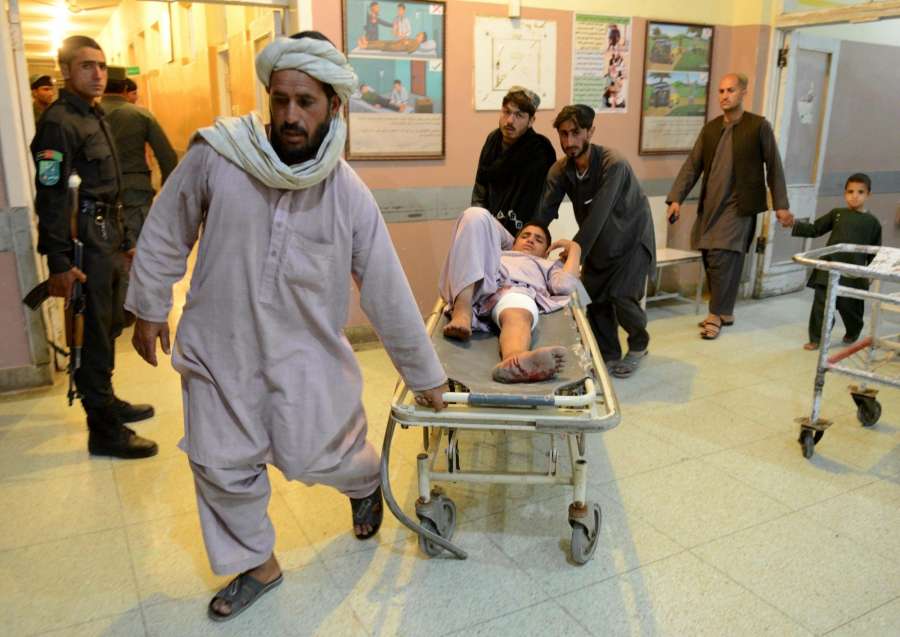 Unfortunately, it is only the tip of the iceberg. According to a World Health Organisation (WHO) report, there were 896 attacks on healthcare facilities between January 1, 2014, and December 31, 2016. In addition to hospital bombings, the estimate includes the violence, abductions, arson and lootings health workers are routinely exposed to in conflict zones such as Yemen, South Sudan and Iraq.
An estimated 1,377 people have died in this epidemic of attacks. But its effects cannot be measured in death tolls and the loss of infrastructure alone. When hospitals, ambulances and health workers are dragged onto the battlefield, patients are deprived of medical care when they need it most.
Hospitals in conflict zones are necessary not just for treating war-time injuries, but also delivering primary healthcare, combating the spread of infectious diseases and providing reproductive care. These essential services — already scarce in a conflict zone — are interrupted whenever a hospital is attacked, with far-reaching consequences for patients. Unable to access the healthcare they need, patients are faced with an impossible choice: Risk their lives in trying to get to the closest functional medical facility, or avoid hospitals altogether.
Our teams see the consequences of both these choices. After an MSF-supported facility in northern Yemen was targeted last year, deliveries in the maternity room stopped — pregnant women felt safer giving birth in caves rather than risk coming to the hospital.
When MSF's trauma centre in Kunduz, Afghanistan, was destroyed by airstrikes in October 2015, 42 people — including 24 patients and 14 colleagues — were killed while simply receiving and providing medical care. Moreover, a lifeline was snatched away from patients in the region. They had to make perilous journeys once again to receive the healthcare they needed.
Hospitals are a place of humanity, a sanctuary amidst the brutality of war. We have a no-weapons policy at all our clinics so patients don't have to fear for their safety while receiving treatment. When this policy is violated and hospitals get militarised, the consequences are deadly for everyone.
On July 11, two armed men arrived at Zemio hospital in the Central African Republic where around 7,000 internally displaced people had sought refuge in the previous weeks to escape fighting. The men shot at a woman holding her baby, striking the child in the head and killing her instantly. The child was shot in her mother's arms, inside a medical facility — the two places where she should have been safest.
Even when people are able to flee violence, war and persecution in their home countries, they are unable to escape the insecurity. The number of people dying trying to reach Europe is comparable to what we are used to seeing in warzones, with the UN Migration Agency recording at least 5,000 deaths in the Mediterranean Sea last year. Faced with this crisis, MSF launched search and rescue activities in the Mediterranean Sea in 2015.
Last week, Libyan authorities announced the establishment of a search and rescue zone and restricted access to humanitarian vessels into the international waters off the Libyan coast. This is an attack on search and rescue operations, and will lead to more deaths at sea.
On World Humanitarian Day, we denounce the repeated attacks on healthcare — on land and at sea. If hospitals and health workers continue to be targeted, where do the wounded and sick go?