China Pakistan Economic Corridor (CPEC) fuels brutalities in Baluchistan. Dr Allah Nazar Baloch, leader of the Balochistan Liberation Front, is accusing China of building an empire with the help of Pakistan army and its selected civilian regime …. Writes Rifan Ahmed Khan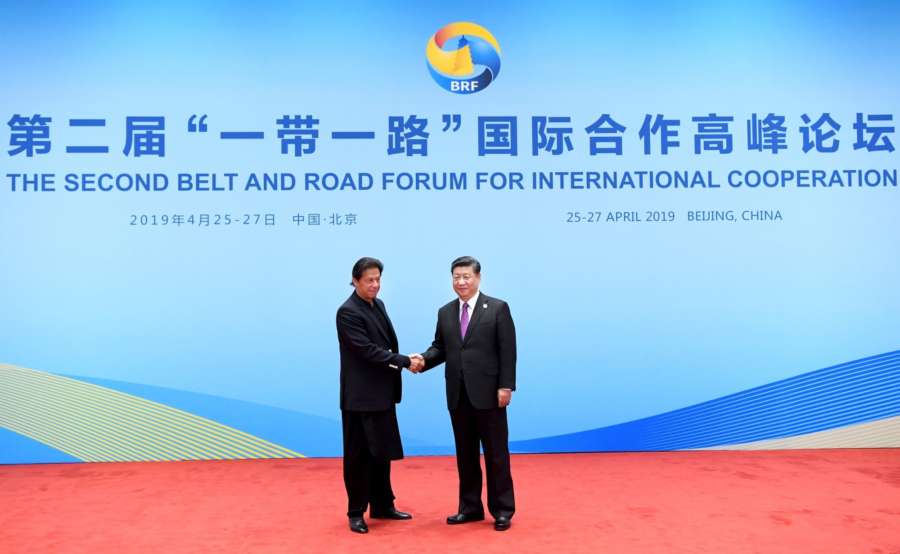 There have been endless exploitation of people in Baluchistan and persistent manipulation of their resources by Pakistani leadership since 1947. And now the China Pakistan Economic Corridor (CPEC) added heavily to their misery as China would go to any extent to muzzle any opposition to the project. It has invoked angry reaction leading to attacks on CPEC projects.
Dr Allah Nazar Baloch of the Balochistan Liberation Front said China's role in Balochistan was imperialistic.
"China is supporting Pakistan militarily and financially to crush the Baloch freedom movement. Now a huge Chinese army unit is present in Gwadar. Pakistan has allotted three thousand acres of land to China in Gwadar. So Baloch people considers China a partner of the occupier," he said.
Several protests are being held in and outside Pakistan against the brutalities against Baloch people.
"CPEC is a map of destruction not development for Baloch people" and "Baloch enforced disappearances, a crime against humanity" were among the slogans raised during a protest rally by Baloch Republican Party (BRP) in Germany a few months ago.
Dr Allah Nazar Baloch has expressed concerns over rising number of Chinese army personnel, who are "directly involved in Baloch genocide".
There are 16 CPEC projects in Balochistan, which include seaport, airport, power plant, highways, and civic infrastructure among others.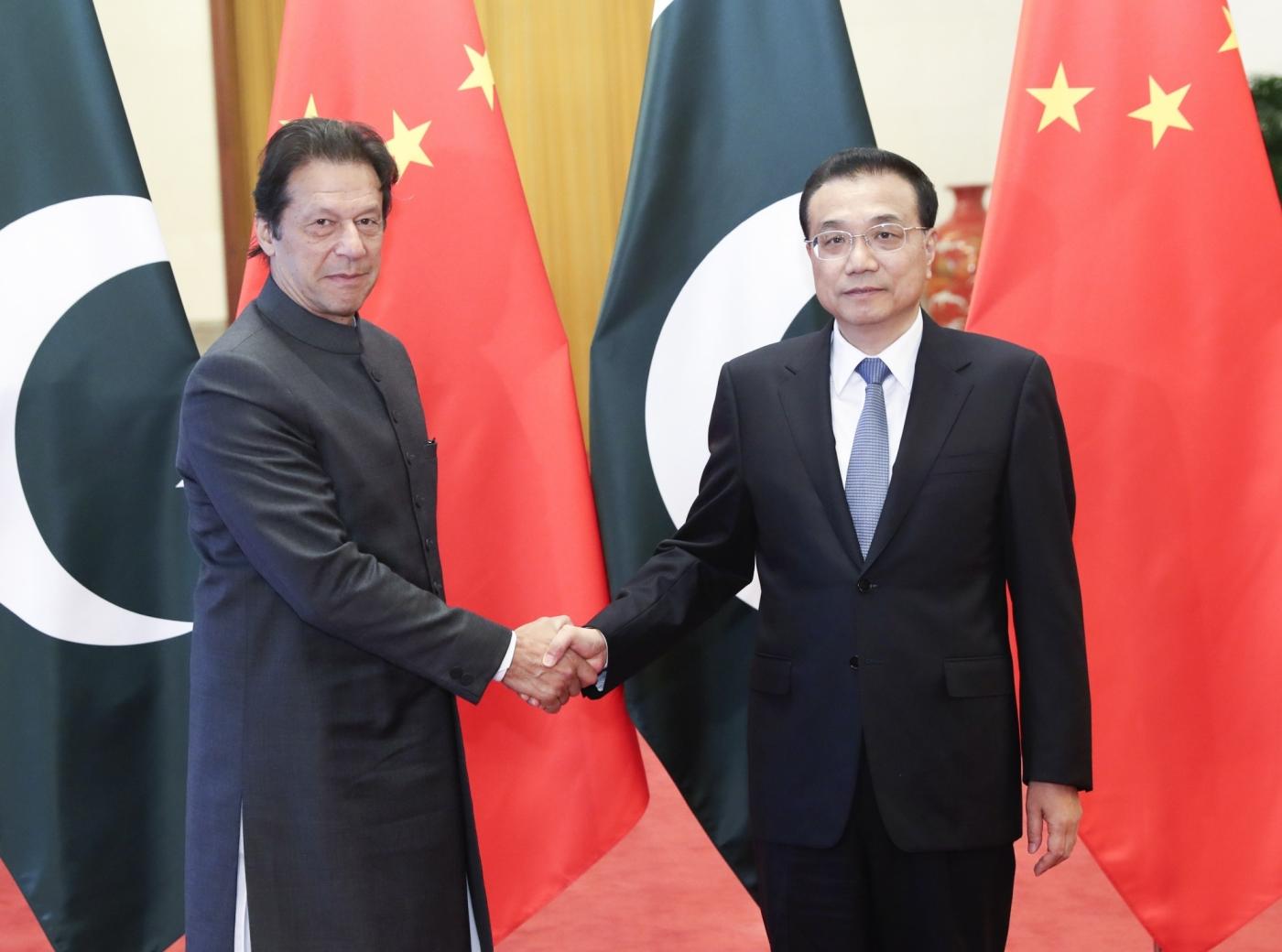 Two months ago, the Baloch Human Rights Council (BHRC)-UK volunteers had gathered in London to express concerns over the Pakistani security agencies having intensified operations and ruthlessly committing gross human rights violations in Balochistan and Sindh provinces to implement the CPEC.
These protesters blamed China for supporting Pakistan to continue its brutalities with impunity so as to exploit the natural resources in Balochistan and mercilessly remove all the hurdles in the way of CPEC.
Atta Baloch, social media manager, BRP Germany chapter said "In the name of CPEC and other projects, Pakistan has always looted Baloch resources along with China. When activists, doctors, teachers, lawyers or anyone tries to raise their voice against this genocide and (looting of) Baloch resources, they have been abducted or killed."
While Pakistan has always kept the internal affairs of Balochistan hidden from the international world, over 20,000 people from Balochistan have been abducted since 2014, reports from international organizations reveal.
Even the Commission of Inquiry on Enforced Disappearances accepted that over 5,000 cases of enforced disappearances have happened since 2014.
The strategically-located Gwadar port is close to the Strait of Hormuz –strategic location between South Asia, Central Asia and West Asia.
People in Balochistan feared that the Chinese threat was not limited to the exploitation of the natural resources in the region. But it may lead to ethnic cleansing of Baloch people as Pakistan and China take complete control of the largest province of Pakistan.
The USD 62 billion CPEC project is flagship project of China's Belt and Road Initiative (BRI), which has become a debt-trap for many participating countries due to dubious finance models.
The Chinese activities in Balochistan are being seen as stealing the region's natural resources, forceful acquisition of land and suppression of voice. The fear invoked has led to attacks on the CPEC projects particularly Gwadar port.
Baloch people and other minorities have vowed to target projects under the CPEC, which hinges on Gwadar port and which has panicked Beijing over success of its ambitious initiative.