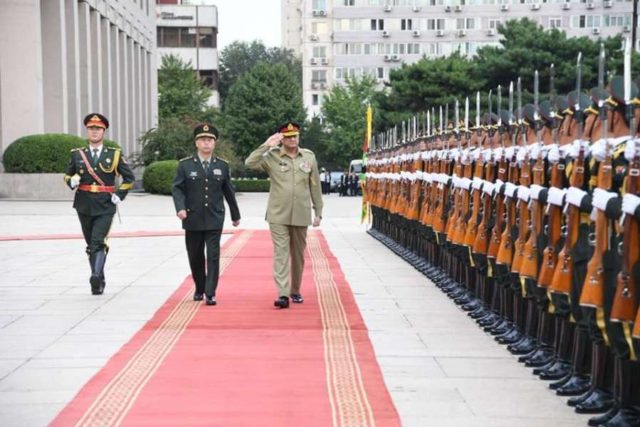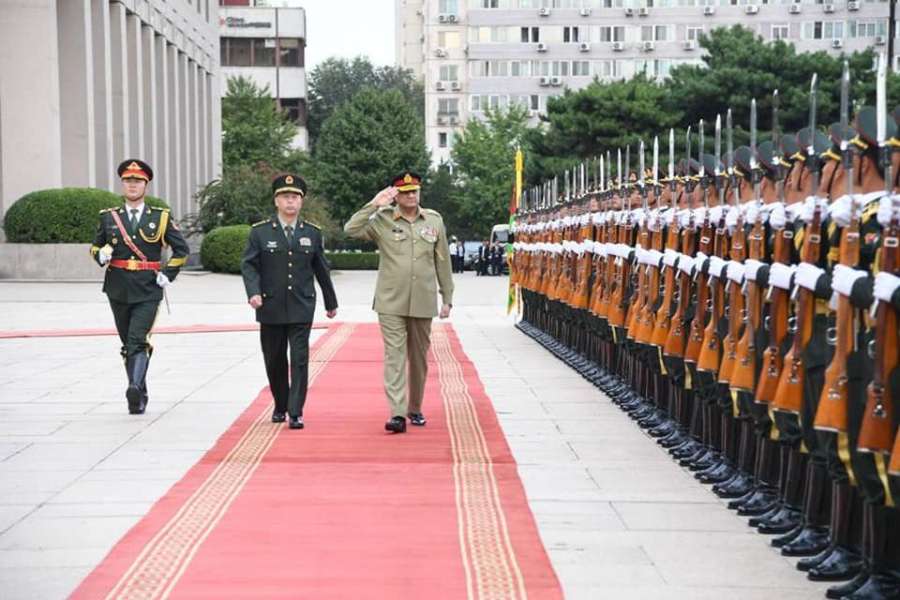 Pakistan Supreme Court grants six months extension for Army chief General Bajwa … reports Asian Lite News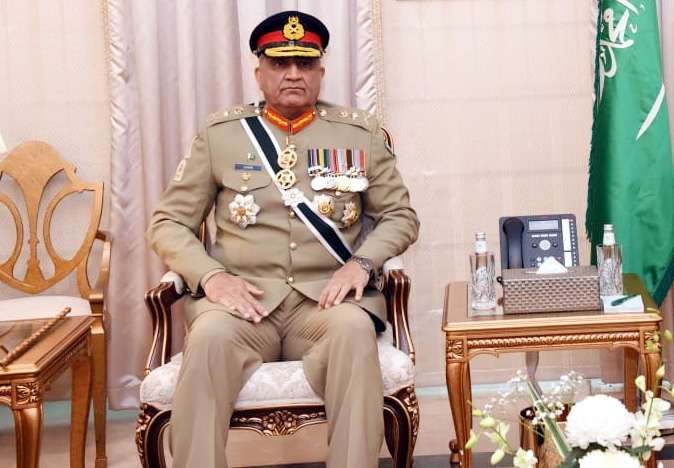 A three-member bench of Pakistan's apex cort rules that General Qamar Javed Bajwa will remain the Chief of Army Staff (COAS) for another six months, during which the parliament will legislate on the extension/reappointment of an army chief.
The bench comprising Chief Justice of Pakistan (CJP) Asif Saeed Khosa, Justice Mian Mazhar Alam Khan Miankhel and Justice Syed Mansoor Ali Shah issued the ruling after being assured by the government that parliament will pass legislation within six months, The Dawn reported.
The verdict was announced around 3:45pm, prior to which the court had asked the government to submit an undertaking that the parliament will pass legislation in this regard within six months and an amended notification.
The amendments to the notification included the elimination of the mention of the Supreme Court; duration of the army chief's tenure and the description of army chief's salary and incentives.
The three-year term of Gen Bajwa, who is reaching the age of superannuation [60 years] next year, as Chief of the Army Staff (COAS) is ending on Thursday at midnight.
Ahmadi Tag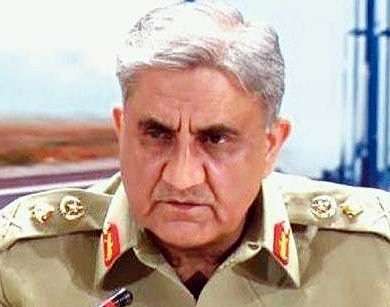 Pakistan politics is going through a volatile phase as there have been murmurs of a coup by the army. In a major controversy at the top echelons of Pakistan power structure, a petition has been filed against Pakistan Chief of Army Staff General Qamar Javed Bajwa for serving at the top post despite being a Ahmadi Muslim.
A plea filed by former Major Khalid Shah in Peshawar High Court has levelled allegation that Bajwa belonged to the Qadiani community. The Qadiani community is also known as Ahmadi Muslim in Pakistan and has been declared as non-Muslims by the heads of all sects.
It is not clear as to why the controversy is coming up at this stage when the Pakistan Army chief has already been in the Army for many years and has completed one term as the army chief.
It is significant to note that according to Pakistan's Constitution, a non-Muslim officer cannot be appointed as the Army chief and this is where the nature of the allegation assumes significance.
The petition also named former ISI DG Rizwan Akhtar for failing to fulfil his duty as a Muslim by not informing the government that Bajwa did not belong to the religion.
It may be recalled that in August, the Imran Khan led government in Pakistan had extended the term of Bajwa for another three years.
---