Advertisement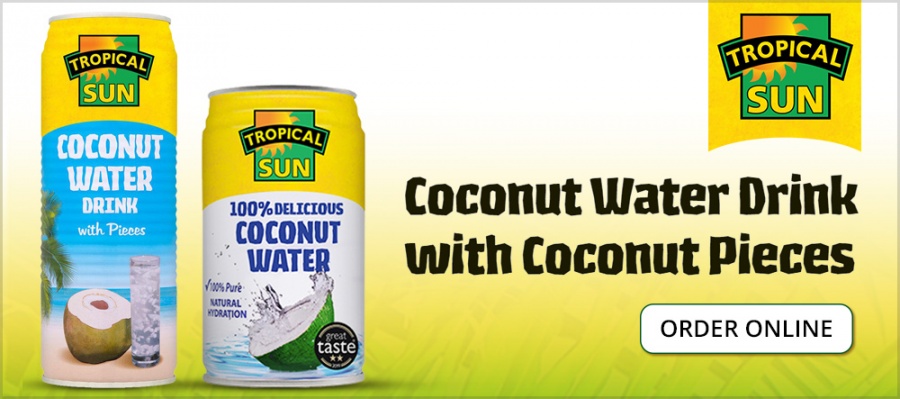 The three-day BRICS summit is set to begin on Sunday in China's southwestern city of Xiamen where India's Prime Minister Narendra Modi and Chinese President Xi Jinping are likely to meet on the sidelines….A special report by Gaurav Sharma for Asian Lite News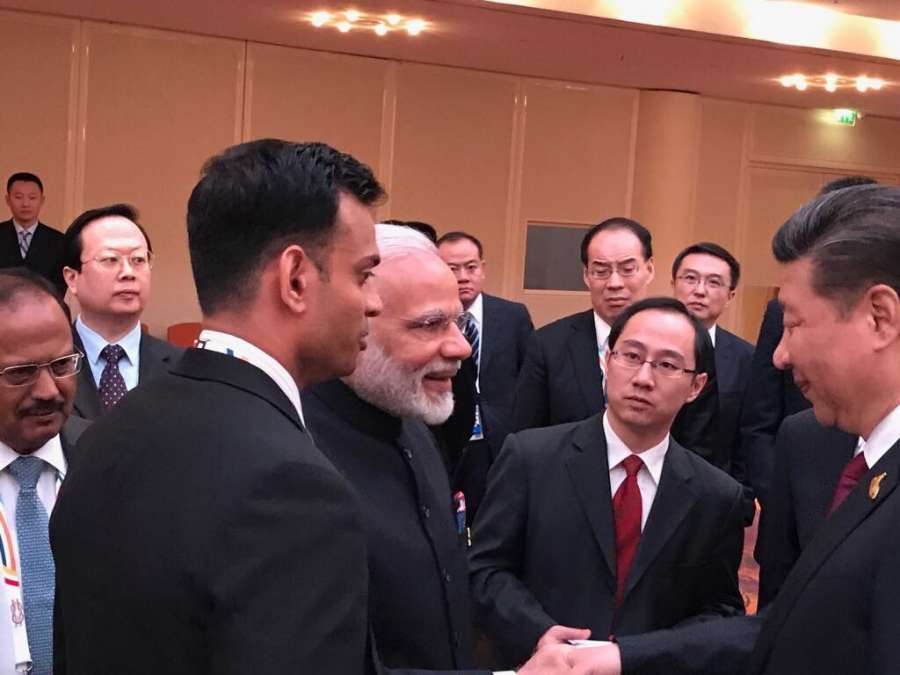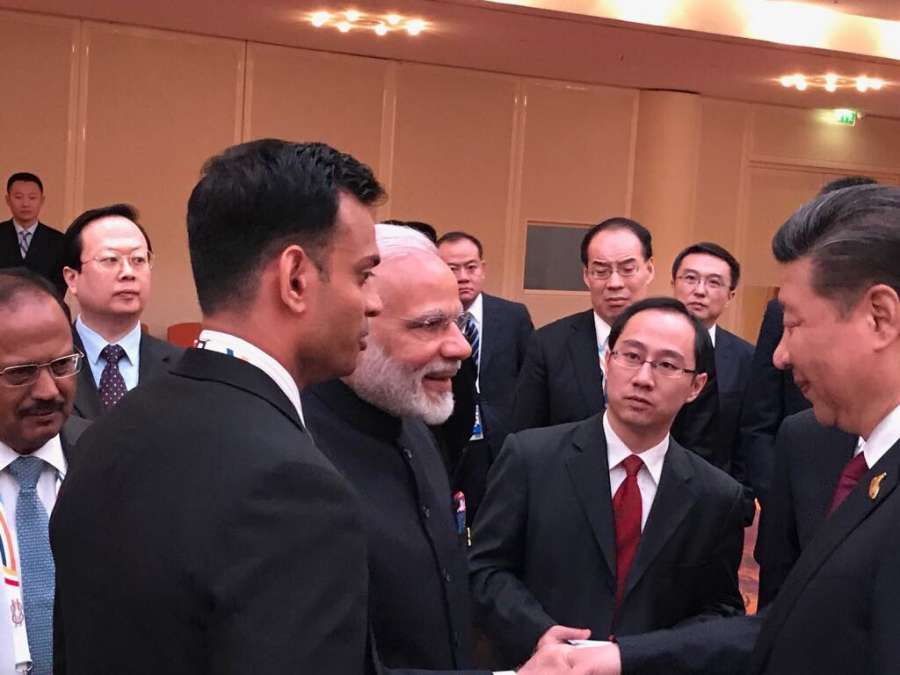 Although economic, security and other multilateral issues will figure in the annual meet of the five-member grouping, a probable one-on-one between Modi and Xi will be a focal point, especially after the protracted military standoff along the Sino-India border in Doklam.
"Since the (Doklam) dispute has been resolved, the Xiamen meeting (bilateral meet between Modi and Xi) will be a turning point," Wang Dehua, an expert at one of China's top think tanks at the Chinese Academy of Social Sciences, said.
Wang, who was one of the Chinese experts threatening India with war during the standoff at Doklam, said "there was no reason for India and China to be hostile to each other".
"I always advocate 'Chindia' which is integration of China and India. I think it is a turning point. If we work together, the world will listen to us," Wang said.
The troops of India and China were locked in an over two-month standoff over stopping construction of a Chinese road by the Indian Army in Doklam, at the tri-junction of India, China and Bhutan.
The dispute, which had begun to threaten the success of the BRICS summit, was resolved on Monday.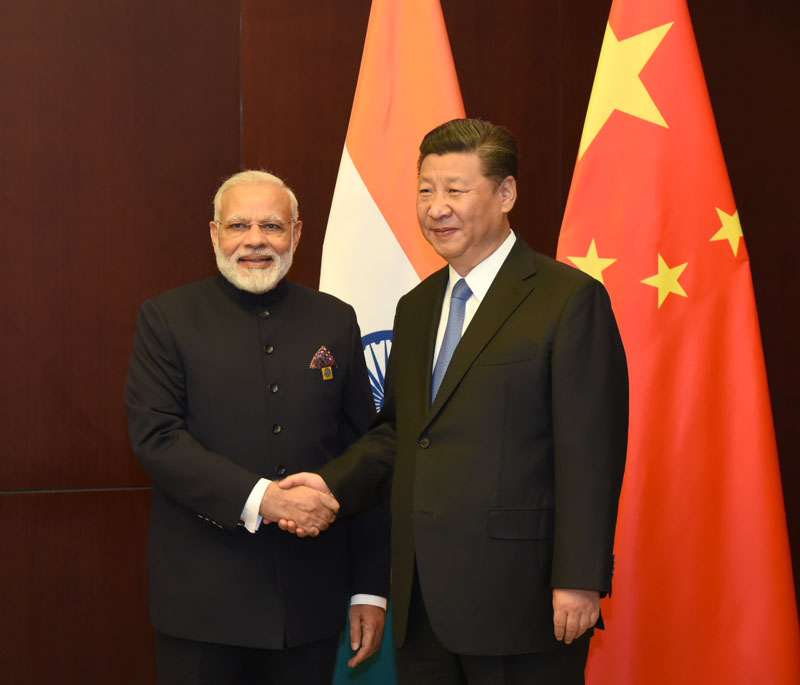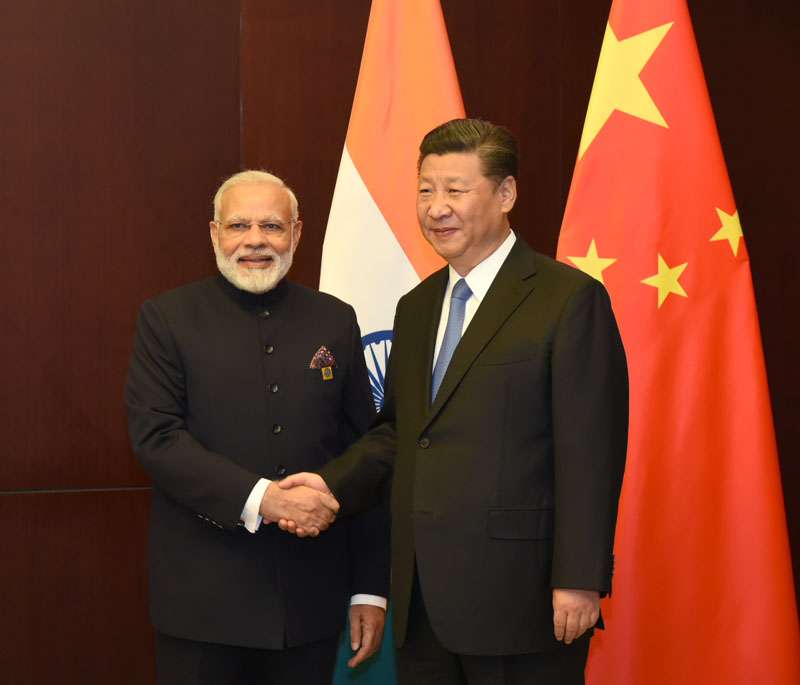 "It's good news that Modi is coming, but the reasons causing such kind of stand-offs increase strategic mistrust," Hu Shisheng, director of the Institute of South and Southeast Asia and Oceania Studies at the China Institute of Contemporary International Relations, said.
Asked about the issues he expects that will figure in the meet, Hu said: They (Modi and Xi) should give a kind of signal that this standoff does not happen again."
When questioned what if Modi raises India's concerns over terrorism emanating from Pakistan, Hu said: "This is the time of recovery. They will meet in the general way to discuss bilateral issues."
"It will take some time to recover from the damage," he said referring to the face-off.
China has ruled out discussion on India's concerns over terrorism emanating from Pakistan at the summit.
This is one of the thorny issues between India and China.
Beijing's Belt and Road project, whose key artery the China-Pakistan Economic Corridor passes through a disputed Kashmir area claimed by India, is another sore point between the two nations.
Issues like counter-terrorism and the global financial crisis will also come for up discussion.
The proposed BRICS rating agency will be one of the key issues at the 9th meet of the grouping, which will be chaired by Xi.
The five-member bloc of Brazil, Russia, India, China and South Africa was formed in 2006. They comprise 42 percent of the world's population, have 23 percent of global GDP and 17 percent share in world trade. The theme of the ninth BRICS summit is `Stronger Partnership for a Brighter Future'.