Advertisements


China and US reach partial trade agreement …. reports Asian Lite News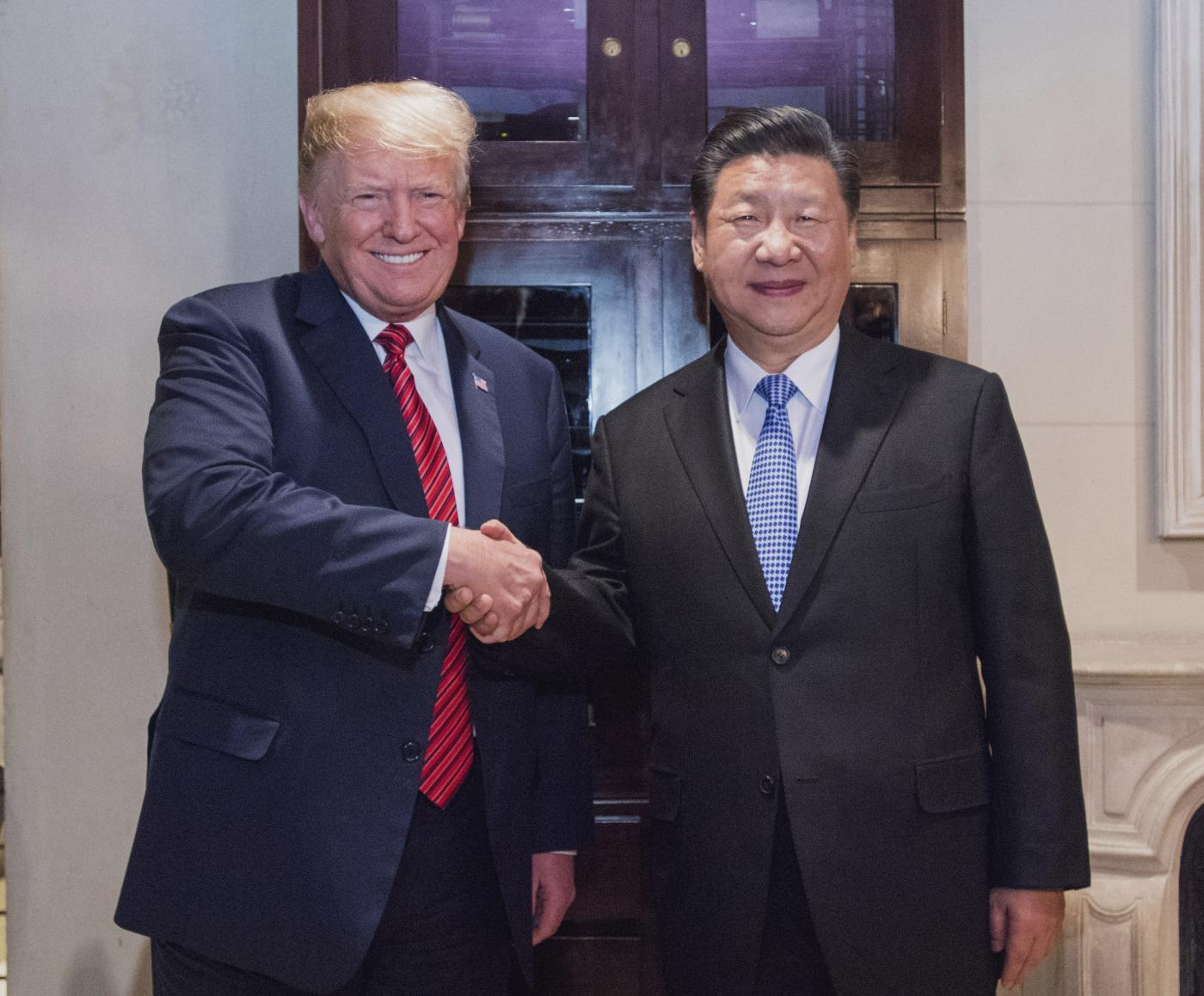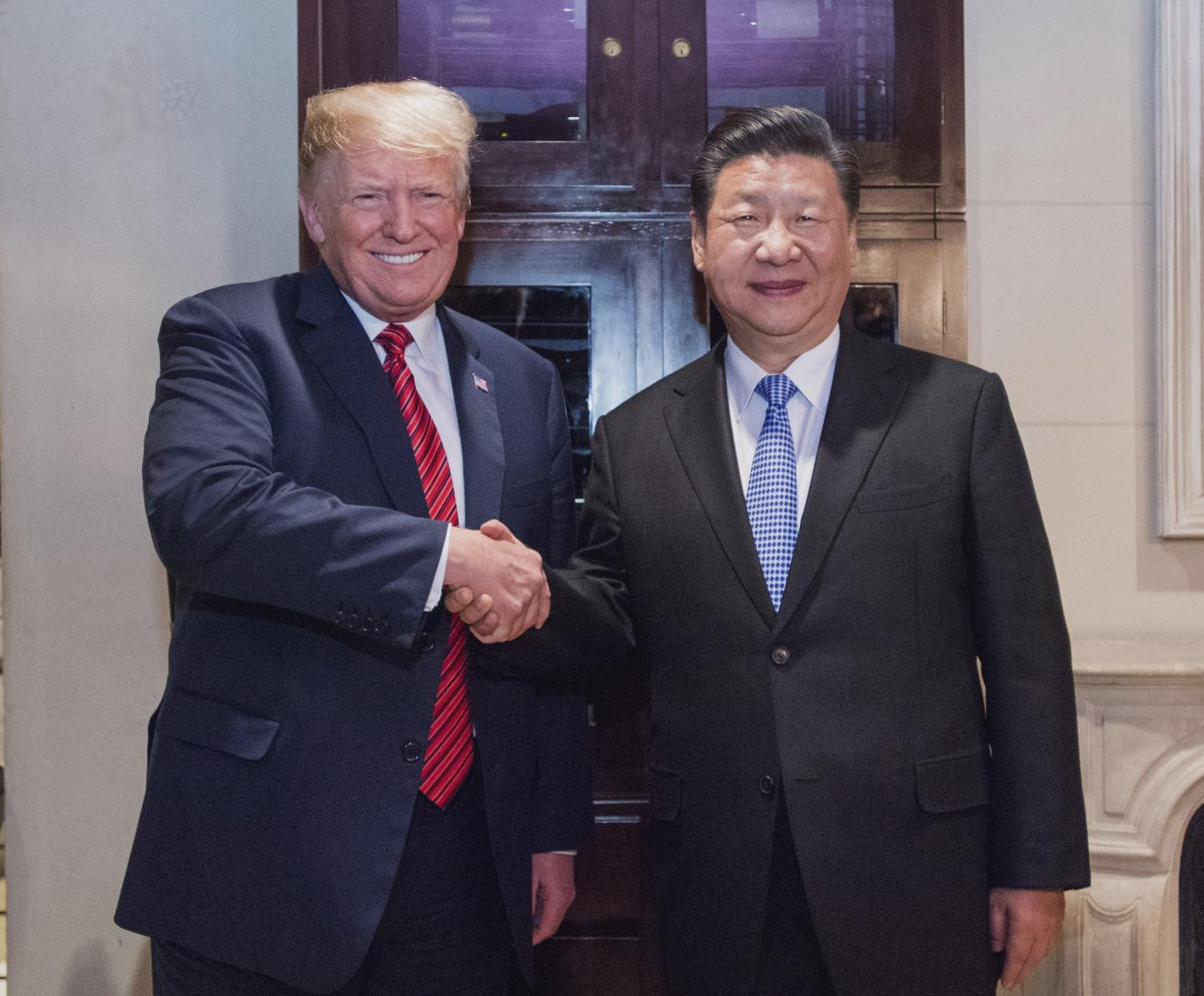 China and the US have reached a partial agreement to mitigate the trade conflict facing both powers since last year.
China's Vice Minister of Commerce Wang Shouwen said Friday at a press conference the two sides have reached a first phase agreement that addresses issues including technology transfer, intellectual property, trade expansion and the establishment of mechanisms for dispute resolution.
The US undertakes to phase out the charges that both parties have imposed during the dispute, the Xinhua news agency reported.
President Donald Trump tweeted: "We have agreed to a very large Phase One Deal with China.
"They have agreed to many structural changes and massive purchases of Agricultural Product, Energy, and Manufactured Goods, plus much more.
"The 25 per cent Tariffs will remain as is, with 7 1/2 per cent put on much of the remainder the Penalty Tariffs set for December 15th will not be charged because of the fact that we made the deal."
He added: "We will begin negotiations on the Phase Two Deal immediately, rather than waiting until after the 2020 Election. This is an amazing deal for all. Thank you!"
Other chapters deal with the purchase of agricultural products, financial services, exchange rates and transparency and expansion of trade.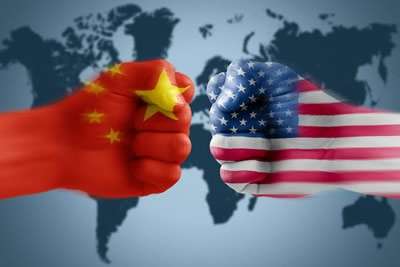 The agreement must go through legal procedures in the two countries before being signed, Wang added.
He declined to give more details on the process of tariff reduction or on the volume of purchases of US agricultural products to which China could have committed.
The statement said the agreement was based on the principles of equality and mutual respect, and serves the fundamental interests of the Chinese, Americans and people around the world.
Wang said the agreement is in line with Chinese reform, openness policies and needs to promote high-quality economic development.
It will help strengthen the protection of intellectual property, improve the business environment, expand access to the Chinese market and better safeguard the legal rights and interests of companies, including foreign ones, in China, he added.
He said the pact, the result of arduous negotiations, is conducive to strengthening cooperation between the two countries and resolving differences in the economic and commercial field.
Trade tensions between the two largest world economies, which began last year, have had profound global consequences.
The latest global growth forecasts lowered projections of expansion to three percent this year, 0.2 less than in July, according to the International Monetary Fund figures published in October.