China reacted cautiously to Nepal Prime Minister Sher Bahadur Deuba's four-day visit to India, saying international diplomacy is not a zero sum game…..reports Gaurav Sharma for Asian Lite News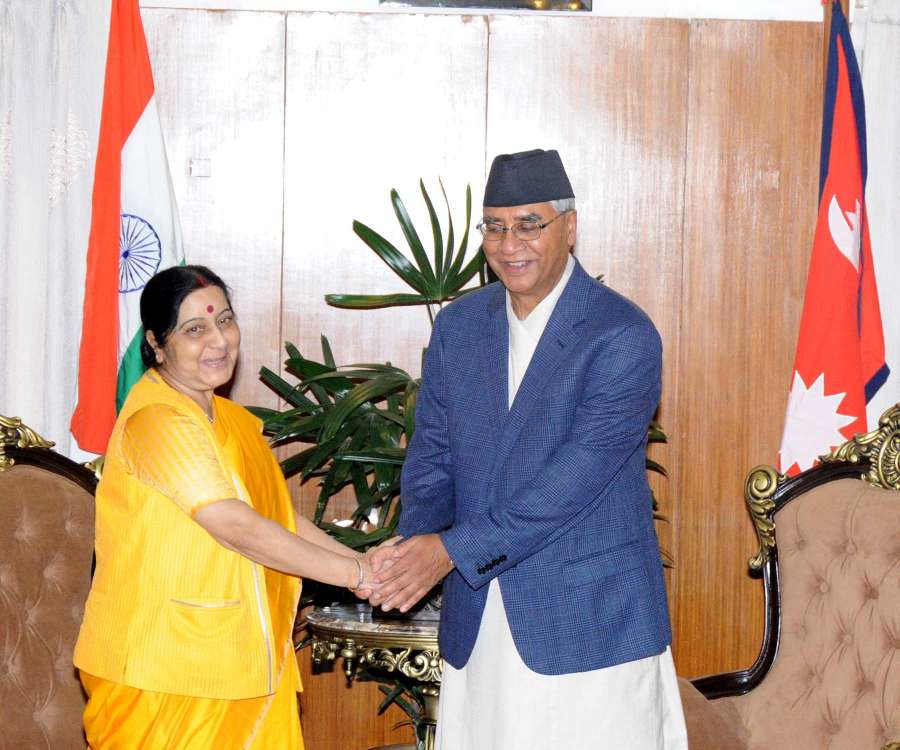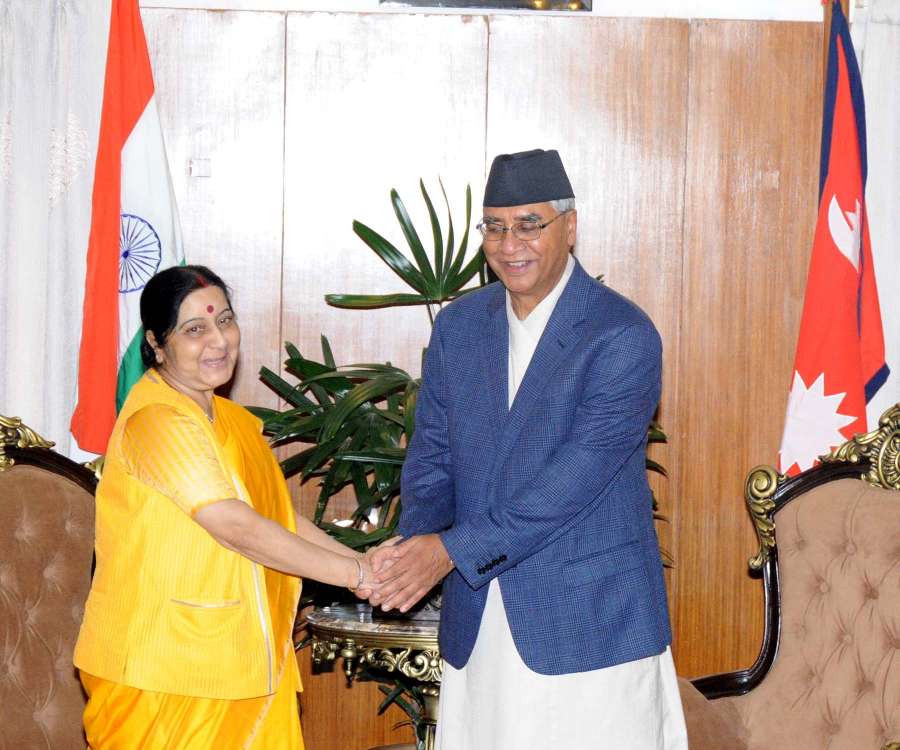 Deuba's visit to India assumes significance amid the border row between India and China, both of whom neighbour the landlocked country.
Nepal has said it will be neutral in the Sino-Indian dispute, which has pitted the armies of the two countries against each other in Doklam on the border.
"In the 21st century, international relations is not a zero sum game or the counter balancing between countries. China is happy to see the development of sound and healthy relations between Nepal and India," Chinese Foreign Ministry spokesperson Hua Chunying said.
Nepal has joined China's Belt and Road project, opposed by New Delhi as its key element, the China-Pakistan Economic Corridor, passes through the Kashmir held by Pakistan and claimed by India.