Advertisement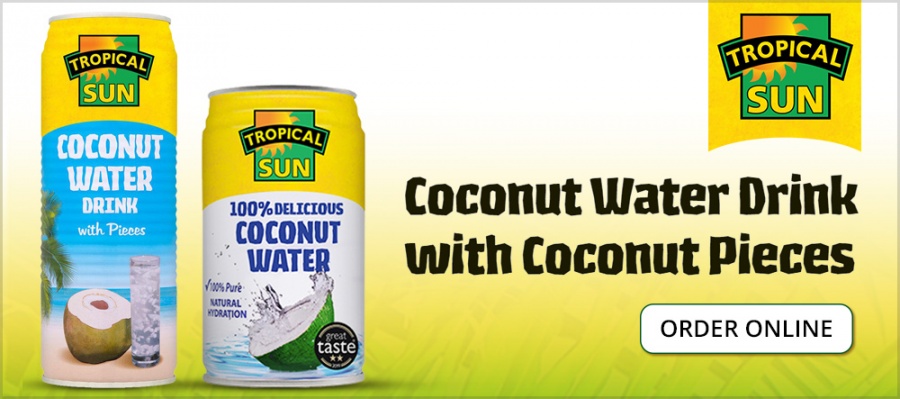 Pakistan must be surprised at the Chinese stand that emanates from the latter's own security concerns. China is fighting its own Muslims, the Uighours in the Xinjiang province that borders Pakistan. It is an open secret that Pakistan has in the past trained Uighours on its no-man's land in the tribal areas and along the porous border with Afghanistan….writes Dr Sakariya Kareem
In a novel global lineup that has deep impact on South and Southeast Asia, China has differed with its "all weather friend" Pakistan and has lined up with India on the issue of Myanmar's Rohingya Muslims.
Close on the heels of Prime Minister Narendra Modi taking a firm stand supporting Myanmarese government and its leader Aung Saan Syu Kyi on this issue in the face of attacks on her by the Western nations and much of the Muslim world, China has chipped in in a big way taking an identical stand.
China offered encouraging words to her, with foreign ministry spokesman Geng Shuang voicing support for her government's efforts to "uphold peace and stability" in Rakhine, the area bordering both China and India where successive regimes on Myanmar have fought and ousted the Rohingyas.
"We hope order and normal life there will be recovered as soon as possible," he told a press briefing in Beijing.
The Indian stand is identical and it upholds peace and stability in Myanmar. Modi expressed it unequivocally during his visit to Myanmar on his way back from China where he had attended the BRICS summit and conferred with Chinese President Xi Jinping.
Besides causing a global split on the issue at a time when Suu Kyi is under attack and the Western world is threatening to punish Myanmar, this twin stand is a good augury for regional peace.
For India, this weans China away from Pakistan that sees the Rohingya issue as nothing but one that involves Muslims.
Pakistan must be surprised at the Chinese stand that emanates from the latter's own security concerns. China is fighting its own Muslims, the Uighours in the Xinjiang province that borders Pakistan.
It is an open secret that Pakistan has in the past trained Uighours on its no-man's land in the tribal areas and along the porous border with Afghanistan. China has known this, but has played it down to retain its ties with Pakistan, despite the latter's cocking the snook at China.
The Indian and Chinese stand, particularly the Chinese, has come so soon after Pakistan was not named, but clearly identified by the BRICS summit in Xiamin as the source of much of the terrorism in the region. Several Pakistan-based organisations were specifically named.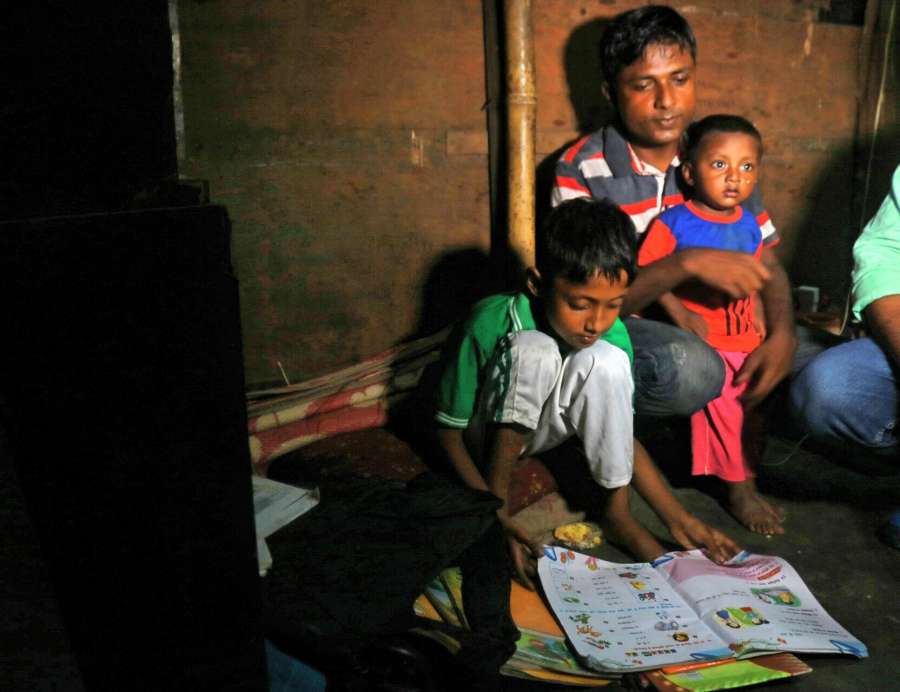 Pakistan has officially rejected the BRICS charge – just the way it rejected a similar assessment made by US President Donald Trump in his Afghanistan and South Asia policy. But there can be no denying that Pakistan is rattled, more so because BRICS summit was hosted by China. There has begun a deep churning in Pakistan at China joining up with others, on its own soil, to damn Pakistan.
Beijing's assertion subsequently that there is no change in the Chinese policy towards Pakistan on terrorism is but a diplomatic sop meant to calm the freyed Pakistani nerves and keep things moving on the CPEC that has itself been hit by Pakistan's domestic militancy.
If any doubts and illusions are left in the Pakistani mind, Russia, one of the BRICS nations, has rubbed in the terror angle into Pakistan, while also telling off China, warning it not to try to whittle down the resolve to fight terrorism – anywhere.
Indeed, China, India and Russia are all fighting Islamist militants on their respective soils and cannot afford to be romantic in their foreign policy as Pakistan, the Westerners and the Muslim nations are being.
The Chinese stand has to be viewed from different angles. One is that it has maintained close ties with its closest neighbour in the east, be it any regime. It had supported the military junta big and now wants to retain its gains, and do even better with the current democratic – albeit army supported – regime.
Also, it does not want to take a stand that prevents India from gaining  any advantage. India had at one stage kept a distance from the past military regime, but for over 20 years now, it promoted ties with the military regime even while cajoling the latter to let democracy usher in.
It may be recalled that late APJ Abdul Kalam was the first Indian President to visit Myanmar and Delhi had also hosted Senior General Thein Sein, then the military leader of his country. India earned the Western world's opprobrium for this, but it wanted to guard its own national interests with the immediate neghbour.
The short point is that Mynmar is close neighbor of both India and China and they cannot ignore the needs of a poverty-stricken neighbor hit by long years of global sanctions.
By contrast, Pakistan shares no border or any sort of closeness to Myanmar and can afford to take an ideological stand.
The global line-up should divide Myanmar's other neighbours, to its east. While the Buddhist Vietnam, Laos, Cambodia and Thailand would be happy with the Indian and Chinese stand, Muslim nations Malayasia, Indonesia and Borneo are unlikely to appreciate it. Indeed, Malaysia hosted an international conference on Rohingyas, rallying the Muslim nations.
Even among the Muslim nations, Bangladesh may feel cushioned by the Indian and Chinese stand, although it may choose to remain cautions and aloof. This is because the Rohingyas are cast away as "Bengalis" by Myanmar and every attempt has been to push them into India and Bangladesh.
Officially, India has some 40,000 Rohingyas on its soil and Minister of State for Home, Kiren Rijiju has declared that India endeavours identify and send back Rohingyas to Myanmar. This, however, is not easy and pressures are on, from the UN and the West that  India and Bangladesh should somehow accommodate them on the ground that they would face imminent danger to their lives if sought to be pushed back to Myanmar.
Bangladesh has had to live with the Rohingya refugees for close to four decades, the first influx coming as early as 1979.
By comparison or contrast, Pakistan, despite not having a common border with Myanmar, has Rohingyas travelling across India (some 4,000 were detected in Jammu recently, believed to be finding ways to infiltrate into Pakistan. Pakistan has an estimated four lakh Rohingyas on its soil.
United Nations human rights chief Zeid Ra'ad Al Hussein, a Jordanian. He said the violence against Rohingyas in Myanmar seemed to be a "textbook example of ethnic cleansing".
This combination of Western and Islamic pressures can only exacerbate the debate, but not resolve the crisis.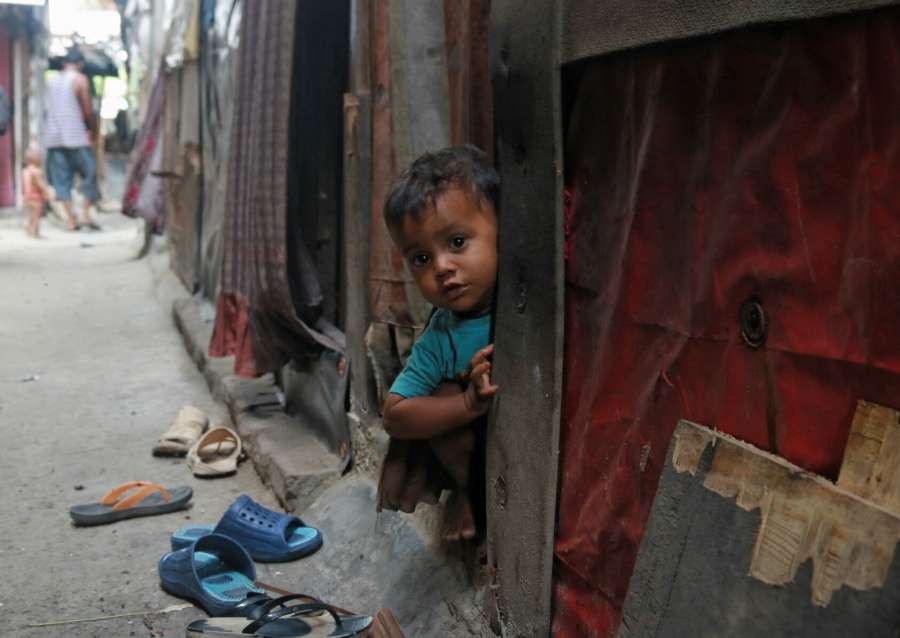 Overall, the world is already alarmed at the refugee influx into Europe from West Asia. It has also noted how cynically the Muslim and Arab nations have behaved about these refugees, unwilling to be of any help, leave alone hosting some of them. It may be recalled that Saudi Arabia offered to build 200 mosques for the Muslim refugees in Germany that is in turmoil over the question of hosting these refugees.
Given these complexities, while the sentiment may favour the Rohingyas, the realpolitik may prevail, over a long period, and   Myanmar may be pressured to accept them.