Advertisement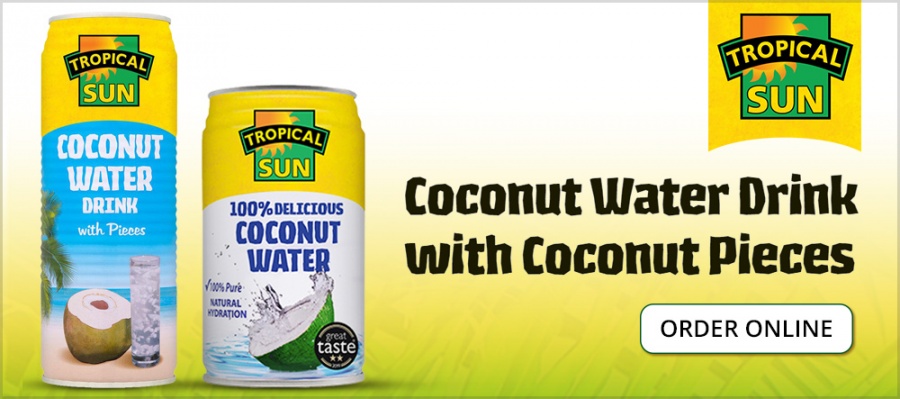 All terrorist groups and their leaders, irrespective of their nationality, religion and allegiance, were simply "killers of humanity" and deserved only to be dealt with in severest of terms, all within the parameters of international conventions and national laws. But some countries follow `good" and "bad" terrorist policy. China is one among them till the BRICS summit at Xiamen….writes Dr Sakariya Kareem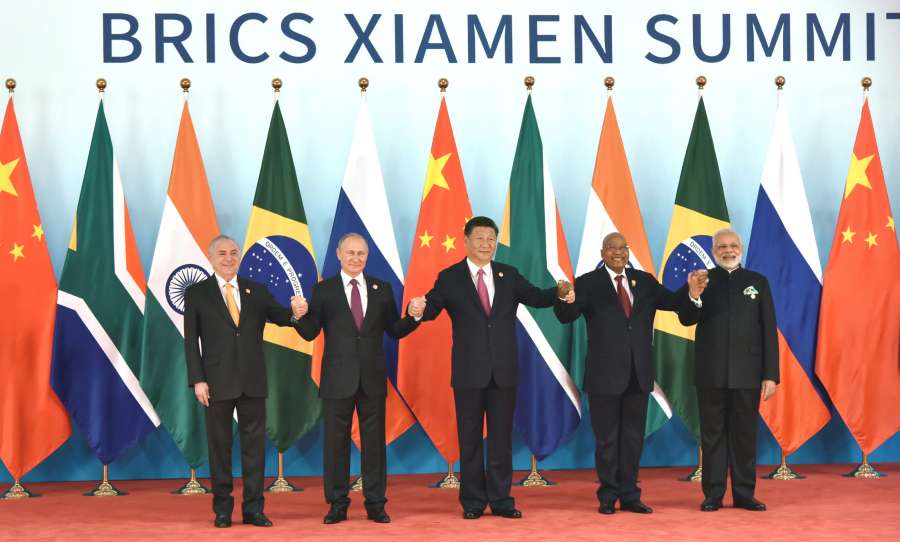 When leaders of five big countries jointly issued a statement listing Jaish-e-Mohammad (JeM) and Lashkar-e-Tayyeba (LeT) as common threats, it signified a most notable departure from the past and a renewed effort to stem the tide of terrorism which has been plaguing many regions, including India, Russia and China, for decades now. It was no less significantly a resounding warning to Pakistan which hosts, and protects, these and other terrorist groups.
The statement carried an added heft considering that the one of the signatories to the statement was China, otherwise an all-weather ally of Pakistan and one country which has been persistently blocking Indian effort at the UN to proscribe JeM and its leader, Masood Azhar.
Why is it a departure from the past? And why it is important to understand this change of attitude among countries other than India? The two terrorist groups, among others mentioned in the joint statement—The Brics Leaders Xiamen Declaration—have been targeting India, with the active support of the Pakistan government. India for long, and especially since the Mumbai 2008 attack, has been pursuing the Pakistani government, the UN and other countries and forum to punish these terrorist groups, block their funding, prosecute their leaders and exert pressure, if not outright sanction, on Pakistan for supporting these groups. But, except for few countries and to some extent the United Nations, India's efforts were met with lukewarm response from many countries, including China.
In fact, China, quite recently, had gone out of its way to block India's persistent efforts to proscribe JeM leader Azhar at the UN. China has also been coming to the aid of Pakistan whenever India and other countries campaigned to exert pressure on Pakistan for directly and indirectly supporting different terrorist groups, including the ones targeting India. India's stand has been that these terrorist groups were not only a serious threat to India but to other countries in the immediate neighbourhood and beyond.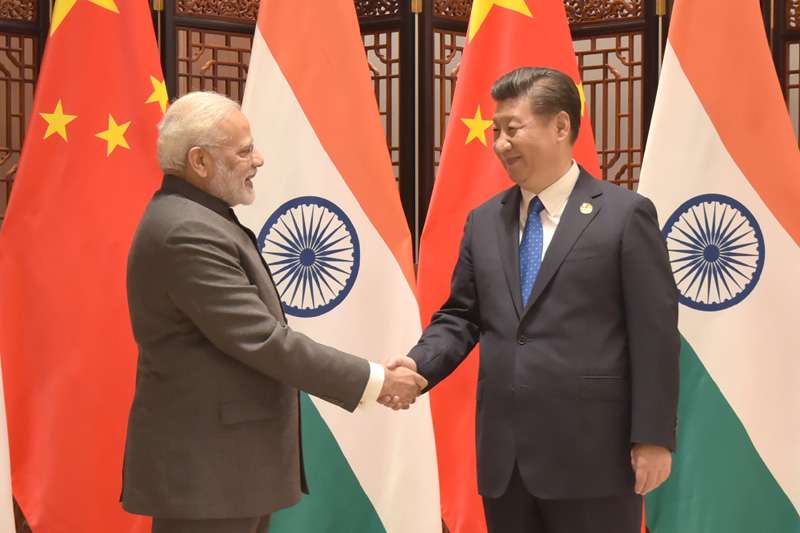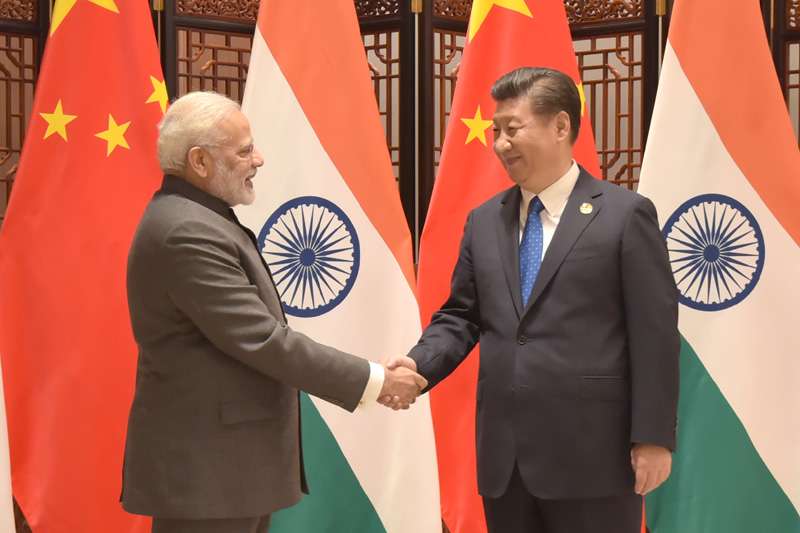 India's argument has been that if these and other terrorist groups operating out of Pakistan, with or without the complicity of the state, were not dismantled and punished, it would boost the ranks and morale of other terrorist groups operating outside Pakistan, including those targeting Russia and China. India believed that, and made it known at every international forum, that the world cannot deal with terrorism in "compartments", and that there cannot be a "good" and "bad" terrorist policy. All terrorist groups and their leaders, irrespective of their nationality, religion and allegiance, were simply "killers of humanity" and deserved only to be dealt with in severest of terms, all within the parameters of international conventions and national laws.
The Xiamen statement, naming terrorist groups, most of them hosted and actively supported by Pakistan, therefore, comes as a turning point in the collective regional approach to terrorism. The next obvious step forward is to ensure that these groups, especially JeM and its leader, is proscribed by the UN which will make it easier for countries to block their funds, much of which is generated outside Pakistan, and exert pressure on Pakistan to dismantle the terrorist group's infrastructure in Pakistan. China will be expected to follow up on what it agreed at the Brics leaders' summit. This will be the first time when two big countries in the region, India and China, have come together against terrorist groups operating out of Pakistan.
The Chinese acceptance of Indian viewdenotes a small but significant change in their attitude towards Pakistani terrorist groups. Investing substantial stakes in the China-Pakistan Economic Corridor, China had trusted Pakistan to ensure the safety and security of Chinese nationals, infrastructure and investments. But on all these fronts, Pakistan has failed in varying degrees, raising serious concerns in Beijing in the recent days.
What is now making the Chinese rethink on their attitude towards Pakistan is its refusal as well as inability to reign in terrorist groups. China is beginning to sense what India has for some time been saying that Pakistan is fast losing control of its "strategic assets". In such a scenario, Pakistan may, it already is, face far more serious threat than other countries in the neighbourhood. This spells a clear disaster for the Chinese ambitious plans to accelerate its economic growth and international clout through One Belt One Road initiative.
It is more than a diplomatic victory for India. There is now a high degree of possibility that the Chinese support could help in exerting a greater pressure on Pakistan to go after the terrorist groups. This is needed more so now as the US influence is waning in Pakistan and the country itself is moving towards a greater instability in the near future.
The Xiamen statement opens a new avenue of cooperation among some of the biggest countries in the world, independent of the NATO bloc, to take on the threat of terrorism which is today causing immense human misery and destruction