China said it hoped the upcoming BRICS summit will be a success with the concerted efforts of all parties….A special report by Gaurav Sharma for Asian Lite News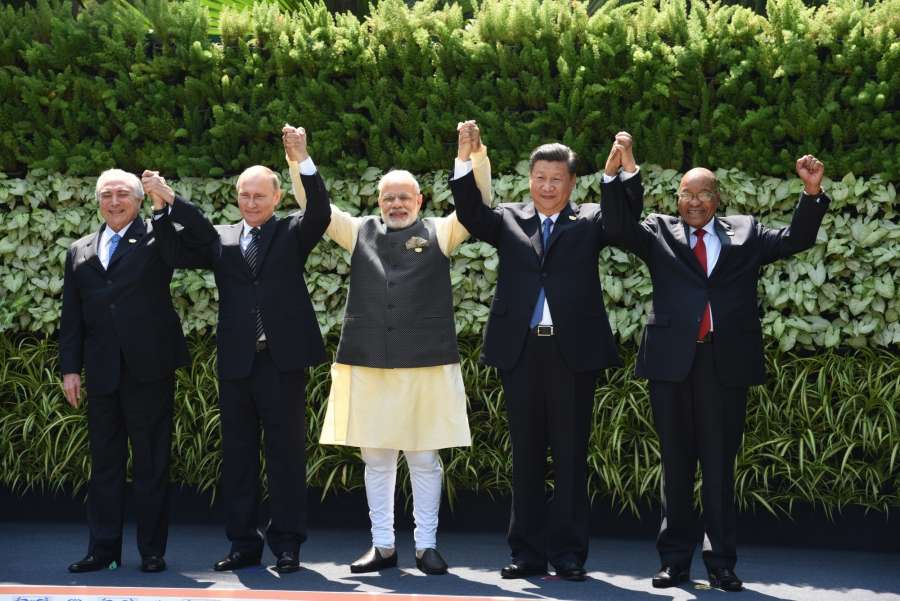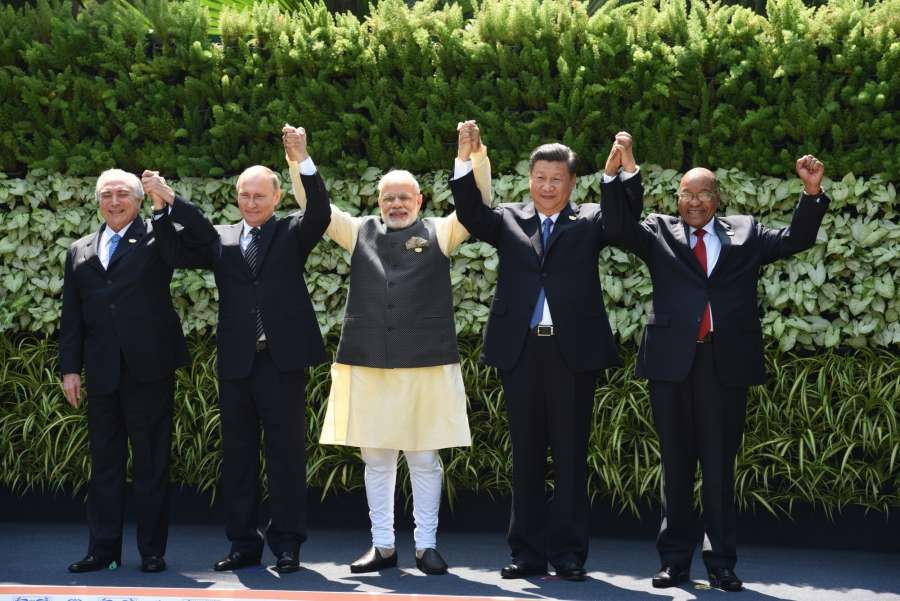 The Chinese Foreign Ministry said this when it was asked whether or not Indian Prime Minister Narendra Modi will attend the three-day summit in Xiamen in the backdrop of the Doklam border row between India and China.
"China is confident that with the concerted efforts of all parties, the Summit will achieve success and scale a new high level for BRICS relations," Foreign Ministry spokesperson Hua Chunying said.
"Preparation for BRICS Summit in Xiamen is underway. Preparation has proceeded in an orderly faction and has reached an advanced stage," Hua added.
"You also mentioned illegal trespass of Indian border troops. Our stand has been very clear.
"Unconditional withdrawal of all trespassing personnel and equipment serves as the prerequisite and the basis for settlement of this incident."
The BRICS Summit will be held in Xiamen from September 3 to 5.