A latest report from the U.S. Department of Defense states that China's line of increasing their global footprint and international interest seems to go beyond their territorial limits and China's military modernisation programme all set to form their bases in "friendly" countries like Pakistan….reports Asian Lite News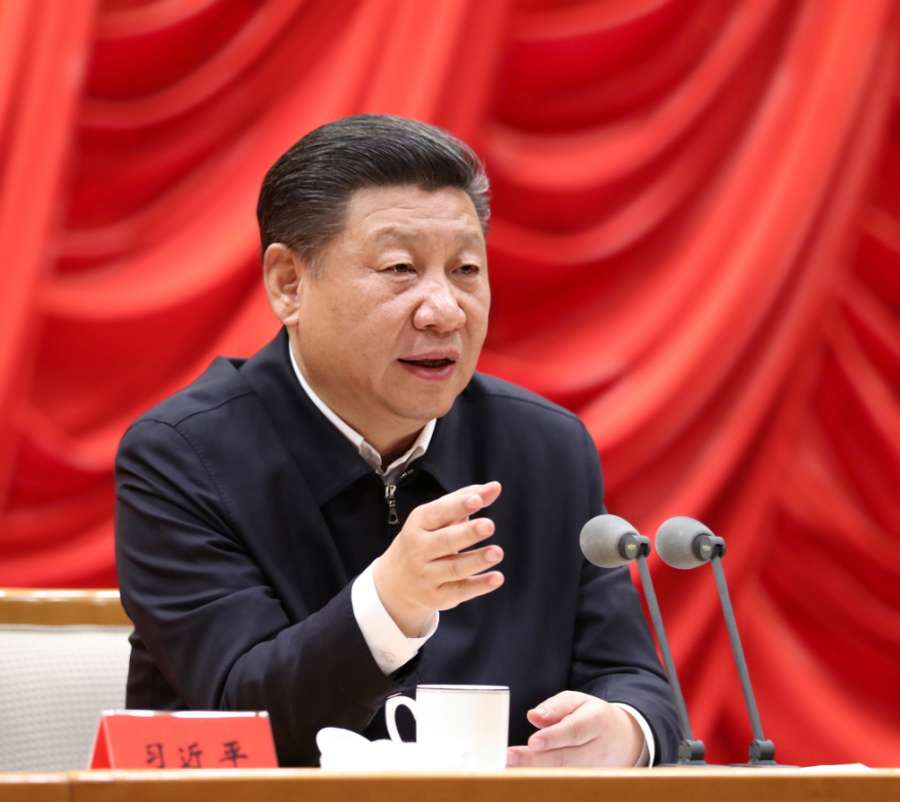 The Annual Report on China's military and security development was submitted to the U.S. Congress on Wednesday.
It also confirmed that a Chinese nuclear submarine was docked in Karachi harbour in May 2016 during a visit of the People's Liberation Army Navy (PLAN) Commander. It was China's first port call in South Asia by a nuclear submarine.
The report said as China's global footprint and international interests had grown, its military modernisation programme had become "more focused on supporting missions beyond China's periphery".
"In February 2016, China began construction of a military base in Djibouti that could be complete within the next year," the report said.
It added that China was likely to establish additional military bases in countries with which it has longstanding, friendly relationships, like Pakistan.
"China will most likely seek to establish additional military bases in countries with which it has a longstanding friendly relationship and similar strategic interests, such as Pakistan, and in which there is a precedent for hosting foreign militaries," the report said.
While stating that China continued to send submarines to the Indian Ocean in 2016, the report said it appeared to be in support of its counter-piracy patrols.
In the South and East China seas, the report said, China was continuing to exercise "low-intensity coercion" to advance its claims.
"China has leveraged its growing power to assert its sovereignty claims over features in the East and South China seas. China has used coercive tactics, such as the use of law enforcement vessels and its maritime militia, to enforce maritime claims and advance its interests in ways that are calculated to fall below the threshold of provoking conflict," the report said.
The report also mentions China's claim on Indian territory in Arunachal Pradesh but does not take any stand on it.
"Tensions remain with India along the shared 4,057-km border over Arunachal Pradesh, which China asserts is part of Tibet and therefore part of China, and over the Aksai Chin region at the western end of the Tibetan Plateau, despite growing China-India political and economic relations".
The report mentioned that in September 2016, an Indian patrol observed that more than 40 Chinese troops had set up a temporary shelter within the Indian territory in Arunachal Pradesh, which China also claims. The issue was later resolved by a flag-officer-level meeting, after which Chinese troops withdrew to mutually acceptable positions.
The report also accused China of stealing military technology from the U.S.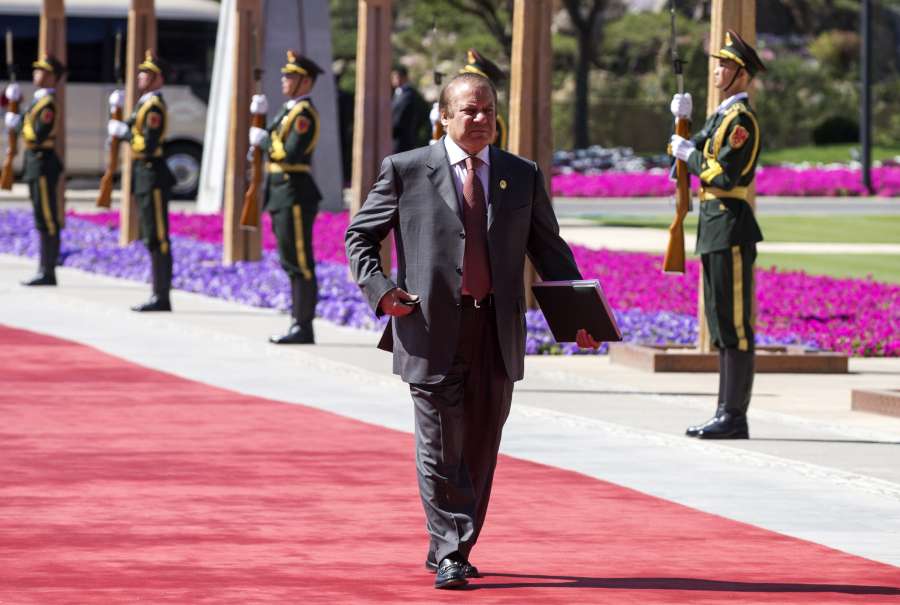 "China's military modernisation is targeting capabilities with the potential to degrade core U.S. military-technological advantages. To support this modernisation, China uses a variety of methods to acquire foreign military and dual-use technologies, including cyber theft, targeted foreign direct investment and exploitation of the access of private Chinese nationals to such technologies," the report said.
It said several cases emerged in 2016 of China using its intelligence services and employing other illicit approaches that violate U.S. laws and export controls to obtain national security and export-restricted technologies, controlled equipment and other materials.
On the country's defence spending, the report said Chinese "officially-disclosed" military budget grew at an average of 8.5 per cent per year betweem 2007 and 2016, and Chinese leaders seem committed to increases in defence spending for the foreseeable future, even as China's economic growth slows.
---