China: Trump's security policy shows Cold War mentality….reports Asian Lite News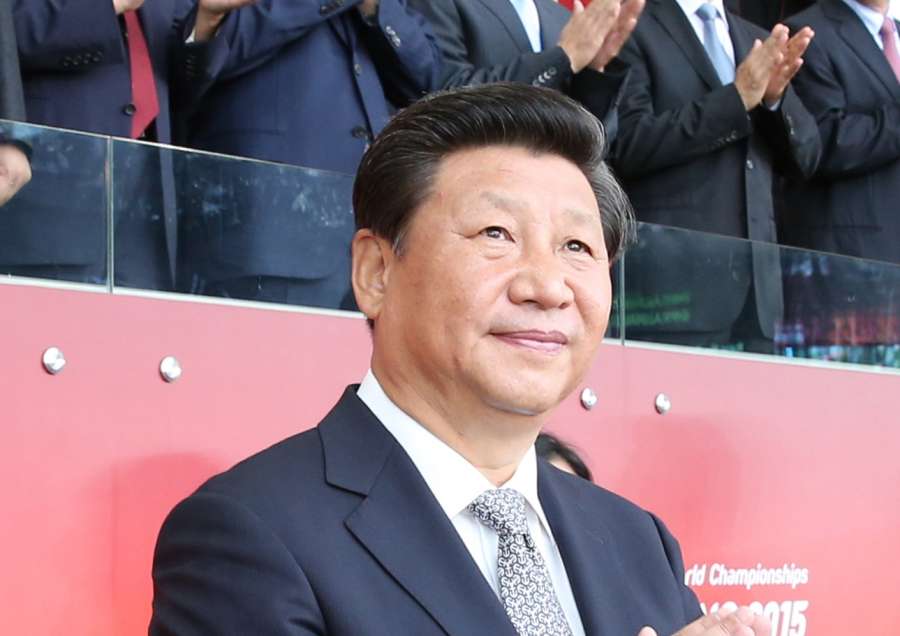 China on Tuesday urged the US to "abandon its Cold War mentality and zero-sum game concept" after President Donald Trump labelled Beijing as a challenge to American power in a new document outlining his administration's National Security Strategy.
Chinese Foreign Ministry spokeswoman Hua Chunying warned Washington that failure to do so "would only harm itself as well as others".
"China will resolutely safeguard its sovereignty, security and right to develop," she said. "No one should have the fantasy of expecting China to swallow the bitter fruit of harming its own interests."
On Monday, Trump described China a "rival power" seeking to "challenge American influence, values and wealth".
The new document outlining his presidency's security strategy went even further as it called both China and Russia as "revisionist powers" who want "to shape a world antithetical to US values and interests".
The US President's security plan contrasts with the friendly nature of his first state visit to China in November when he received a lavish welcome.
His relations with Chinese President Xi Jinping appeared to be at an all time high that time with both lauding each others' achievements and Trump saying he didn't blame Beijing for "taking advantage" of previous US administrations.
Meanwhile, Afghan government welcomed Trump's new national security strategy, saying the plan was in line with Kabul' and Washington shared objectives against terrorism.
"President Trump's new national security strategy affirms the enduring US-Afghanistan strategic partnership," the Presidential palace said in a statement.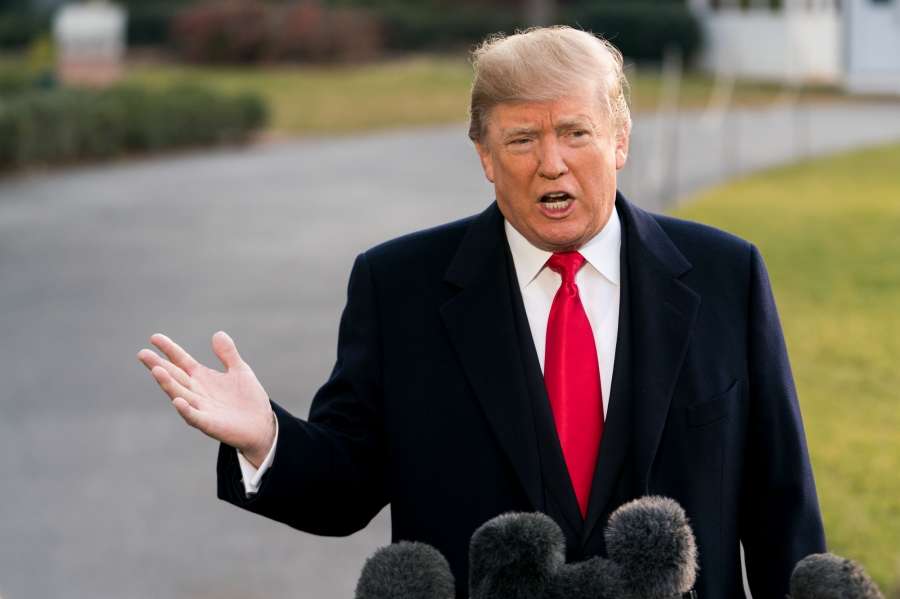 On Monday night, Trump announced the strategy, the first of its kind since he took office in January, reports Xinhua news agency.
"The national security strategy and the US-South Asia strategy are the cornerstones upon which our shared efforts to defeat terrorism and bring stability to Afghanistan are built. Our partnership, which reflects a renewed US commitment, will set the conditions to end the war and finally bring peace to Afghanistan," the statement read.
The Afghan government welcomed "the strategy aims to strengthen peace and stability in the region especially through diplomatic means.
"We have always worked and shall continue to do so for a peaceful region with increased connectivity for the shared economic development of our people in this region. To this end, we will continue to work with our neighbours close and far in the region," it added.