Advertisement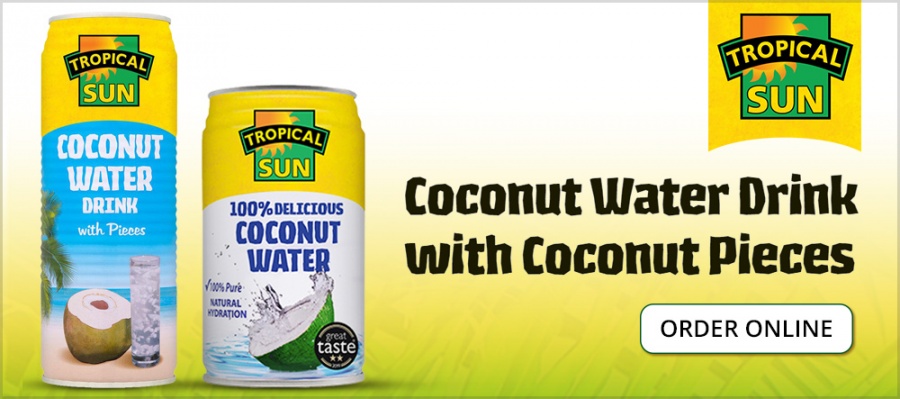 China has blocked the world's most popular instant messaging app WhatsApp, cranking up the Internet censorship ahead of the crucial Communist Party Congress in October….A special report by Gaurav Sharma for Asian Lite News
The app, owned by Facebook and mostly used by foreigners in China, cannot be monitored by the Chinese government, which has complete access to Wechat, the country's most popular messaging application.
So, the move will not hurt Chinese citizens, many of whom don't even have an idea about WhatsApp.
The users were not able to send messages on the app from Monday. Sending pictures, videos and audios were already barred about a month ago.
However on Tuesday, some users said they were able to use the app on and off without the Virtual Private Network (VPN), a software to access banned websites and social networking websites like Facebook, Twitter and Google among others.
China has also vowed to crack down on VPN services by early 2018, causing worry among expats who rely on these ways to circumvent the country's draconian Internet laws.
It is to be seen if WhatsApp services will be restored after the 19th National Congress of the Communist Party of China where President Xi Jinping will be re-elected for a second five-year term.
China usually steps up its vigil against Internet services ahead of big political events. And the Party Congress is the most important of all.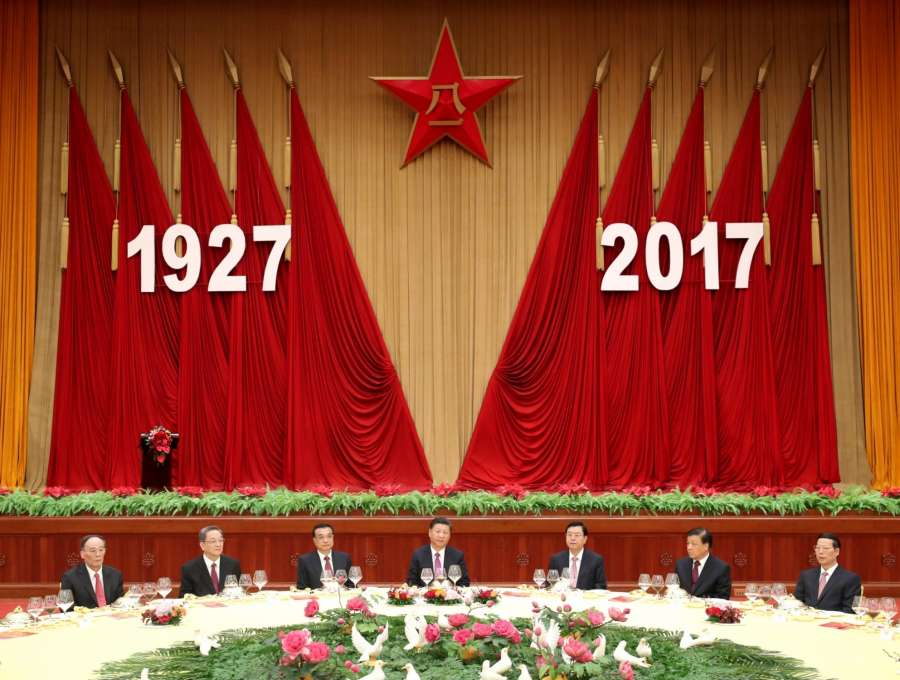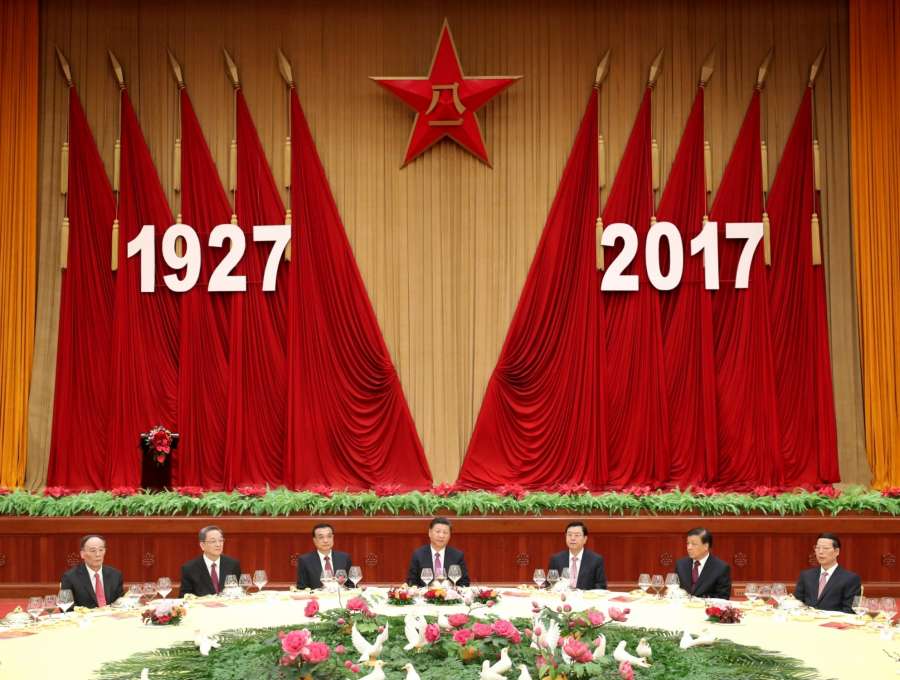 WhatsApp was yet to make an official announcement on the development.
Timothy Heath, senior international defence research analyst at the RAND Corp, told CNN that the Chinese government does not like that WhatsApp uses strong encryption.
"The government wants to monitor Internet communications and therefore it's trying to steer its people to use technology that can be accessed and monitored by the government," Heath said.
Facebook was banned in China in 2009, followed by its photo-sharing app Instagram in 2014.
Facebook's founder Mark Zuckerberg, married to a Chinese descent, has made a big point of meeting with China's politicians, studying Communist Party propaganda, Mandarin and even speaking it in public.
In a bid to explore the high-potential Chinese online market, Facebook recently authorised the release of a new app here that does not carry its name.
China's Internet censorship has left big players like Facebook, Apple and Google out of the huge Chinese market with an audience of more than 700 million Internet users.
Last month, in a crackdown on Internet services by the government, Apple had removed all major VPN apps from the App Store in China.