A Chinese daily said that China will continue to build the road in Doklam and India's strong reaction to the "logical" construction is "eccentric"….A special report by Gaurav Sharma for Asian Lite News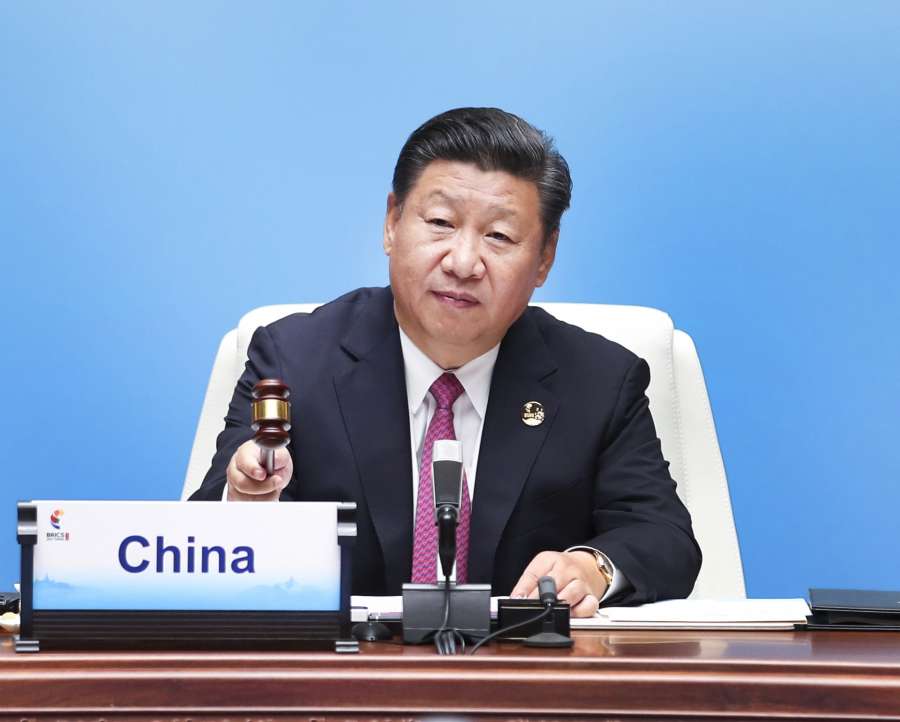 The Indian media last week reported that China was widening the existing road 10 km from the site in Doklam where Indian and Chinese troops were locked in a 73-day stand-off. India's External Affairs Ministry, however, said status quo prevailed on the plateau.
The state-run Global Times said in an editorial that the Indian media reports were questionable as it is not the right season for construction work.
It said Doklam belonged to China and "during the Doklam face-off, Beijing intensified efforts to develop infrastructure in the region and road construction there will be a long-term trend".
Indian and Chinese troops were locked in stand-off at Doklam in the Sikkim section of the boundary over the road construction. The Indian Army halted the road work, citing security concerns and Bhutan's claim to the territory where the borders of these countries meet.
The issue was resolved on August 28, with both sides "disengaging" from the site of the face-off.
The fresh reports about China's road building have caused concerns.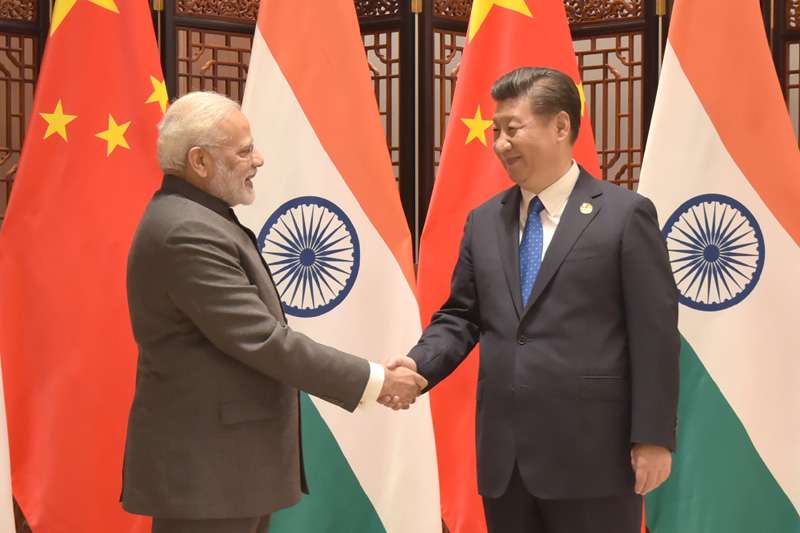 "China's infrastructure construction in the Doklam region is logical but India's strong reaction is eccentric," the daily said.
It said Indian society was sensitive and arrogant and Indian media was amplifying nationalism.
The editorial said: "India's concerns about the Siliguri Corridor's security are understandable but New Delhi cannot mess around."
Indian troops had halted the Chinese road at Doka La in Doklam because the region was very close to its arterial Siliguri Corridor which connects India's northeast with the rest of the country.
Beijing and the newspaper called India's concerns flimsy and bogus.
The Monday editorial said the way India was concerned about Siliguri Corridor, China also worries about the transport route security across the Indian Ocean and the Strait of Malacca.
But Beijing has taken no coercive measures to achieve its aims, it said.
Last month, India along with Japan and the US raised freedom of navigation in the Indo-Pacific region which includes the Indian Ocean and the South China Sea.
"New Delhi needs to exercise restraint. It can only strengthen military infrastructure on its own soil when and where the international law permits. It should consider deepening strategic security communication with China, which can enhance mutual trust between China and India."