Is China's aid to Bangladesh sugarcoated with other designs? There are lessons to learn from Sri Lanka. Colombo was forced to lease Hambantota port to China for 99 years…. Writes Rifan Ahmed Khan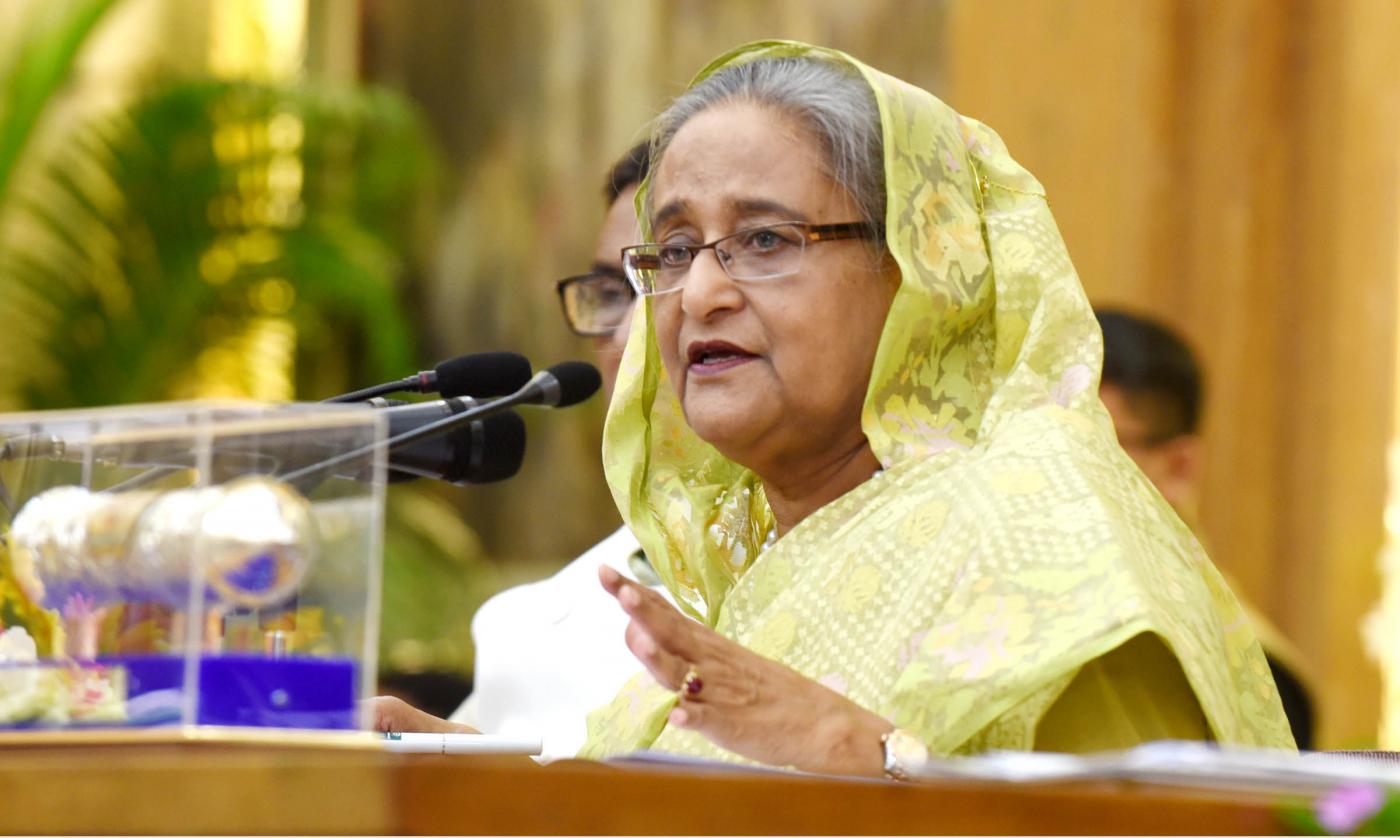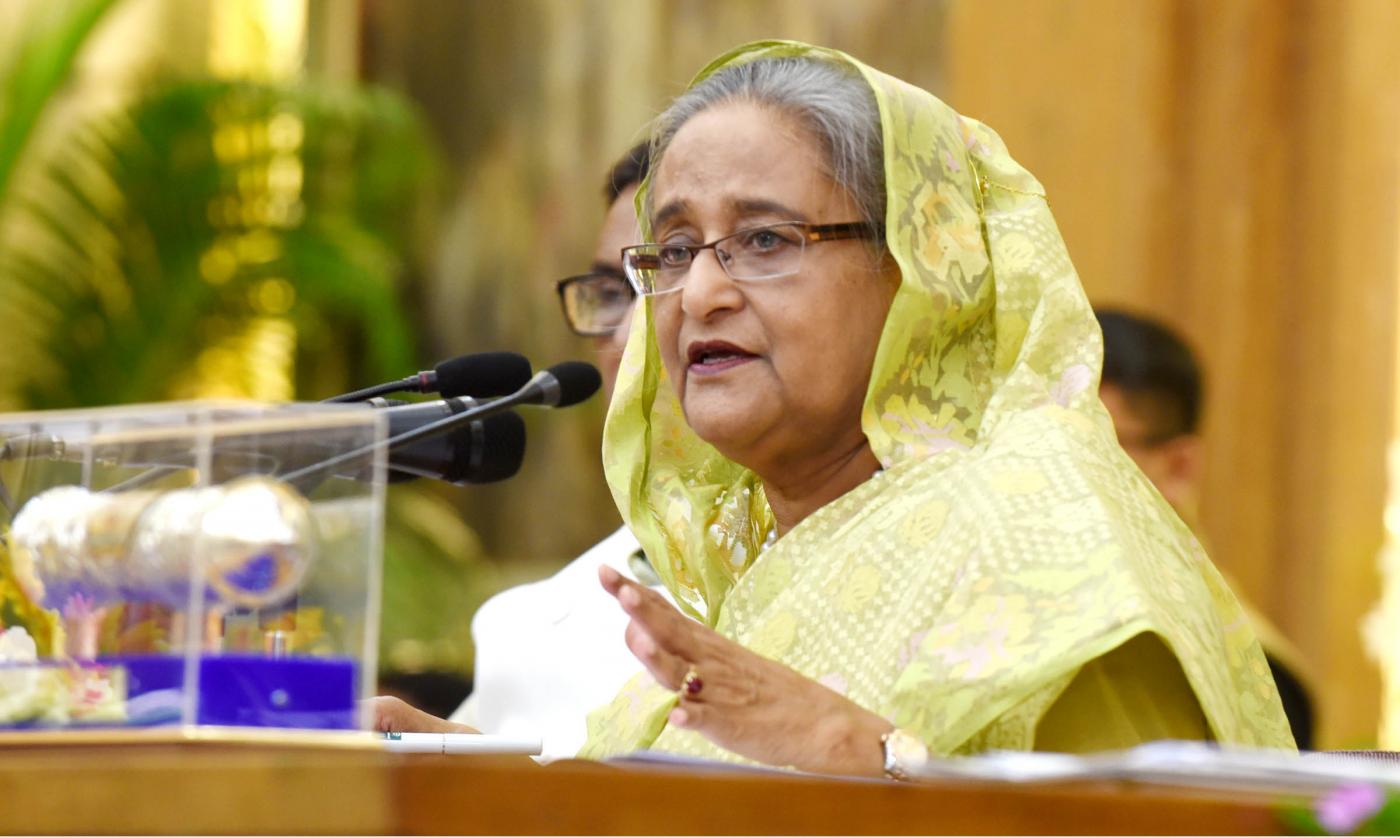 Bangladesh is the second largest receiver of Chinese investment after Pakistan in South Asia.  According to British Bank, Standard Chartered, China's Belt and Road Initiative (BRI) related investment in Bangladesh stands around $38 billion.
During Chinese President Xi Jinping's visit to Bangladesh in 2016, China had promised $20 billion for the development of 27 projects in Bangladesh over the next four years i.e. till 2020. This loan vowed to finance 27 projects. But as on date, China has paid only 5% of that loan amount which in Bangladesh currency comes to around 81.60 billion. As a face-saving measure, both sides have blamed official redtapeism for this situation.
On October 14, 2019, a Bangladeshi infrastructure expert M Fouzul Kabir Khan stated in an article in Prothom Alo that "China has pledged to provide huge funds to spread its political influence.  But the funds have not been allocated in actuality so the implementation of the project is being delayed". This was somewhat supported by China's Exim Bank officials, whom Bangladesh's newspaper The Daily Star quoted on October 19 underlining that China did not commit more than 3 billion a year to a country which could not repay more than that.
In June 2019, Bangladesh Prime Minister Sheikh Hasina rushed to Beijing to remonstrate about the delay with the Chinese leadership but nothing fructified. Failure of her visit to China was, however, described by domestic media successful because some new agreements were signed between China and Bangladesh including a 1.7 billion loan for power sector. They also talked about China's pet subject: Bangladesh-China-India-Myanmar Economic Corridor Project.
But the people of Bangladesh still await a convincing reply to their query about why the commitment made to Bangladesh by the most powerful authority in China was not fulfilled?  What is the use of any further commitments?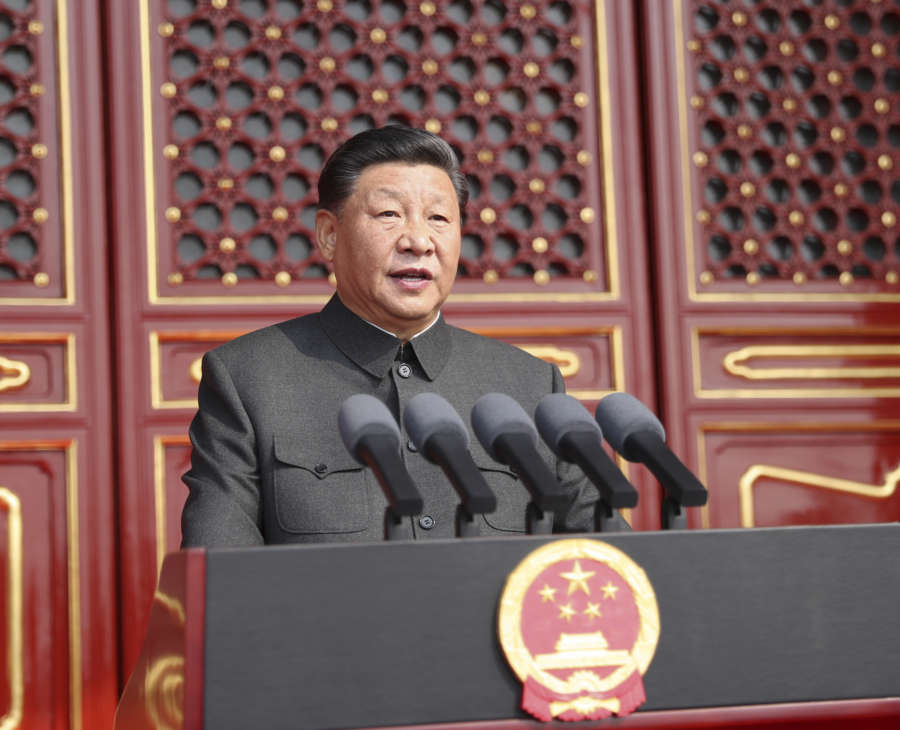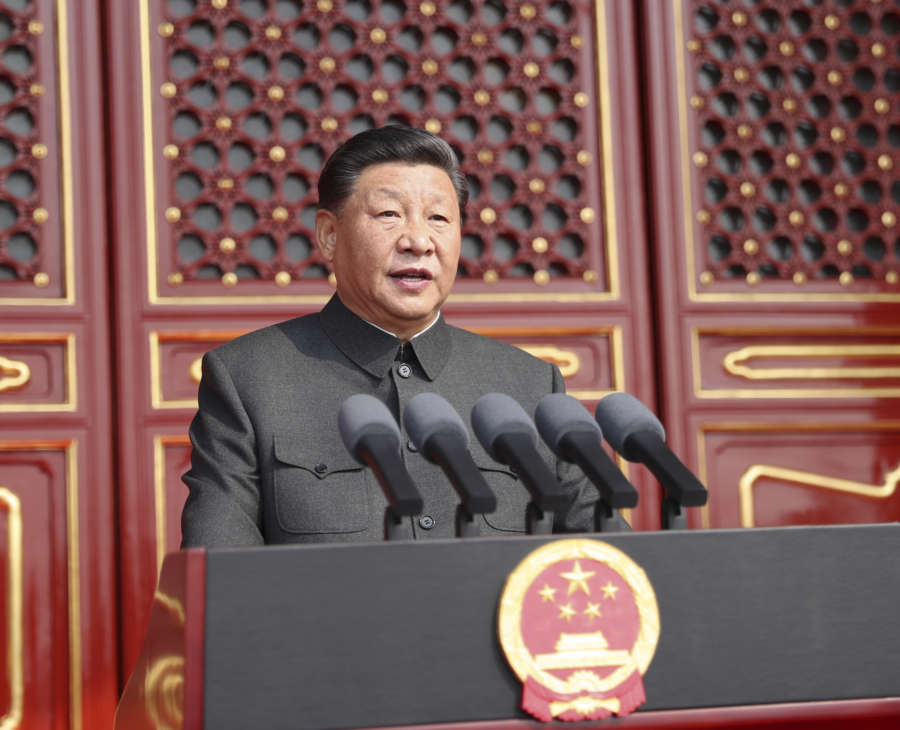 The reality is that China's capacity to extend loans is constantly decreasing due to its trade war with the United States that is corroding the former's lending capacity. China is also in for a serious challenge to its hegemonic authority in this region with the rise of India as an economic as well as a military power.
Bangladesh, on its part, can learn lessons from the Chinese investments in Pakistan under the China-Pakistan Economic Corridor (CPEC). Initially thought to be game-changer for Pakistan, it has only turned into a white elephant. Land grabbing and exploitation of resources are now synonymous with the CPEC in Pakistan. Pakistan, in order to compensate for its failure to meet the repayment conditions of Chinese loans, is now being forced to allow usage of Chinese currency RMB for the CPEC projects. The sovereignty of Pakistan is at stake so much so that Pakistani intellectuals have started calling the CPEC as the New East India Company.
Chinese aid to India's neighbors is more for political reasons than for the good of the aid receiving countries. One hopes Bangladesh does not become second Pakistan which faces not only economic but also social destruction wrought by Chinese loans-induced indebtedness. Bangladesh, whom China tried its best to nip in the bud about 46 years ago, has today become an important player in the realization of China's political-military designs through this country.