The Supreme Court directed the Central government to inform it about the investigations carried out into the conspiracy behind the making of belt bomb used by suicide bomber Dhanu to kill former Prime Minister Rajiv Gandhi at an election meeting at Tamil Nadu's Sriperumbudur on May 21, 1991….reports Asian Lite News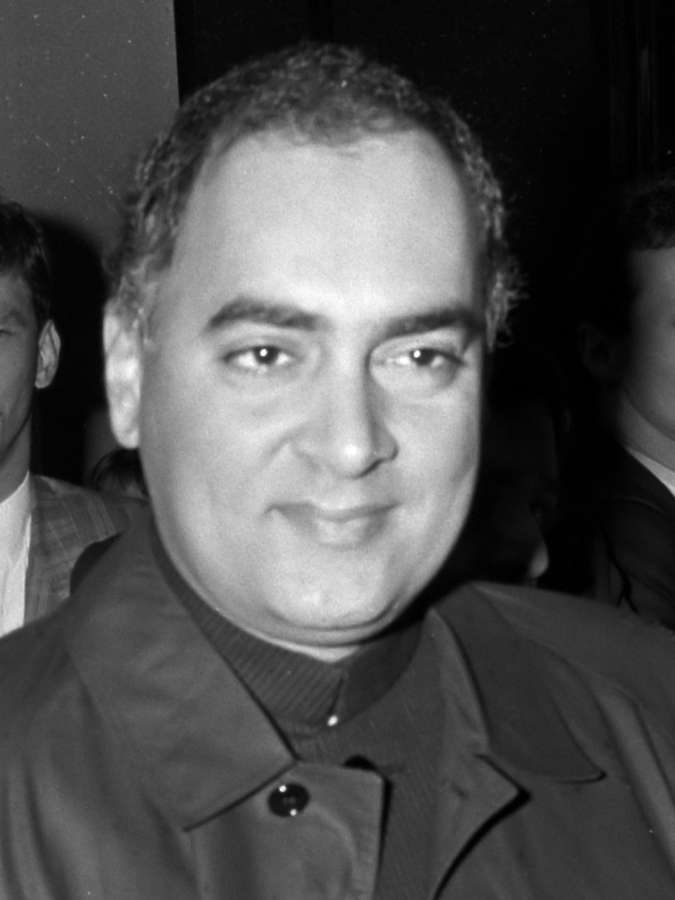 A bench headed by Justice Ranjan Gogoi sought information on the investigation carried on this dimension of conspiracy on a plea by A.G. Perarivalan – a convict in the assassination conspiracy case undergoing life imprisonment.
"What is the result of the re-investigation or further investigation on this aspect? Kindly address us on this. We want only this," Justice Gogoi told Additional Solicitor General Maninder Singh who appeared for the Central Bureau of Investigation (CBI).
As counsel Gopal Shankarnarayan appearing for Perarivalan sought to flag many issues, the bench said that as far as Perarivalan was concerned, the investigation into the conspiracy behind the making of belt bomb was the only issue.
Perarivalan is seeking larger probe into the Rajiv Gandhi assassination based on the Jain Commission report that had inquired into the conspiracy behind the assassination.
On his plea, the top court on May 1 this year had asked CBI to give a time frame within which it would complete investigation into larger conspiracy into the assassination.
In that hearing, Maninder Singh had told the court that probe into larger conspiracy would take some time as some of the accused were absconding abroad and would require to be extradited.
Perarivalan had moved the top court last year contending that neither the CBI nor the Multi Disciplinary Monitoring Agency (MDMA) that was set-up to investigate the larger dimension of the assassination had probed the matter in right perspective and alleged the involvement of several top people for the probe gathering inertia.
Perarivalan is undergoing life imprisonment after top court by its February 18, 2014 verdict had commuted his death sentence along with V. Sriharan alia Murugan and T. Suthendraraja on the grounds of delay in deciding their mercy petitions.
The matter would come up for hearing next week.