The discerning observers of CPEC are also seeing what the Chinese are doing in Nepal, Myanmnar and Sri Lanka, virtually making them vassals economically….writes Dr Sakariya Kareem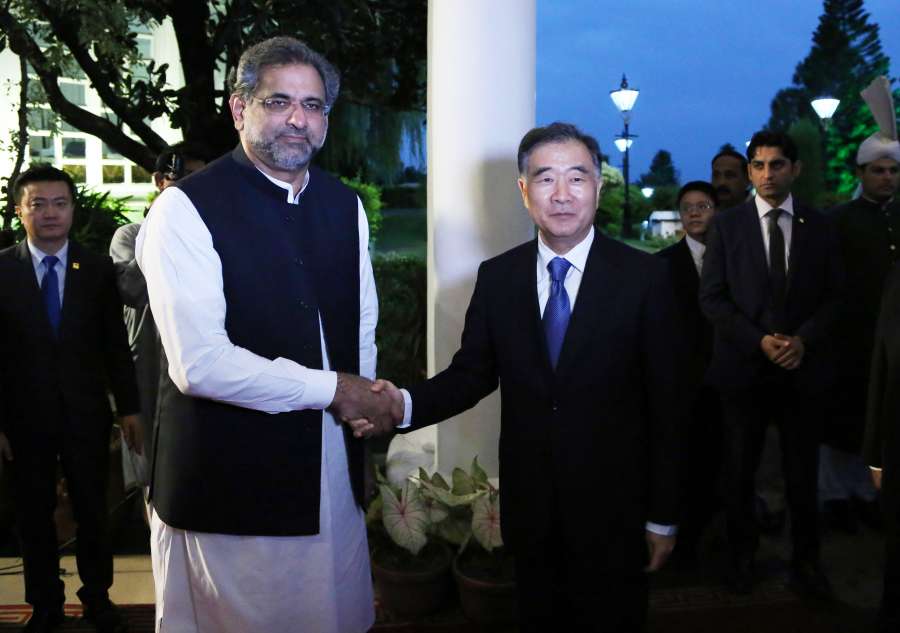 Not that it can withdraw since its establishment and elite alike are sold out on the China-Pakistan Economic Corridor (CPEC), Pakistan is in panic mode from the way Beijing is driving a hard bargain on just every part of the mega project.
Pakistanis feel handicapped vis a vis the aggressive big brother, when their polity is unstable with an interim government whose leadership is being pursued relentlessly by the judiciary with more than a covert nudge from the military. The economy is not doing well and reports of American $ 700 million dollars aid are still a mirage.
The politicians are at loggerheads and in race for electoral gains and the Islamists and militants are preparing to enter the polls fray, alarming not the least, the Chinese who are making huge investments. Security threats have be-devilled the Chinese to the extent that the Chinese envoy in Islamabad had to issue a security alert.
On the other hand, the discerning observers of CPEC are also seeing what the Chinese are doing in Nepal, Myanmnar and Sri Lanka, virtually making them vassals economically. Colombo has just handed over the Hambantota port to the Chinese with a 99 year lease. Myanmar is in a similar state and Nepalis, exuberant at the communists' electoral win, wonder how far and how deep into their territory China will make inroads – and at what cost.
Pakistan's case is more acute since China wants to make the CPEC its showpiece for its larger Border and Roads Initiative (BRI). But China, too, is having serious reservations. Blame it on political chaos, corruption or a deteriorating law and order situation in Pakistan. Whatever the cause, Chinese enthusiasm for the multi-billion CPEC is waning. Beijing has taken several road, mass-transit and industrial zone projects off the table, either temporarily or permanently.
Two road projects that have been put on hold are in troubled Balochistan province: a 210-km Dera Ismail Khan-Zhob artery and a 110-km Khuzdar-Basima route. The unfinished 136km Karakorum Highway (KKH) from Raikot to Thakot has similarly been abandoned, with people in Gilgit-Baltistan taking to the streets in protest.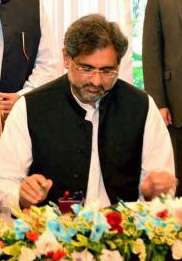 Dawn newspaper (December 13, 2017) reported that Pakistan was pushed hard by the Chinese side to give in more than it secured in return during the recently held 7th joint cooperation committee (JCC) meeting.
The GEO News TV channel reported recently that China has also delayed funding for the Karachi Circular Railway and some industrial zones projects, and has suggested Pakistan take commercial loans from Chinese investment banks if it wants to see early completion of the projects.
It may be recalled that Pakistan had wanted the bullet train included under the CPEC, apparently in copy to India that is planning one with Japan. But the Chinese, according to Pakistani press reports, simply laughed off the proposal. They declared that Pakistan simply did not have the economic and infrastructural capacity to sustain a bullet train network. It did not have enough passengers who could afford to board such a train.
Pakistani press reports have quoted a "senior government official" as stating Islamabad had hoped to get projects worth one trillion Pakistani rupees (US$9.46 billion) finalized during a Joint Working Group (JWG) meeting with the Chinese on November 20 but that Chinese officials had, at that session, tabled "new guidelines" with regard to new funding mechanisms to be used beyond the earliest CPEC projects.
They had, according to the Pakistani official, also suggested a reevaluation of CPEC, with only the highest-priority projects being pursued and those less likely to generate economic activity sidelined to avoid "overstretching" the CEPC portfolio.
Pakistan's authorities have shrugged these reports off as a "fragment of imagination." However, independent sources in Pakistan confirm that projects are being abandoned. The Chinese have backed out of the free industrial zone project at Hattar, in Khyber Pakhtunkhwa's Haripur district. They have rejected their earlier commitment and this would be executed under the CPEC umbrella,
This has added to Islamabad's woes since this is bound cause problems in restive province that needs to be wooed and won in the elections next year.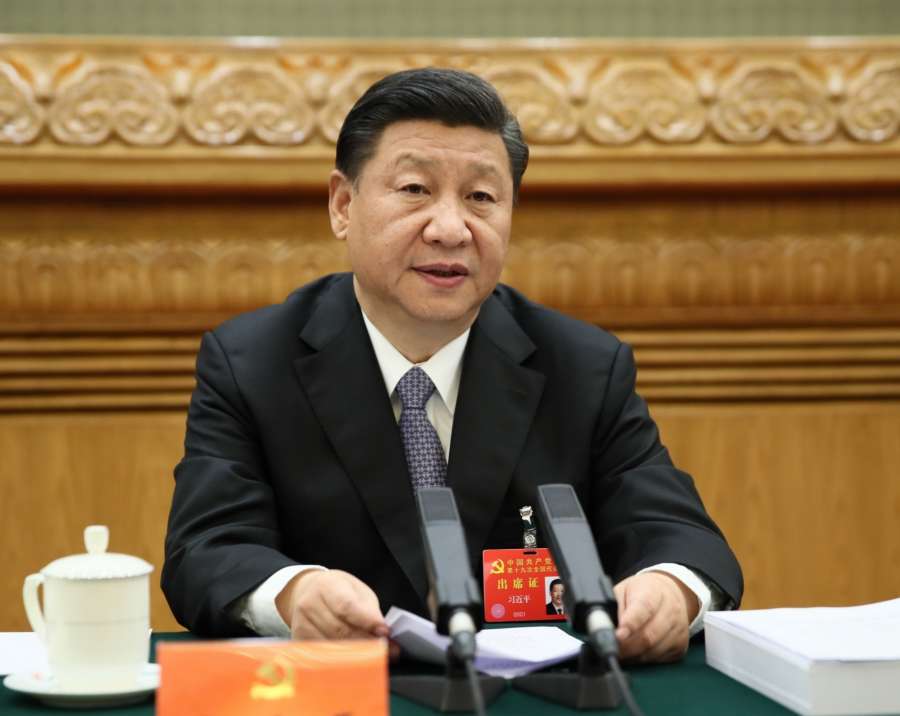 Indeed, the government is having to deal with widespread dissatisfaction among provinces other than the all-powerful Punjab that the CPEC is being designed and executed to favour Punjab and at their expense.
The details of the 7th JCC meeting were made public to assuage this feeling and the demand that the entire project be made public.
The Chinese are upset at the Pakistani decision to let almost all the plots in the free zone surrounding the Chinese-built and managed Gwadar port to Saudi and Qatari investors without taking China into confidence.
Even the Pakistani entrepreneurs are upset that the government had canceled plots leased to them in order to accommodate Arab interest. They had also tricked them and sold them plots of land by alluding to CPEC funding for power facilities on the site.
Cracks in the CPEC vision started to appear in November when Pakistani authorities announced the exclusion from the CPEC framework of the US$14-billion Diamer-Basha Dam in Kashmir. Speaking to the press, the chairman of Pakistan's Water and Power Development Authority (WAPDA), Muzammil Hussain, said that "Chinese conditions for financing the Diamer-Bhasha Dam were not doable and against our interests."
The growing wedge between the countries may be partly geo-political. The security issue in volatile Baluchistan also poses pressing concerns for the Chinese officials. Separatist rebels and religious zealots alike have made Baluchistan a province of death and destruction. During October-November this year alone, 64 people – including senior police officers and laborers working on CPEC projects – have been mercilessly killed in various incidents which the authorities acknowledge were carried out by parties bent on sabotaging CPEC.