Pakistan urged to exit Saudi-led Islamic Military Alliance….reports Asian Lite News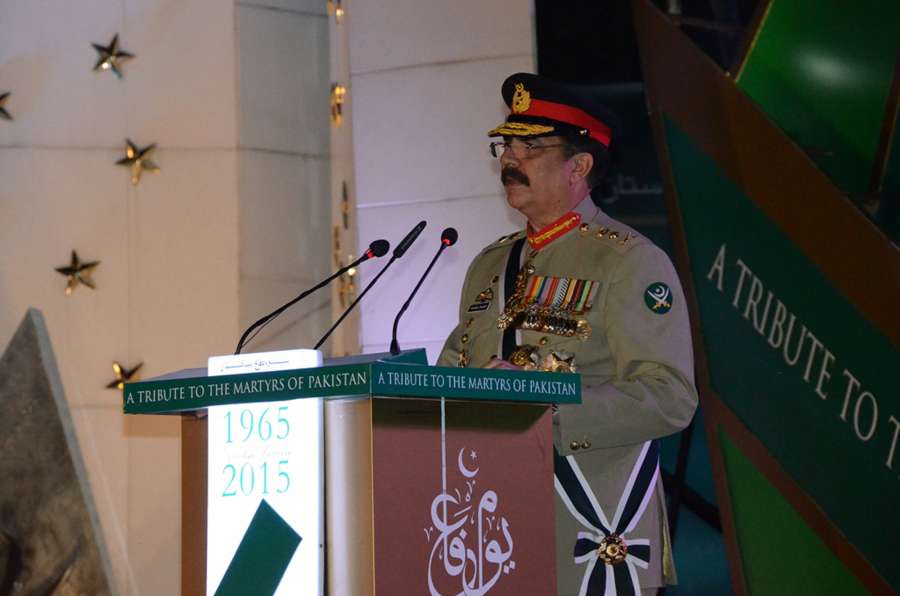 A leading Pakistani newspaper urged the government to pull out of the Saudi-led military alliance, saying its anti-Iran stance was harmful to Islamabad's interests.
The Dawn said in an editorial that Pakistan's decision to participate in the Islamic Military Alliance or IMA and to allow former Army chief General Raheel Sharif to accept a Saudi offer to militarily head it "appear to have been taken in haste".
The alliance "may have some counter-militancy aims but it is also increasingly clear that it has been conceived by the kingdom as an anti-Iran alliance", the Dawn said.
The editorial said the Muslim world did need leadership and coordination in the fight against militancy, terrorism and extremism and theoretically the IMA could be a meaningful platform. But it should have involved the entire Islamic world.
"The IMA is plainly the anti-thesis of that, and, therefore, a potentially dangerous and destabilizing alliance.
"The Saudi leadership has explicitly stated that Iran is a threat to Saudi Arabia and countries allied with it.
"President Trump and his administration have explicitly embraced the Saudi-led IMA as a potential counter to the influence of Iran in the Middle East."
The Dawn said Pakistan cannot afford to be part of "an overtly sectarian military alliance and membership and leadership of the IMA is inimical to the historical and future strategic interests of this country.
"While a close relationship with Saudi Arabia is warranted, better relations with Iran are necessary too.
"The government, the military leadership and Gen Sharif must urgently reconsider their position."
---