Pakistan is ignoring the plight of millions of Muslims detained by its all weather friend China. Over a million Uyghur Muslims have been detained in prisons for being Muslims. In the last few years, China has forbidden Muslims from keeping beards, wearing veils, holding prayers in public and even observing fast during the holy month of Ramadan…. Writes Dr Sakariya Kareem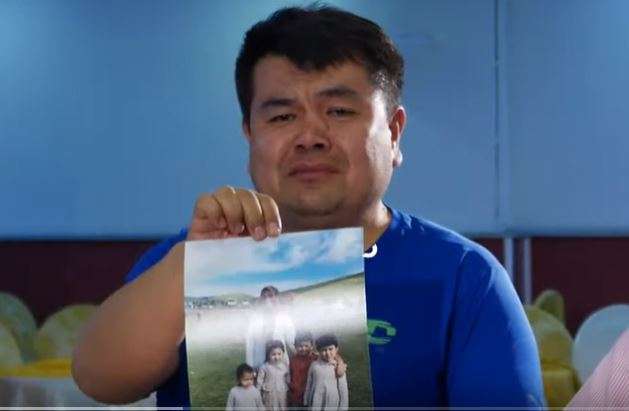 Pakistan, which calls itself a `saviour of Islam`, openly supports brutal suppression of Muslims in China. Even the religious parties and groups which are quick to kill Ahmadis, Shias, Christians, Hindus and Sikhs over fake blasphemy charges are in fact colluding with the state in turning a blind eye to the atrocities on the hapless followers of Islam.
Over a million Uyghur Muslims have been detained in prisons for being Muslims. In the last few years, China has forbidden Muslims from keeping beards, wearing veils, holding prayers in public and even observing fast during Ramzan. The detained Muslims are put through indoctrination classes where Islam and Islamic practices are projected as mental illness which needs to be prised out of their minds.
Pakistan's hypocritical attitude towards Islam is clear. It is quick to take umbrage at some odd incidents in Europe or some off-the cuff remarks. But the Chinese calling Islam as `mental disease` is not only ignored but supported by official endorsement and silence. Prime Minister Imran Khan has never spoken against or about the widespread repression of Muslims in the neighbourhood. In fact, he has gone out of his way to pretend ignorance. Speaking to a Turkish television channel early this year, he said he was not aware of such incidents! The same person is quick to dub some remarks on Kashmir as `fascist` but refuses to tell his Chinese friends that their Uyghur project is one of the worst ethnic and religious violence targeted at Muslims in the recent times.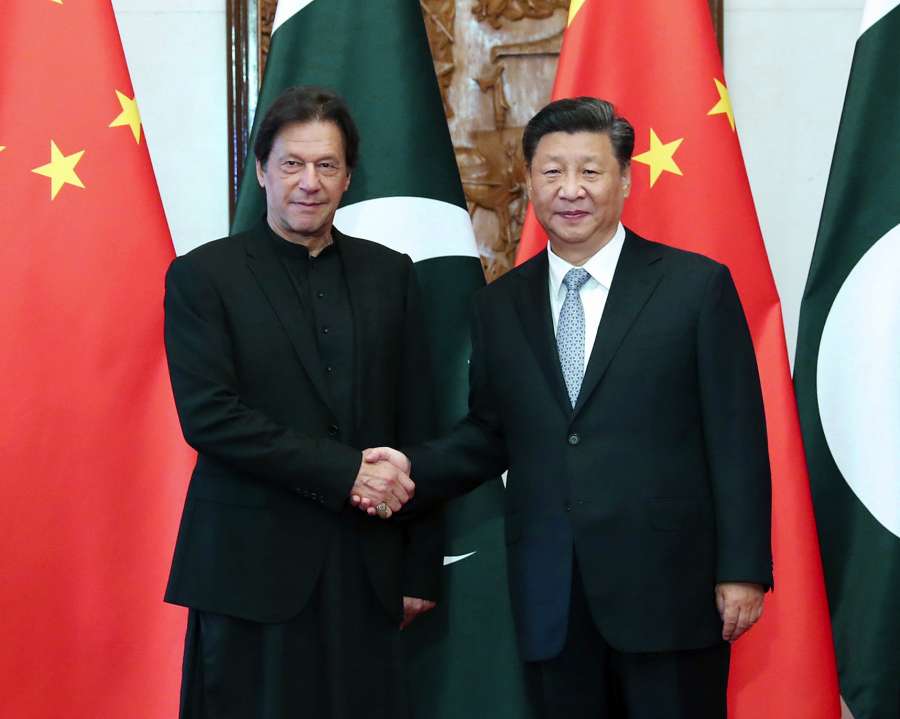 Not that there has not been protests over this issue in Pakistan, but these have been limited and have found little reporting in the media. For instance, there was considerable anger in Gilgit Baltistan over the arrest of Uyghur women married to Pakistani citizens. Early this year, there was shock and anger at the discovery of a flourishing sex slave trade run by the Chinese in Pakistani cities. Hundreds of women, mostly from poor and minority families were lured into sex trade. Although Pakistani authorities arrested a few Chinese traffickers, the incident never became an issue worth protesting either for the government or for the self-proclaimed upholders of Islam. Similarly, there is hardly any concern for the plight of Uyghur Muslims who live and work in Pakistani cities. They have been complaining of persistent harassment from the state agencies but with no help from the government or religious leaders.
The state of Pakistan's complicity in the Chinese crimes against humanity is established by its official endorsement of the Chinese policy in July this year. Pakistan was one of the 37 countries which sent a joint letter to the UN Human Rights Council supporting the Chinese atrocities with the following remark: "The past three years have seen not a single terrorist attack in Xinjiang and people there enjoy a stronger sense of happiness, fulfilment and security''.
The media criticism of Imran Khan on his abject failure as the leader of a country created to uphold Islam has been few and far between. One such rare article appeared in the Express Tribune blog in which Purniya Awan, a women's rights activist, asked : "How is this persecution of the Uyghur Muslims any less important and any less deserving of our attention than that of the Kashmiri Muslims? Why isn't our prime minister concerned for these innocent lives as much as he is for the ones in Kashmir?"
Well known columnist for Dawn, Irfan Hussain, writing in Dawn, wondered why there were no riots and protests across the Islamic world over China's "deliberate effort to brainwash an entire Muslim community?"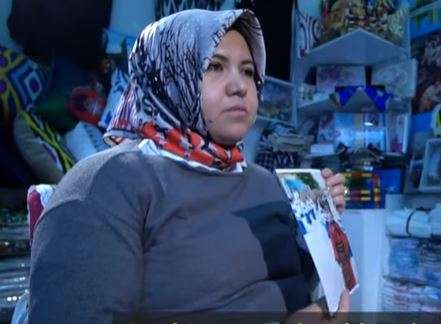 But then such media comments are rare because of much of what makes news in the news channels and newspapers have been convoluted justifications of the Chinese action against Muslims. Amir Rana is a well-known commentator on terrorism and writes a column for Dawn. His comments in January this year on the untold miseries Muslims had to undergo in Xinjiang were that it was a successful project on countering violent extremism and should be used as a model for other countries to follow.
The religious and extremist groups, which need hardly any excuse to hold up streets and make loud proclamations of jihad, are not only silent but have been siding with the Chinese in denigrating Islam. Take for instance, Jamaat-e-Islami (JI), which claims to the flagbearer of Islam, was persuaded by the Chinese in February 2009 to endorse the suppression of Muslims in Xinjiang. Sartaz Khan writing in The News International in April 2017 revealed that "there is a meeting of the minds between China and the JI over the Uyghur unrest: both see the issue from an ethnic perspective." In short, JI was fine with Islam being denigrated and humiliated as no other place in the world today.
Writing in the Daily Times, a PhD student at Rutgers University, Aslam Kakar said two conclusions could be drawn from "this negligence and moral desertion" on the part of Pakistan. One, Prime Minister Imran Khan is "aware that since his own country is involved in many human rights violations against the Baloch, Pashtuns and against religious minorities, he has no moral standing to condemn the policy of the Chinese government." Second is that Pakistan "favours economic and strategic interests over human rights of its brothers and sisters in faith that successive Pakistani governments have vowed to protect the world over."