Advertisement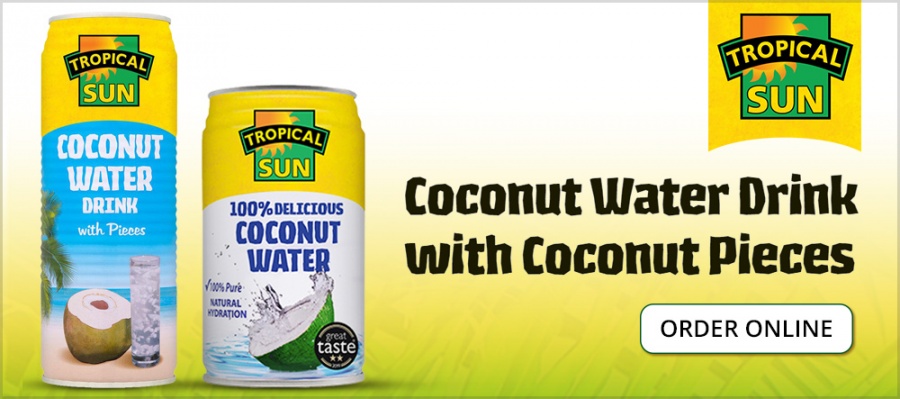 Nepal's Prime Minister Sher Bahadur Deuba says that his landlocked Himalayan republic has an "immense opportunity" to benefit from the economic transformation of India and China, and advocates an independent foreign policy without "fear or favour"….A special report by Arul Louis for Asian Lite News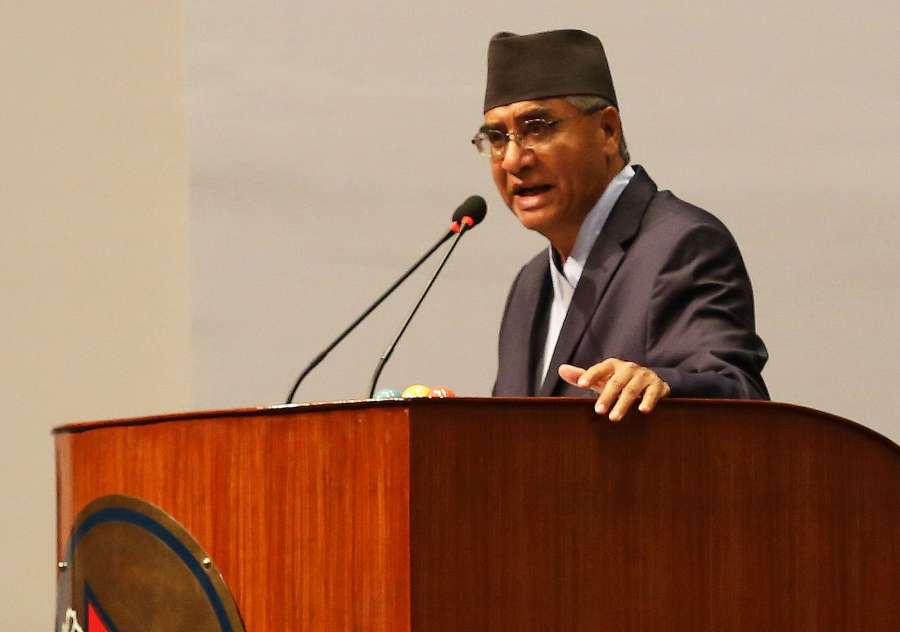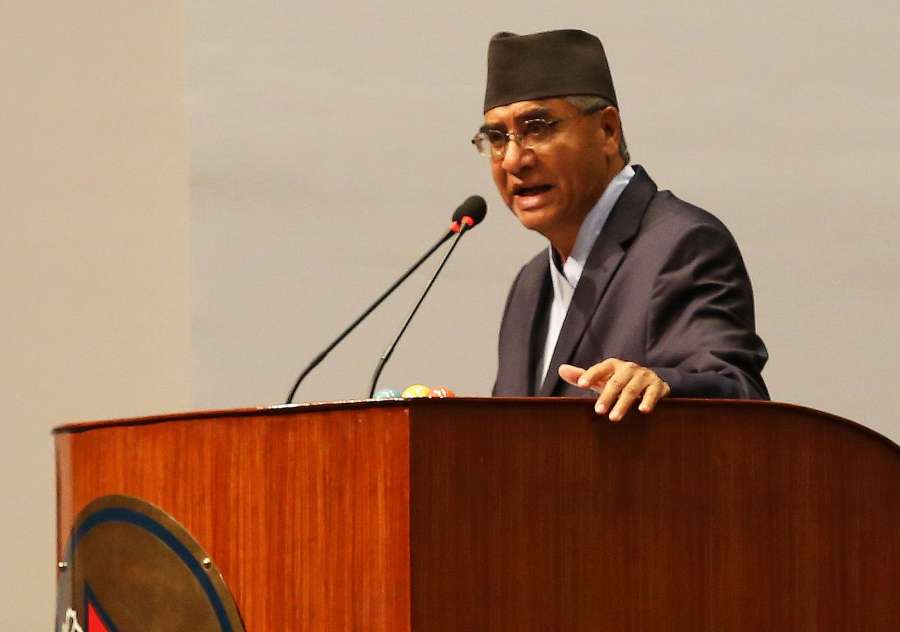 Speaking at the high-level UN General Assembly session on Saturday, he said, "Geographical proximity to India and China provides Nepal a rare opportunity to benefit from unprecedented economic transformation in its neighbourhood, opening up immense opportunity for trade and investment."
"We consider regional cooperation an important means for building trust and confidence among nations and making the best use of complementarities for shared prosperity," he added. "Connectivity remains at the core of deeper integration and for creating a win-win situation."
Laying out the basis of international relations for his country that straddles competing giants, India and China, he said his country believes in "multipolarity".
"In exercise of our independent foreign policy, we judge every issue on its merit without fear or favour," he asserted.
Harking to Nepal's civilisational heritage, he declared, "The essence of Nepal's foreign policy is Panchsheel -five principles of peaceful co-existence that are derived from the teachings of Lord Buddha — the enlightened son of Nepal."
"These principles serve as foundations for managing harmonious relations among nations in this time of increasing uncertainty and turmoil," he said.
He said his country supported the long overdue reform of the Security Council to remedy the under-representation of developing countries in recognition of their growing contributions in shaping global agenda.