India-China face off which stems from the Doklam sector in Sikkim entered the third month as neither India nor China ready to withdraw their troops…..A special report by Gaurav Sharma for Asian Lite News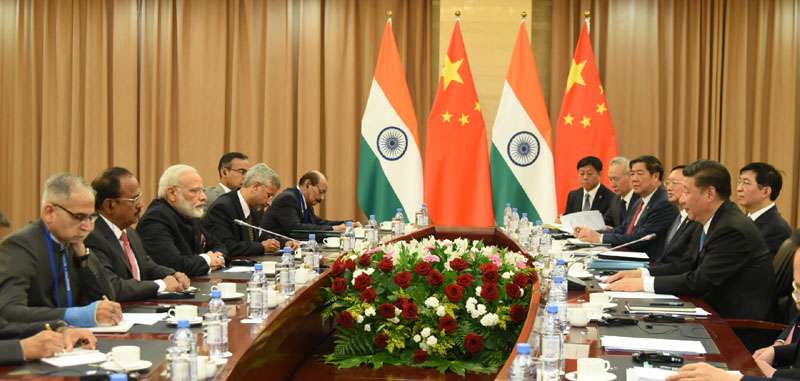 China on Wednesday again told India to pull back its troops from Doklam where the standoff between their armies entered the third month.
Chinese Foreign Ministry spokesperson Hua Chunying reiterated Beijing's stance, asking India to withdraw troops from Doklam in the Sikkim sector.
On June 16, the Indian Army stopped the Chinese PLA from building a road in Doklam, leading to the face-off. Doklam, in the tri-junction of India, China and Bhutan, is claimed by Beijing and Thimphu.
"As for the trespass of Indian troops in Doklam area, China's position is firm and consistent – that is Indian border troops must be withdrawn unconditionally and this is a precondition for any meaningful talks between the two sides," Hua said.
India has said it is ready to pull back troops if China does so too, an offer Beijing has outright rejected.
This is the longest military standoff between India and China after 1987 when both sides faced-off in Somordong Chu valley in Arunachal Pradesh.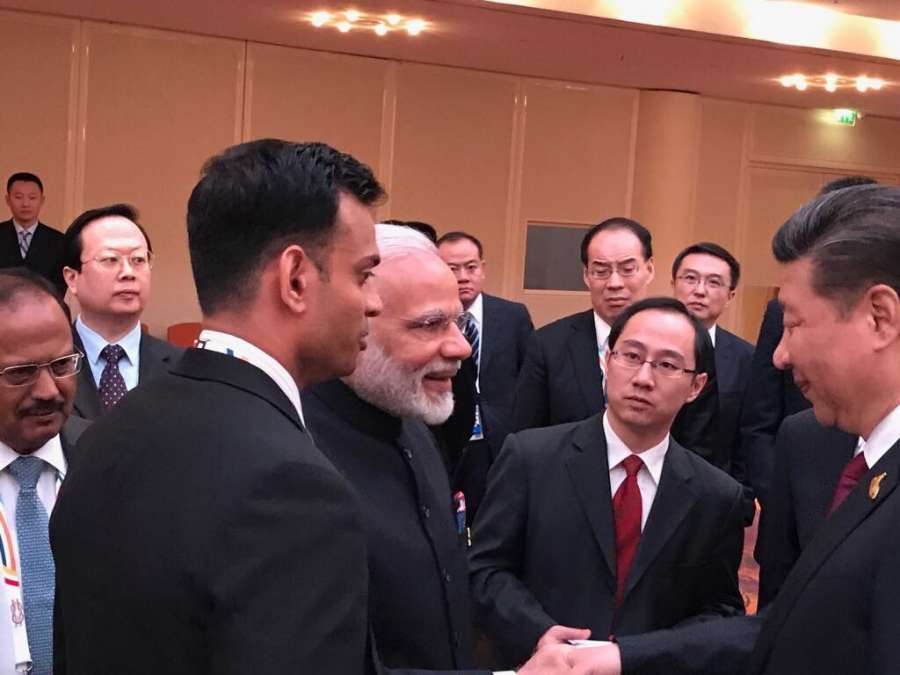 The latest crisis has plunged ties between the two countries to a new low.
With no sign of resolution, the dispute is likely to cloud the crucial BRICS summit meet in September, which could see Prime Minister Narendra Modi attending.
"The standoff will unavoidably affect the BRICS summit to be held in Xiamen, Fujian Province, in September," said Liu Zhongyi, a senior fellow of the Shanghai Institutes for International Studies.
"If India feels humiliated in the standoff, it may undermine the outcomes of the Xiamen summit. There is a possibility that Indian Prime Minister Narendra Modi won't attend the summit and send lower-ranking officials instead," an expert wrote in the Global Times.
However, another expert said BRICS will be the last opportunity for China and India to resolve the crisis.
"The BRICS summit will provide a chance for both countries' leaders to talk, and it's very likely this will be the last opportunity for peace," said Chu Yin, who is an Associate Professor at the University of International Relations.
As the Doklam crisis continues to simmer, troops of both sides entered into a skirmish in the Western sector in Ladakh in the Pangong Lake area. A Border Personnel Meeting was held on Wednesday to resolve the issue.