Advertisement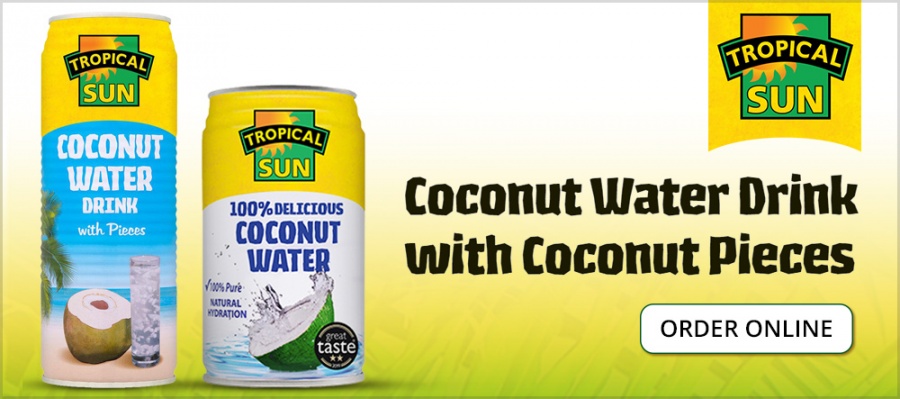 Turkish President Recep Tayyip Erdogan said Iraqi Kurds could go hungry as a result of the punitive measures it is considering after a referendum on independence for Iraq's Kurdistan region….reports Asian Lite News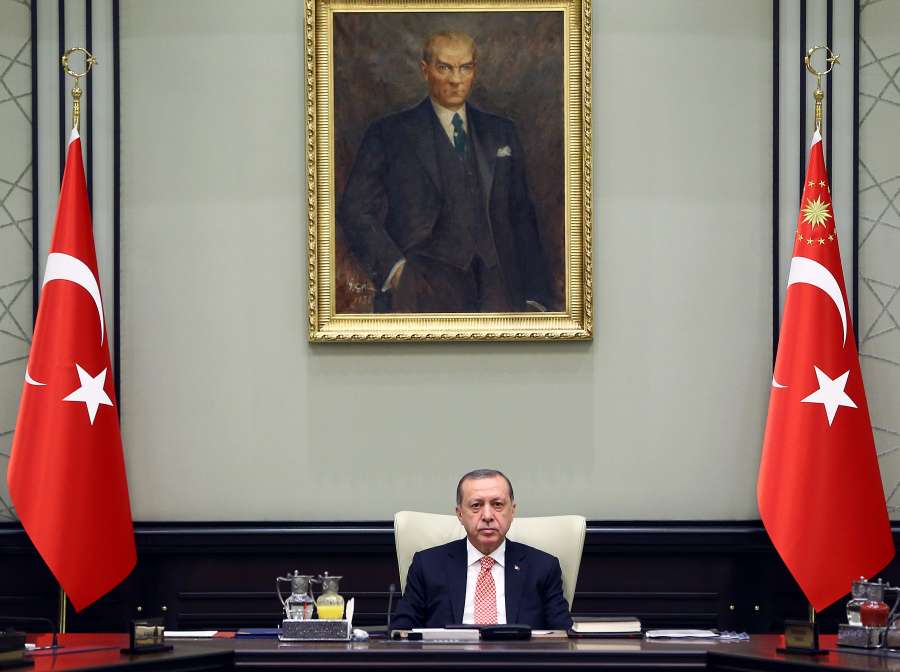 Erdogan accused the head of the Kurdistan Regional Government (KRG) of "treachery" for pressing ahead with the vote despite international opposition. "All military and economic options are now on the table," the Turkish President was quoted as saying by Hurriyet Daily News.
Erdogan called on the KRG leadership "to come to its senses".
"All possibilities, from economic sanctions to military options, are on the table… I hope that the northern Iraqi leadership will come to its senses before any of these are necessary, abandoning this adventure which will only end in darkness," he said.
He had previously threatened to cut a vital Kurdish oil export pipeline and stop lorries crossing Turkey's border.
Turkey fears that the emergence of an independent Kurdish state on its border will stoke separatist feeling in its own Kurdish minority.
On Monday, large numbers of people took part in the vote on independence for Iraq's Kurdistan region amid growing opposition both at home and abroad. The polls were rejected by the Iraqi central government, the UN, the EU, the US and regional powers Turkey and Iran.
Votes were still being counted, with a big victory for "yes" expected, BBC reported.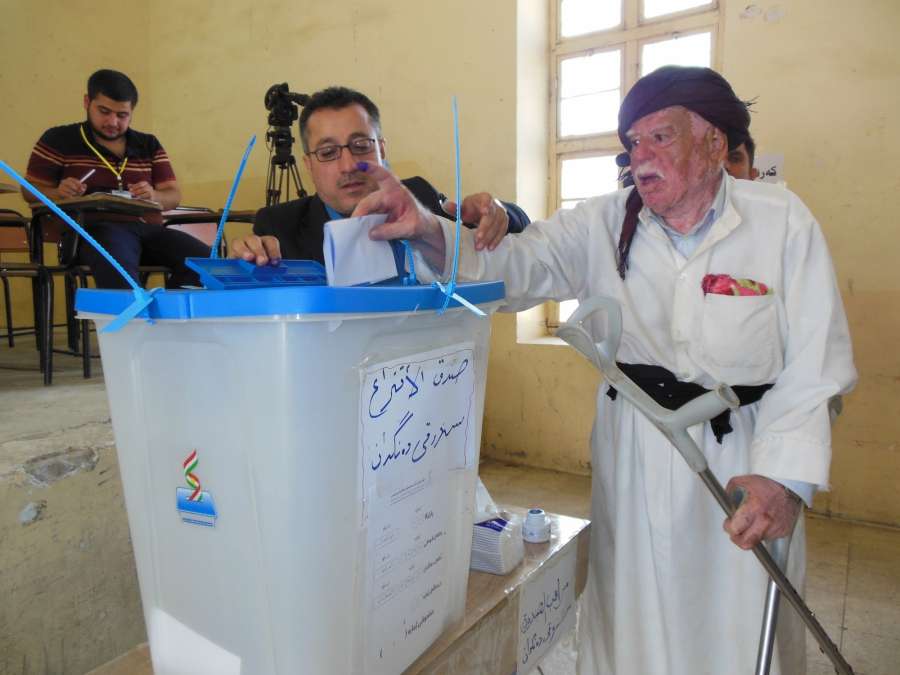 Kurdish leaders said that would not automatically trigger a declaration of independence, but rather give them a mandate to start negotiations on secession with the central government in Baghdad and with neighbouring countries.
Iraqi Prime Minister Haider al-Abadi ruled out any such talks. "We are not ready to discuss or have a dialogue about the results of the referendum because it is unconstitutional," he said in a speech on Monday night.
The US State Department said it was "deeply disappointed" that the vote went ahead. "We believe this step will increase instability and hardships for the Kurdistan region and its people," spokeswoman Heather Nauert said.
UN Secretary General António Guterres expressed concern about the "potentially destabilising effects" of the vote.
Kurds are the fourth-largest ethnic group in the Middle East but they have never obtained a permanent nation state.