Former Thai PM Yingluck Shinawatra has fled abroad as the country's Supreme Court issued an arrest warrant after she failed to appear for the verdict in a negligence case brought against her by the ruling junta….reports Asian Lite News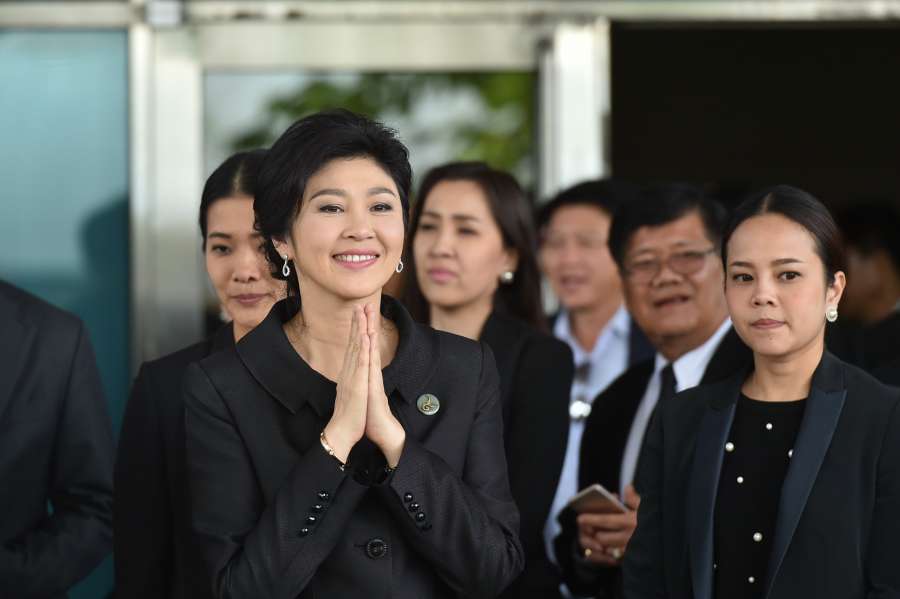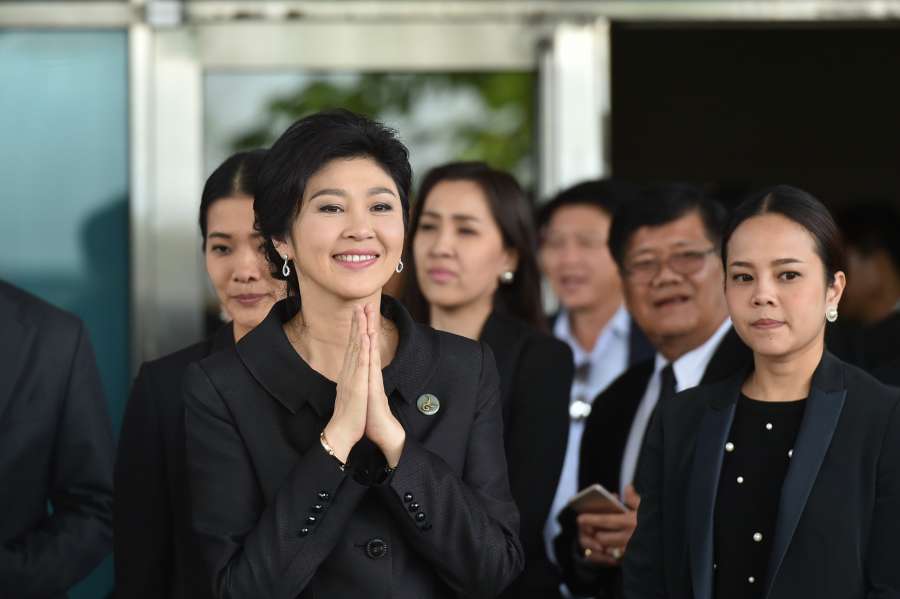 A BBC report quoted sources close to her party as saying that she made the decision to leave unexpectedly.
The top court issued the arrest warrant against Yingluck after she did not appear for the verdict in her trial over a rice subsidy scheme. Judges also postponed the verdict til September 27.
Yingluck has denied any wrongdoing in the scheme which cost Thailand billions of dollars. The scheme, introduced in 2011, pledged to pay farmers well above the market rate for their crop and ended up costing the country billions. Yingluck said the rice subsidy scheme was "beneficial for the farmers and the country".
If found guilty at the end of her two-year trial, she could be jailed for up to 10 years and permanently banned from politics.
Prime Minister Prayuth Chan-ocha, who heads Thailand's military government, said all routes out of the country were being closely monitored.
"I just learned that she did not show up (at court)," he told reporters. "I have ordered border checkpoints to be stepped up."
Deputy Prime Minister Prawit Wongsuwan initially said he had no information on Yingluck's whereabouts but as he left a meeting in Bangkok he said: "It is possible that she has fled already."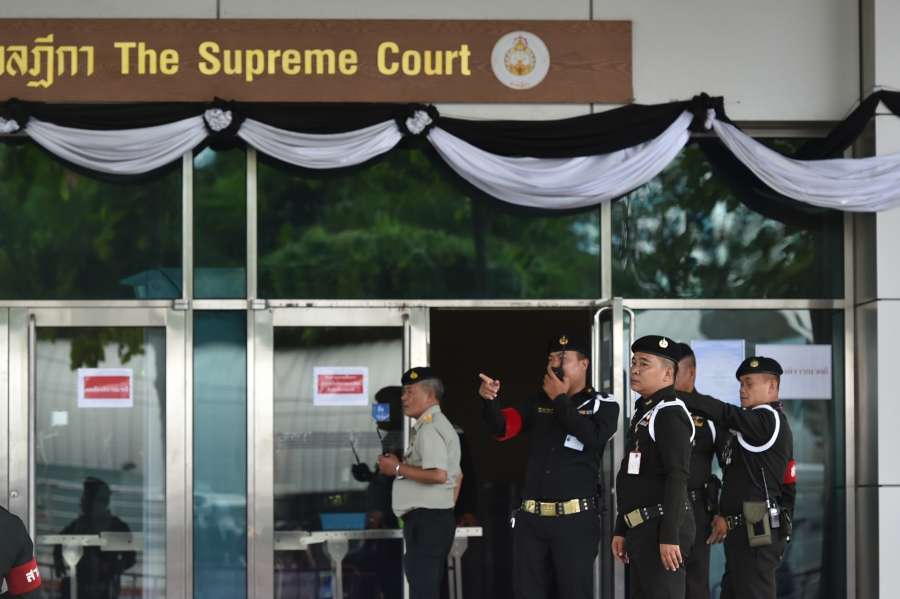 Yingluck had been barred from leaving Thailand without court approval since 2015, when her trial started.
Hundreds of Yingluck's supporters who had been waiting outside the court for the verdict quickly dispersed once word spread the former Prime Minister hadn't appeared.
Thai police had deployed 3,000 officers to the streets ahead of the hearing to guard against potential protests. As many as 1,000 supporters had gathered to hear the verdict. The crowds came despite a plea from Yingluck on Facebook to stay away from the court due to security concerns.
The court also ordered the seizure of her 30 million baht ($900,360) bail bond. Reports said she was last seen in Bangkok on Wednesday.
When she was inaugurated in 2011, Yingluck became Thailand's first female Prime Minister and its youngest in over 60 years.
The sister of exiled former Prime Minister Thaksin Shinawatra, Yingluck was ousted by a coup in 2014 and was later impeached by Thailand's military-appointed National Legislative Assembly.
The ruling barred her from political office for five years.