The new interim cabinet announces wide ranging tax reliefs ….. reports Asian Lite News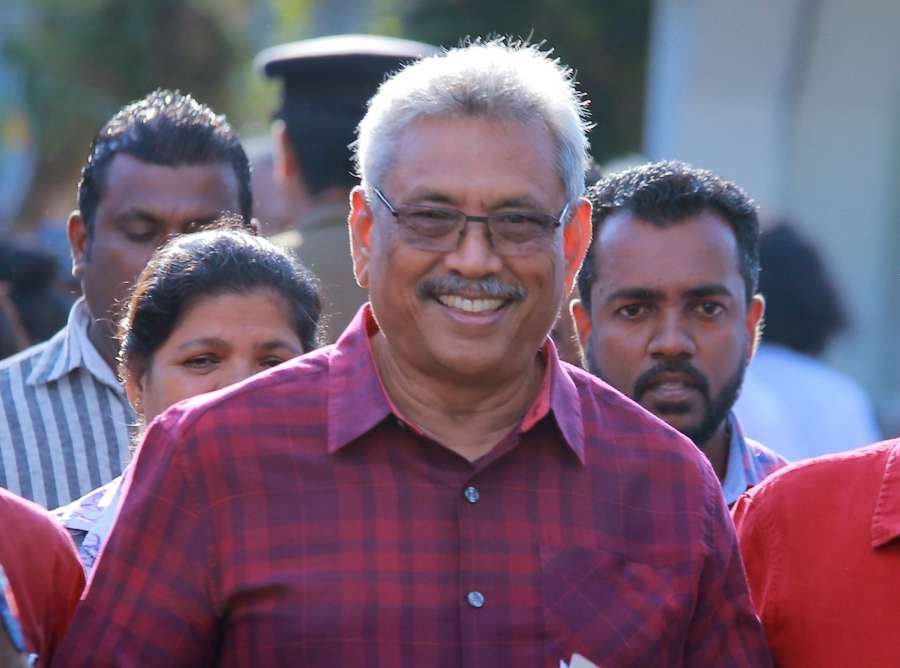 Sri Lanka's newly appointed interim cabinet has announced wide ranging tax reliefs including reductions in Value Added Tax (VAT) and telecommunications levies, local media reported.
Following the first meeting of a newly appointed interim cabinet, cabinet spokespersons Bandula Gunawardene and Ramesh Pathirana announced that Sri Lanka's VAT would be reduced from 15 per cent to 8 per cent starting December 1, while a telecommunications levy will be reduced from 30 per cent to 5 per cent, Xinhua news agency reported.
Taxes on the construction industry have been reduced from 28 per cent to 14 per cent in a bid to boost growth in the sector.
Further tax reliefs announced included removals of the Capital Gains Tax on stock market activity, Nation Building Tax on goods and services, Withholding Tax on interests, Debit Tax on banks and financial institutions, and Pay As You Earn Tax deduction on income.
Taxes on remittances made by migrant workers and on religious places of worship will also be removed.
Wide ranging tax reliefs were key promises in President Gotabaya Rajapaksa's election manifesto. The manifesto also pledged to amend the Inland Revenue Act in order to restructure the public tax burden.
Rajapaksa was elected into power earlier this month. Following his victory, an interim 15-member cabinet was appointed to rule until parliamentary elections which are expected to be held next year.
East Container Terminal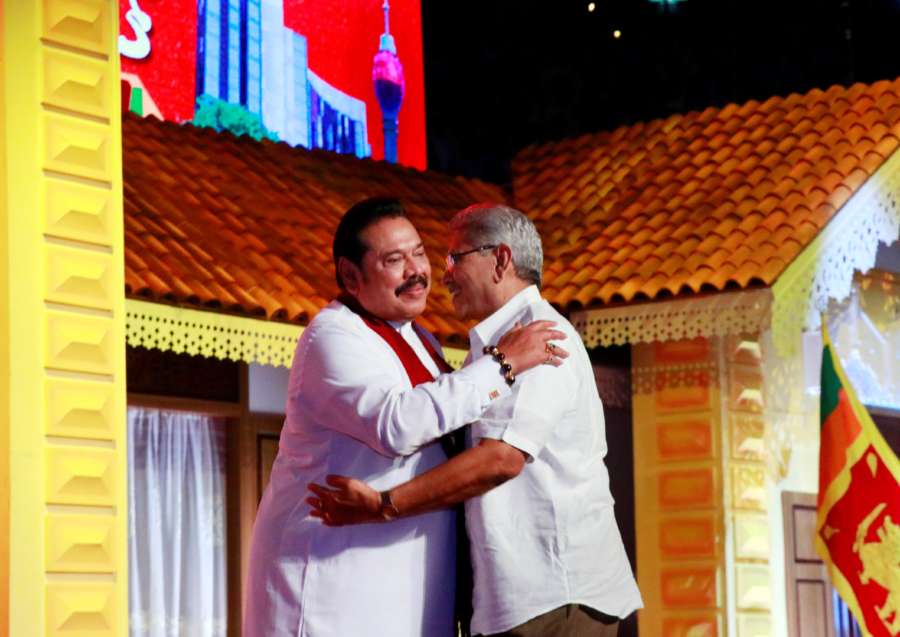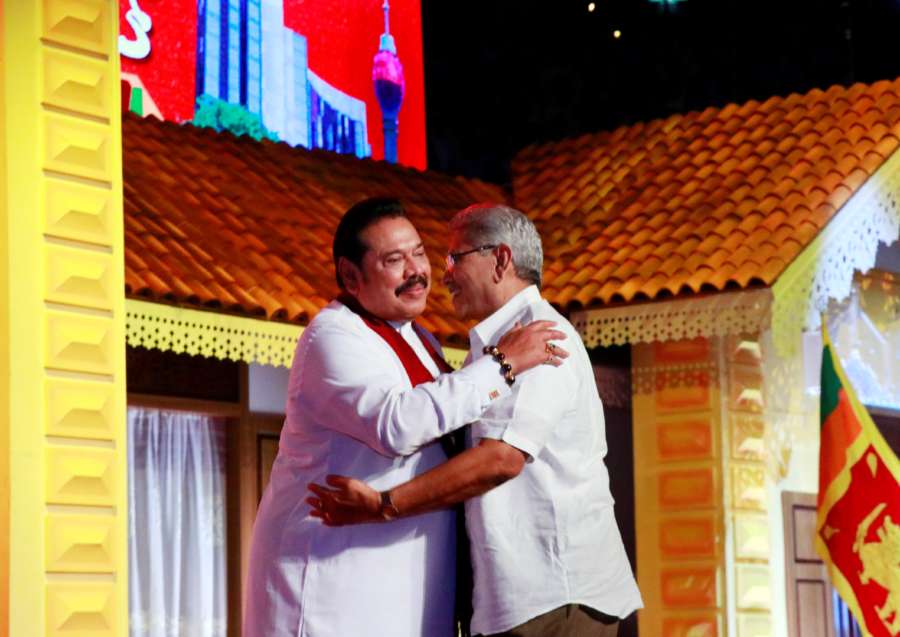 Sri Lanka's new Minister of Roads, Highways, Ports and Shipping Johnston Fernando has said that the new government aims to expedite the development of the East Container Terminal (ECT) of the Colombo Port in order to boost container throughput.
During a meeting at the Ports Ministry auditorium here, Fernando asked port officials to submit detailed reports on the action that should be taken to develop the ECT. He said that development of the terminal was crucial for increasing container throughput and maintaining Colombo Port's status as a hub of the Indian Ocean, Efe news reported.
Earlier, while assuming office as a Cabinet Minister on November 25, Fernando said talks have been held with the business community about fast-tracking the construction of the ECT.
"A port is similar to the heart of a country. Therefore, as the port sector plays a crucial role in posting positive statistics for a country's economy, our administration is primarily focused on improving efficiency to ensure expansion of the sector," he told the media.
In May 2019, the Sri Lankan government signed a Memorandum of Cooperation (MoC) with Japan and India to jointly develop the ECT. According to the agreement, the Sri Lanka Ports Authority (SLPA) will retain 100 per cent ownership of the ECT while the administration will be handled by a jointly owned Terminal Operations Company (TOC) in which the Sri Lanka Ports Authority will hold a 51 per cent stake.
The first phase of the ECT was completed with a US $80 million loan from the Bank of Ceylon (BOC) in 2015. The second phase of development is expected to be financed by a proposed $500 million loan from Japan.