Advertisement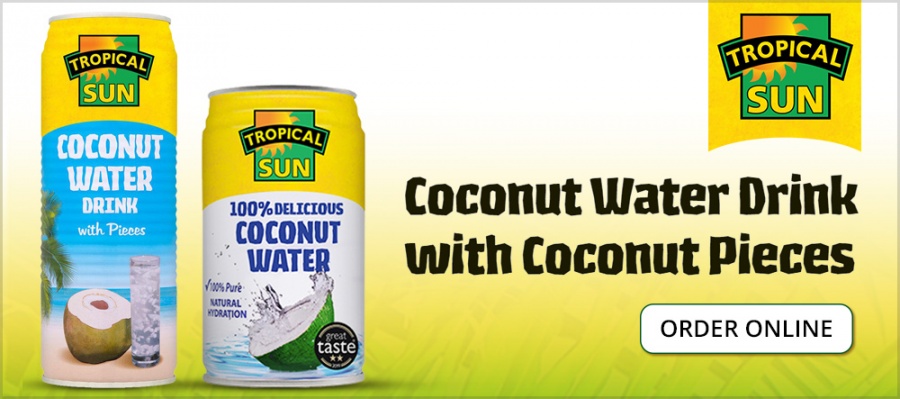 Trying to grapple with the economic slowdown, the government appeared to keep the option of a stimulus package open, even as it is set to hike the capital expenditure by PSUs by Rs 25,000 crore over and above the budgeted Rs 3.85 lakh crore for the current fiscal….reports Asian Lite News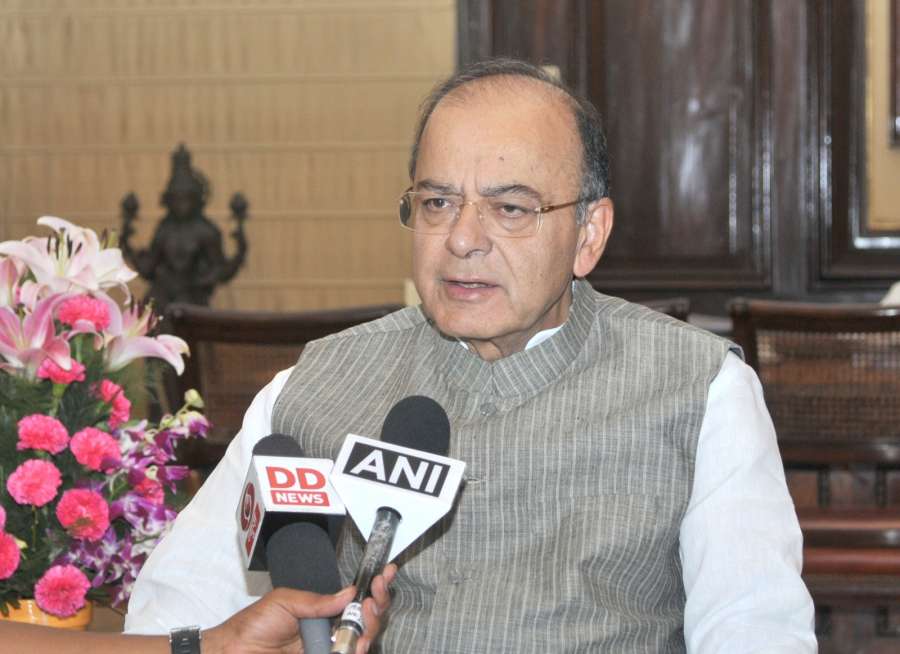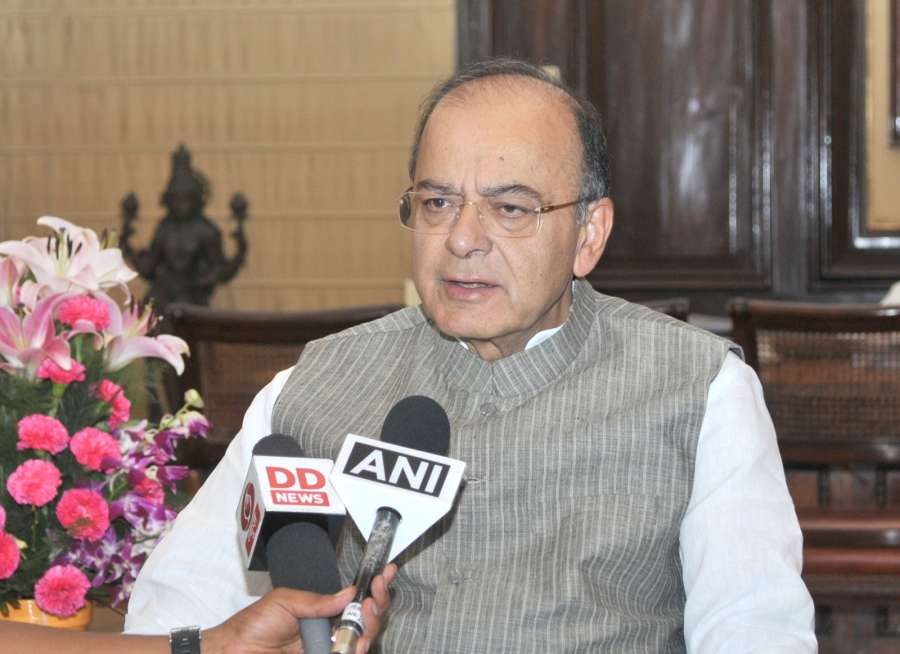 This emerged after Finance Minister Arun Jaitley reviewed capital expenditure programme and dividend distribution with the Secretaries of Ministries/Departments concerned and Chairmen and Managing Directors of major Central Public Sector Enterprises (CPSEs), including petroleum, defence, power, road transport, railways, coal, mines, steel and atomic energy.
"During the review it was found that all Public Sector Undertakings (PSUs) are on track, though there may be a shortfall for one-two companies. It gave a clear picture that Rs 3.85 lakh crore capex budgeted target for them will be met," Economic Affairs Secretary Subhash Chandra Garg told reporters.
"Another Rs 25,000 crore capex is expected to be added this year," he added.
Garg parried questions about the much-talked about stimulus package for boosting economy.
However, he gave indications of additional expenditure when he said re-assessment of the government borrowings will be undertaken in December.
"I am not ruling out additional borrowings. In December, we will decide if there is need for additional borrowing. There may be a possibility but right now we are on track. Re-assessment is due in December," he said.
Garg said that presently in the review of the government's borrrowing programme, it was decided that there would be no need for additional borrowing over the budgeted Rs 5.80 lakh crore, but however there may be scope for addition after re-assessment in December.
"The borrowing calendar was finalised. It was decided that the major chunk of borrowing will be done by January, leaving only a small portion for January-March," he said.
Garg also added that the government was confident of meeting the fiscal deficit target of 3.2 per cent in the current financial year.
The Finance Minister, while addressing the Secretaries and CMDs, stressed that the CPSEs may not only complete their budgeted capital expenditure but should also look to aggressively push capital expenditure in the interest of boosting investment in Indian economy.
In the discussions for raising capital investments, it also emerged that most of the PSUs have very low or no debt on their balance sheet which is reflected in their low debt to equity ratios. CPSEs were, therefore, asked to raise more debt and not to rely entirely on cash and free reserves for finding new investments and capital expenditure.