Advertisement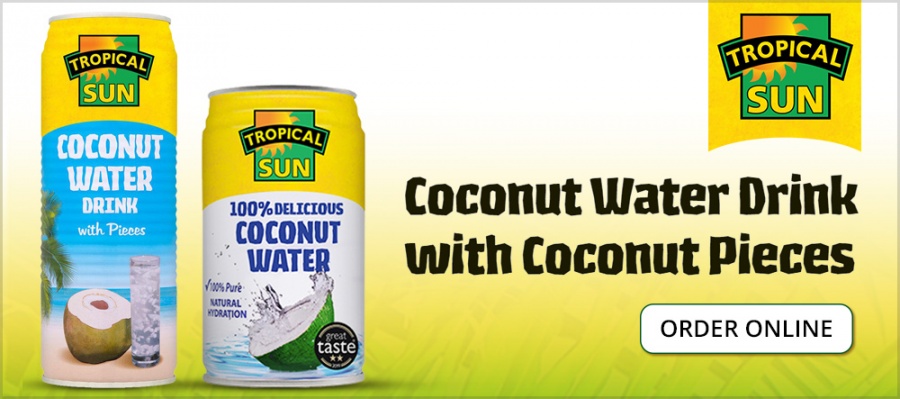 Indian External Affairs Minister Sushma Swaraj has brought the issue of North Korea's nuclear linkages to an international forum and called for examining them, although she did not name Pakistan which has traded nuclear technology for missile know-how….A special report by Arul Louis

 for Asian Lite News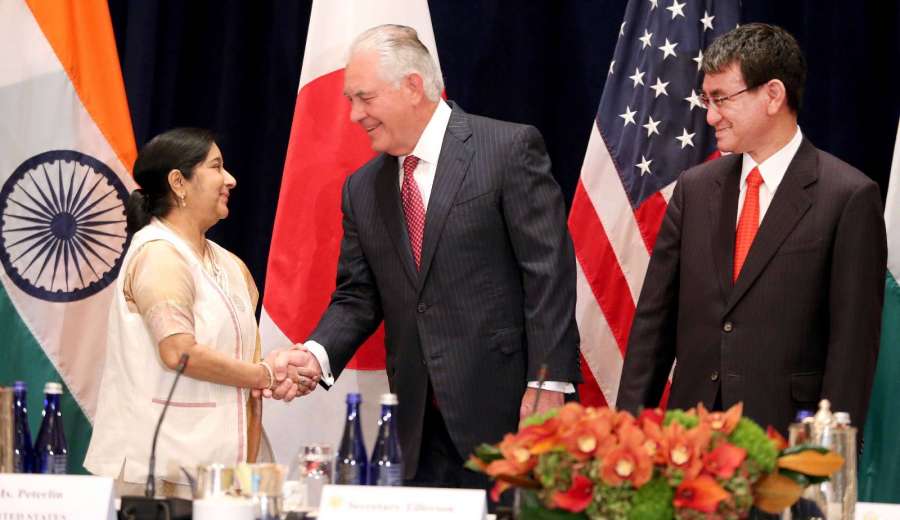 During a trilateral meeting here in New York with US Secretary of State Rex Tillerson and Japanese Foreign Minister Taro Kono, she "deplored" North Korea's "recent actions and stated that its proliferation linkages must be explored and those involved be held accountable", an External Affairs Ministry statement said.
Sushma Swaraj did not name any country but the message was subtle yet clear: The nuclear link between Pakistan and North Korea has long been established and Islamabad, whose role has been generally ignored internationally, must be held accountable.
The two countries had traded missile technology for nuclear know-how with Islamabad's top atomic scientist Abdul Qadeer Khan playing a key role.
Pakistan's nuclear-for-missile cooperation goes back to the 1990s with the involvement of Khan and has been documented by US and international media with US officials confirming it.
Pyongyang's nuclear activities have emerged as a major global security threat in recent months as it has carried out nuclear and missile tests in defiance of the United Nations Security Council.
North Korea has said that the latest nuclear test was of a hydrogen bomb.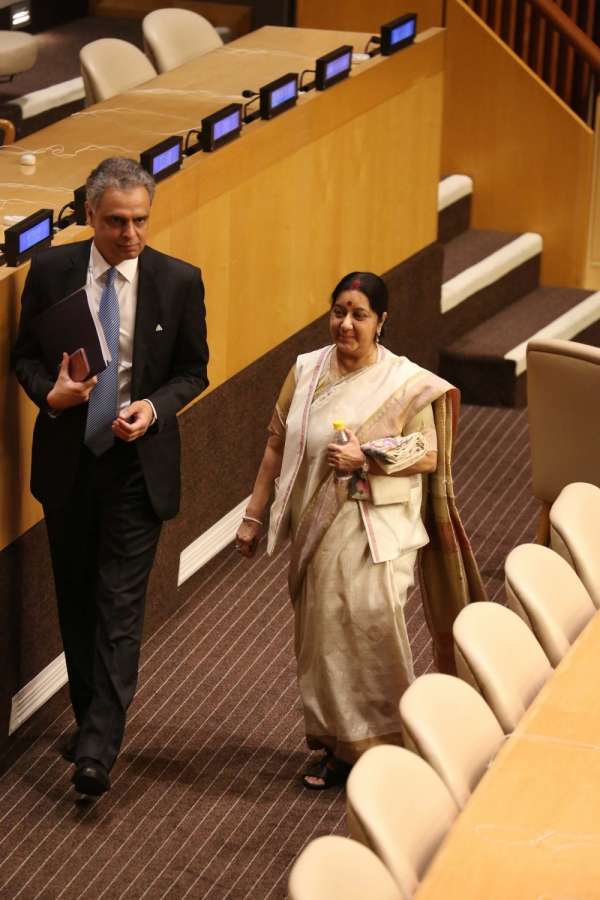 Experts say that some of the missiles have the range to reach major US cities and the missiles overflew Japan in two of the tests.
During the meeting here on the sidelines of the week-long United Nations General Assembly meeting of world leaders, the three leaders discussed nuclear proliferation, maritime security and initiatives for cooperation among them, according to the statement.
The top diplomats of India, US and Japan called for respecting the sovereignty and the territorial integrity of nations, the statement said.
The issue of ensuring territorial integrity of nations takes added importance for India and Japan, both of which have faced aggressive actions by China.
China disputes ownership of the Japanese islands of Senkaku and frequently Chinese military aircraft and ships intrude in to territorial waters around them.
India and China were involved in a military standoff in th Doklam region of Bhutan in June after a Chinese road-building crew entered there with the military and Indian troops went in to stop them at Thimpu's request.
The three leaders "directed their senior officials to explore practical steps to enhance cooperation" the statement said.
After the trilateral meeting, Sushma Swaraj participated in a summit convened by US President Donald Trump to promote reform of the UN.
India is one of over 120 countries that have signed a declaration put forward by Trump backing Secretary-General Antonio Guterres's reform efforts.
In his opening remarks, Trump said at the summit: "We encourage all member states to look at ways to take bold stands at the United Nations with an eye toward changing business as usual and not being beholden to ways of the past which were not working."