Advertisement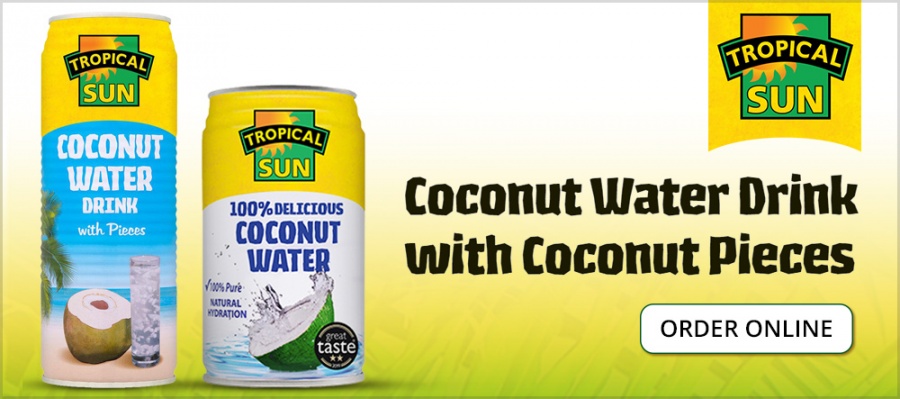 The Indian Army said it inflicted "heavy casualties" on Naga insurgents during a firefight along the border with Myanmar but clarified it was not a surgical strike….reports Asian Lite News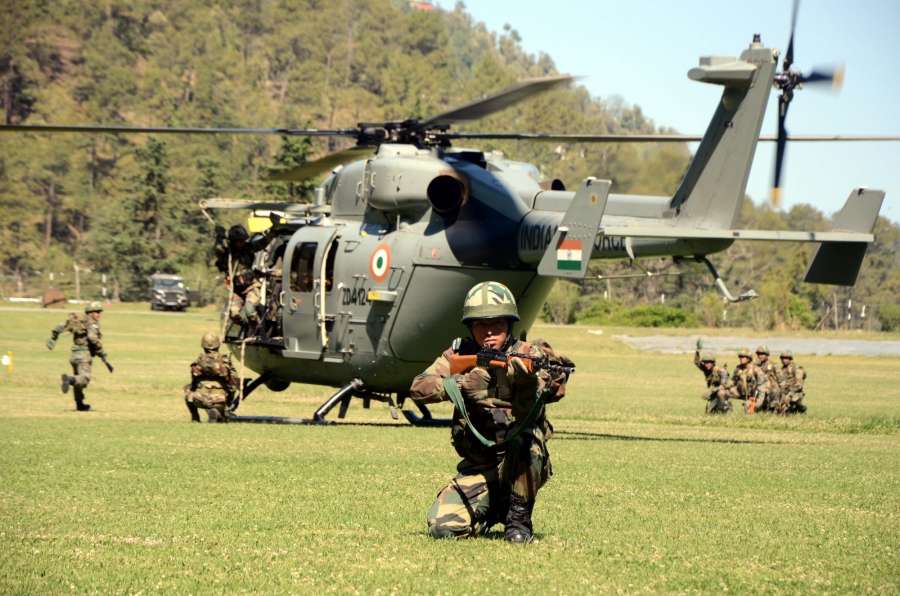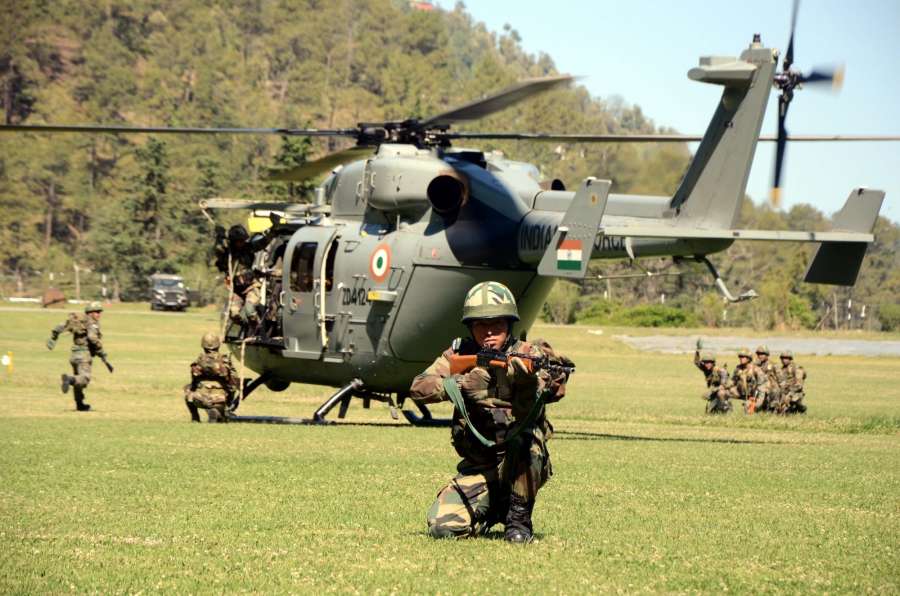 The Army also said that its men did not cross the international border.
Officials said the incident occurred when a column of the Indian Army was fired upon by "unidentified insurgents" close to the border in eastern Nagaland.
But the Nationalist Socialist Council of Nagaland-Khaplang claimed that three Indian soldiers were killed. The Indian Army's Eastern Command denied this.
"Reports of casualties to Indian Army personnel factually incorrect. Firefight occurred along Indo-Myanmar border at 0445 hrs," the Eastern Command said.
"Heavy casualties reportedly inflicted on NSCN-K cadre. No casualties suffered by Indian Security Force," it said.
Later, the Eastern Command said the insurgents were "unidentified".
"In the early morning hours, a column of the Indian Army, while operating along the Indo-Myanmar border, was fired upon by unidentified insurgents. Our troops reacted swiftly and brought down heavy retaliatory fire on the insurgents," it said.
"The insurgents broke contact and fled from the spot. As per inputs, a large number of casualties were suffered by the insurgents. Own troops suffered no casualties during the firefight," it said.
India shares a winding 1,643-km mostly porous border with Myanmar. But there is a regulated movement of people up to 16 km on either side.
The NSCN-Khaplang, which unlike the NSCN-IM has broken the ceasefire pact it earlier signed with New Delhi, is known to have bases in Myanmar.
In June 2015, the Indian Army carried out a surgical strike along the India-Myanmar border on NSCN-Khaplang, days after an ambush by terrorists killed 18 Indian soldiers in Manipur.
The latest incident comes days after Prime Minister Narendra Modi's September 5-7 Myanmar visit.
The Commander-in-Chief of Defence Services (CDS) of Myanmar, Senior General Min Aung Hlaing, visited India in July while the Commander in Chief of Myanmar Navy, Admiral Tin Aung San, came to New Delhi earlier this month.