India praised the effective role playing by Asean bloc in the Asia-Pacific region while Minister of State for External Affairs V.K. Singh was addressing the 15th Asean-India Foreign Ministers' Meeting in Manila….reports Asian Lite News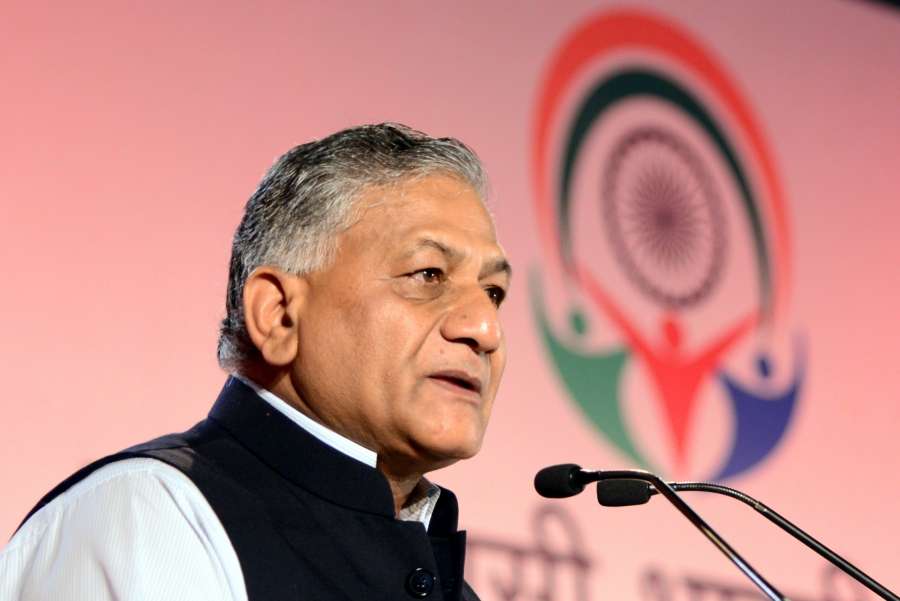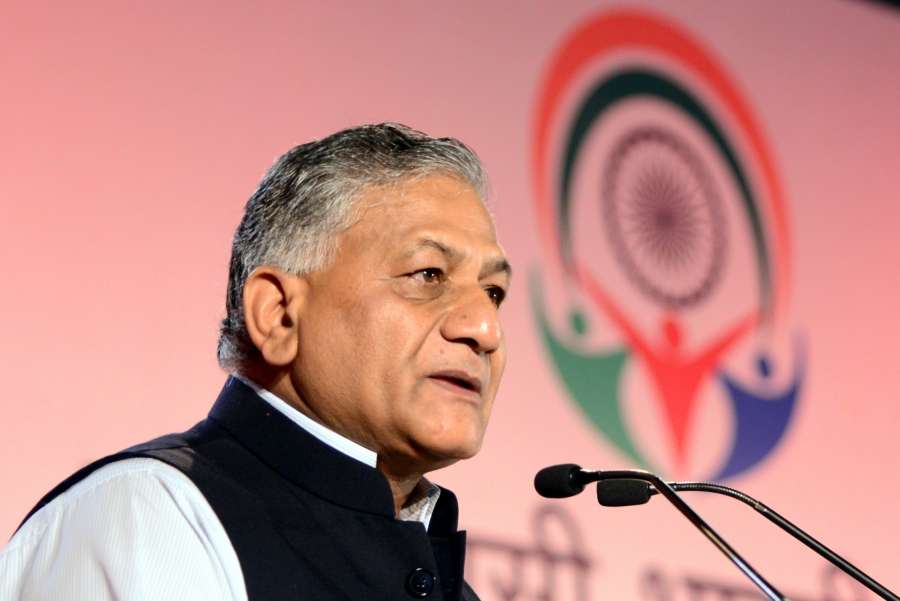 Amid China's growing footprint in the Indo-Pacific region, India said that the 10-nation Asean bloc plays a central role in the security of the Asia-Pacific region.
"From the Indian perspective, Asean (Association of Southeast Asian Nations) occupies a central place in the security architecture of the Asia-Pacific region," Minister of State for External Affairs V.K. Singh said in his speech at the 15th Asean-India Foreign Ministers' Meeting in Manila.
"It is our view that precisely because Asean represents the cultural, commercial and physical cross-roads of the region, it has a unique ability to reflect and harmonise larger interests of the world beyond it," he said.
Singh's comments came even as Indian and Chinese troops are in a tense standoff situation along the Sikkim sector of the international border after a construction party of China's People's Liberation Army entered the Doklam region in Bhutan in mid-June ostensibly to build a road there.
While India and Bhutan have said that China's act violated the status quo in the India-Bhutan-China trijunction, Beijing has claimed that the area is a part of Chinese territory and called for the withdrawal of Indian troops from the area to resolve he issue through diplomatic dialogue. New Delhi is however firm on pullout of troops of both sides.
Sunday's speech by Singh came as India and the Asean which comprises Brunei, Cambodia, Indonesia, Laos, Malaysia, Myanmar, the Philippines, Singapore, Thailand and Vietnam, are marking the 25th year of a dialogue partnership.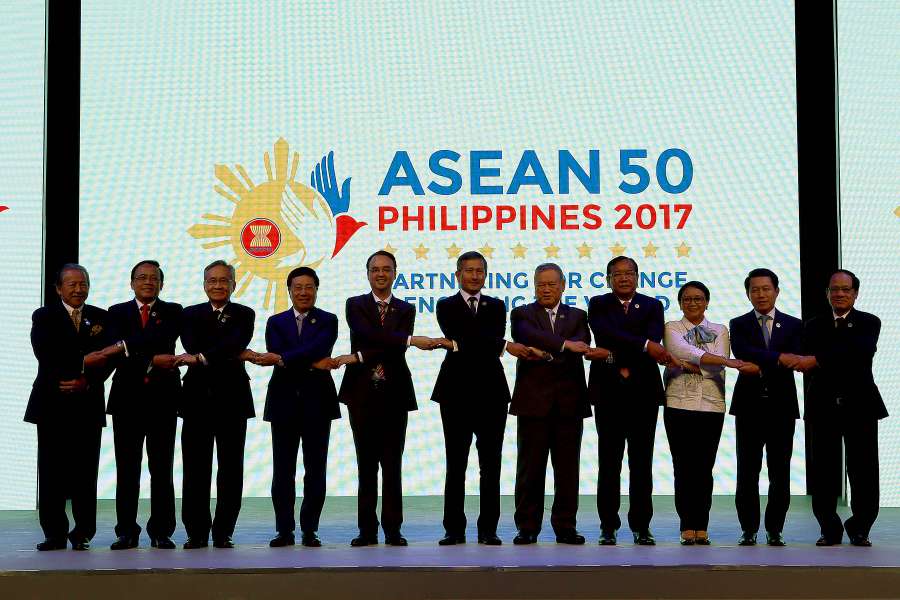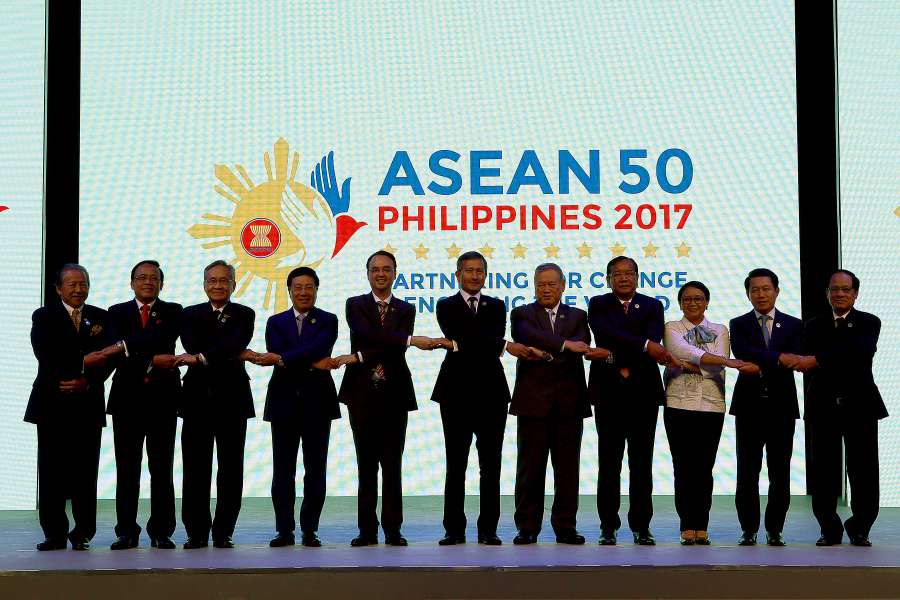 The Philippines holds the Chair of the Asean this year, the 50th year of the bloc's formation.
Singh said that the Philippines, as Chair, was ably stewarding the golden jubilee celebrations with the overall theme of "Partnering for Change, Engaging the World".
"In consonance, the theme of our silver jubilee celebrations (25th year of India-Asean dialogue partnership), which commenced earlier this year, 'Shared Values, Common Destiny', is an acknowledgment of our shared socio-cultural, economic and political destiny," he said.
"On our 25th anniversary, the flower of our relationship, which spans 30 dialogue mechanisms, including an annual summit and seven ministerial dialogues, is in full blossom, with the strategic, political, economic and cultural petals aglow."
Singh said that the silver jubilee of the dialogue partnership is being celebrated through a broad range of governmental, business, diaspora, cultural and civil society interactions in India, as also in Asean nations, culminating in a special Asean India Commemorative Summit, which "would be an affirmation of our shared quest for prosperity, stability and security".
India is actively boosting its economic and strategic security ties with the Asean nations under the government's Act East Policy.