Advertisement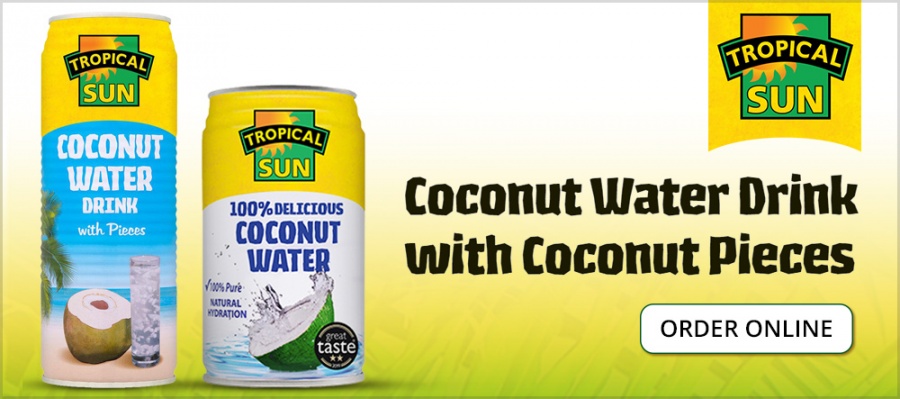 President Ram Nath Kovind and Prime Minister Narendra Modi led the nation in mourning the death of Marshal of Indian Air Force (IAF) Arjan Singh, who will be given a state funeral on Monday morning….reports Asian Lite News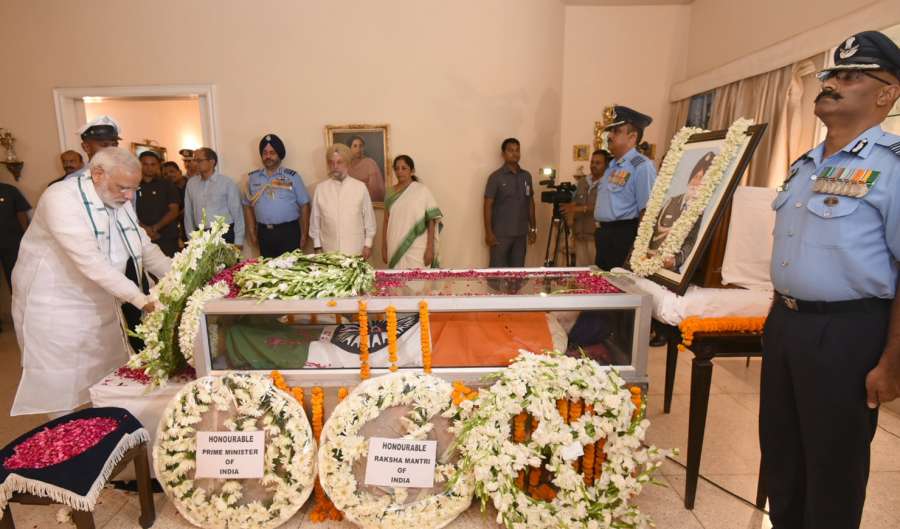 Remembered for his role in leading the fledgling IAF in the 1965 war with Pakistan, Arjan Singh died in a hospital here in New Delhi on Sunday after a massive heart attack. He was 98.
His mortal remains were kept at his residence 7A, Kautilya Marg for people to pay respects to the war hero — the first five star officer of the IAF.
President Kovind, also the Supreme Commander of Indian Armed Forces, said he was "extremely saddened to learn about the passing of our great and cherished air warrior — a hero of World War II who won our nation's gratitude for his military leadership in the 1965 War".
Modi, who was in Gujarat to dedicate the Sardar Sarovar Dam to the nation on his birthday, paid tributes to the "brave soldier".
"Even at the age of 98, he would be dressed in uniform. He would come on a wheelchair but whenever he would see me, he would stand. He was a soldier, he never forgot his discipline."
In Delhi, Defence Minister Nirmala Sitharaman laid a wreath on the air warrior's body on behalf of the Prime Minister.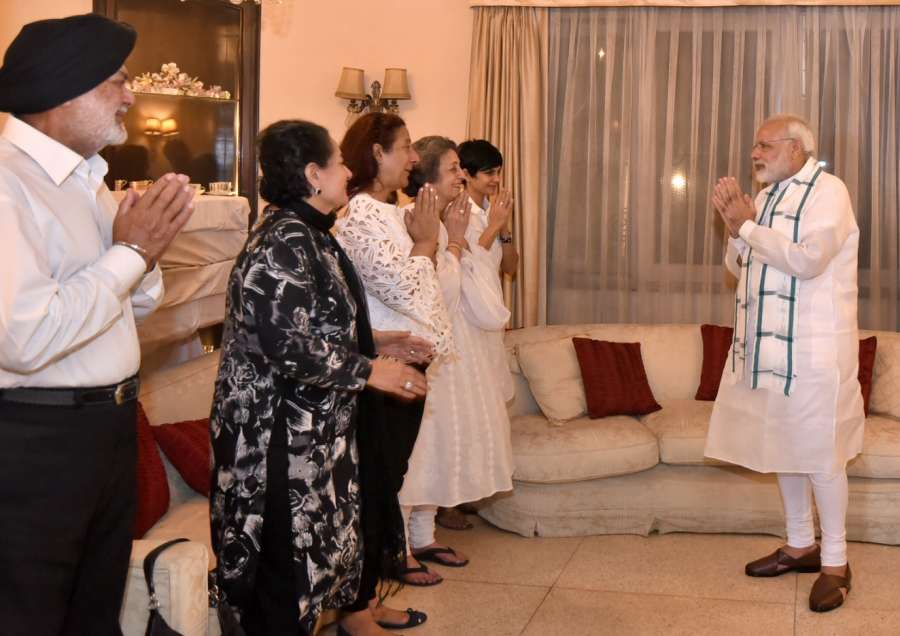 Sitharaman said a state funeral would be given to Arjan Singh. And if weather permitted, a flypast may also take place to honour the soldier.
The cortege will leave at 8.30 a.m. on a gun carriage and will reach Brar Square in Delhi Cantonment area around an hour later for the last rites.
Three service chiefs — Admiral Sunil Lanba, General Bipin Rawat and Air Chief Marshal B.S. Dhanoa — also paid their respects.
Air Chief Marshal Dhanoa said Arjan Singh was a philanthropist to the core and always led from the front and brought many innovative reforms to the IAF.
"In 2004, when he was promoted as the Marshal of IAF, he, along with his wife, sold off their property and started the Arjan Singh Trust at a value of Rs 2 crore, which has now summed up to Rs. 3.7 crore. This was at a time when there were many airmen retiring from the service without their pensions being provided, which caused economic grief. They have disbursed Rs 2.7 crore of loans to air warriors so far."
Navy Chief Admiral Sunil Lanba said: "The geratest air warrior, true leader and an icon for generations to come, Marshal of the Air Force Arjan Singh will be missed by the entire nation."
Though no state mourning was announced but the Home Ministry said the national flag will fly at half-mast on the day of the funeral in Delhi on all buildings where it is flown regularly.
Former Defence Minister and Goa Chief Minister Manohar Parrikar called Arjan Singh the father of IAF's modernisation efforts.
Bollywood megastar Amitabh Bachchan described the "iconic, valiant and most decorated son of India" as an "epitome of valour and dignity".