Senior Kashmiri separatist leader Nayeem Khan lodged a protest with India Today news channel against its expose showing separatist leaders purportedly admitting they had stoked militancy with Pakistani funding….reports Asian Lite News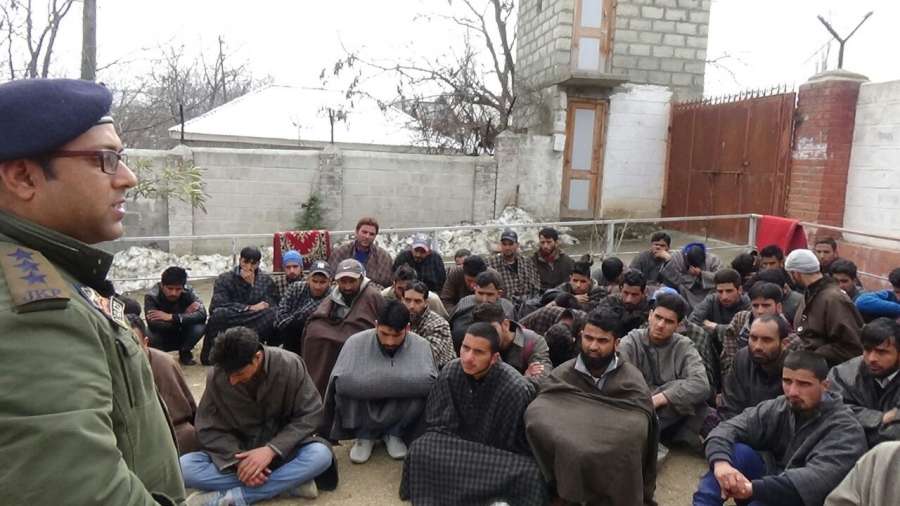 Khan came to the channel's office here to lodge his protest against the news item showing three separatist leaders, including him.
While a news anchor said the staff at the Srinagar office was being threatened by Khan and his supporters, a reporter of the channel here, who did not want to be identified, said: "He came to lodge his protest and asked for the story to be withdrawn as it had shown him in bad light, but he did not manhandle or threaten anyone of us."
State police chief S.P. Vaid has told the TV anchor that police would ensure safety of the channel's staff in Srinagar.