Advertisement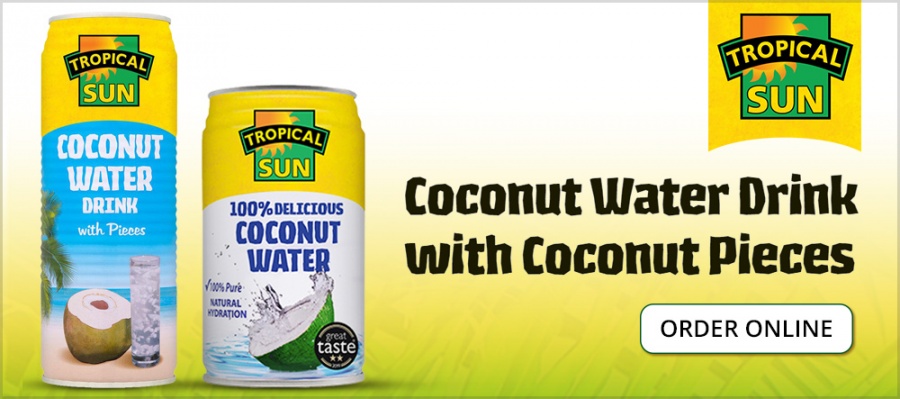 India and the US reaffirmed their commitment to combat the global scourge of terrorism when visiting US Defense Secretary James Mattis called on Prime Minister Narendra Modi here in New Delhi….reports Asian Lite News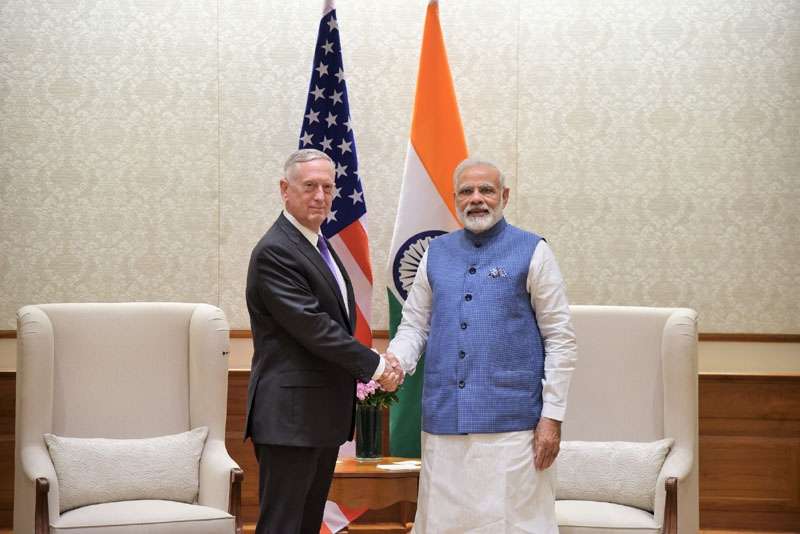 Stating that Modi recalled his "wide-ranging, candid, and fruitful discussions" with President Donald Trump in June this year, the Prime Minister's Office (PMO) said in a statement: "They also discussed enhanced cooperation, regionally and globally, in pursuing shared priorities for peace, stability and combating terrorism."
The statement comes following External Affairs Minister Sushma Swaraj's statement in the 72nd Session of the UN General Assembly last week wherein she described Pakistan as a factory for exporting terror.
Earlier on Tuesday, Defence Minister Nirmala Sitharaman, during her talks with Mattis, made it clear to the US that India would not deploy troops in war-torn Afghanistan even as New Delhi and Washington pledged to eradicate terrorism and to hold to account those who use it as an instrument of state policy, an apparent reference to Pakistan.
"Both sides had reaffirmed their resolve to further develop their strong strategic partnership," the PMO statement said.
"Secretary Mattis briefed Prime Minister on the progress in advancing the bilateral agenda and implementing the decisions taken during that visit," it said referring to Modi's June Washington visit.
"Prime Minister appreciated the close engagement between the two countries on regional and global issues of mutual concern," it added.
Mattis arrived here on Monday in what is the first high-level visit by a senior US official to India since the Trump administration took over in January this year.